5 warning signs telling you it's time to quit your job
If you're not sure staying in your current position is the right choice, take a look at these five warning signs that may tell you it's time to move on.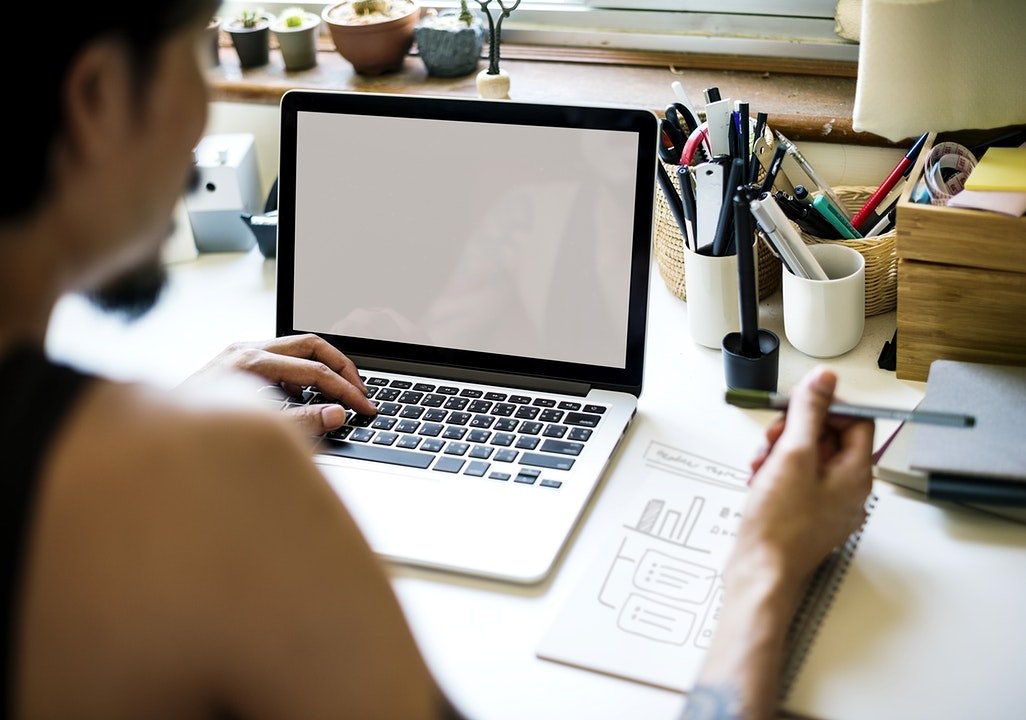 Fortune makes a strong case about paying attention to the signals, obvious and subtle, that are being passed around in the office.
Reading them correctly may give you the reason to move on and search for greener pastures—or at the worst case, prepare yourself for being let go. It's not easy to quit your job and find a replacement, especially in a tough economy. But sometimes, you may not be given a choice. And as much as you want to stay in your current place of employment, it's always better to be proactive and have a backup plan.
In order not to be caught unprepared, pay attention to five huge warning signs that your job—or you—are on the chopping block.
Performance reviews flatline
First, your performance reviews remain so-so and average, causing you to be passed over for promotions time and again. No matter how hard you work or how happy you make the client, you never get a good review.
Big projects snob
Second, you also get passed over for big projects. Only the not-so-relevant ones are given to you. Your contributions to the department remain minuscule, and you are not given the opportunity to shine. This means that your chances of getting recognized are nil.
Negligible raise
Third, the raises you get are negligible. The percentage of your raise hardly makes any difference in your wallet or spending ability. This kind of raise is often seen as a token or a way to appease you, but it doesn't speak of your value.
Boss nitpicking
Fourth, your boss suddenly seems to find everything is wrong with you. He nitpicks every detail of your work, bashes you for minor errors, and takes away your small privileges. He just might want you out.
Company internal movement
Fifth, the company is going through a shakeup, a merger, or downsizing. Don't believe the press releases your boss is issuing out. Talk to other sources outside the company. Keep your ear to the ground. Find out if your job is on the endangered list.