A-level results and UCAS Track can help your career—here's how
Grades can now be seen ahead of the A-level day. Students can still get into colleges if they apply for Clearing via UCAS Track.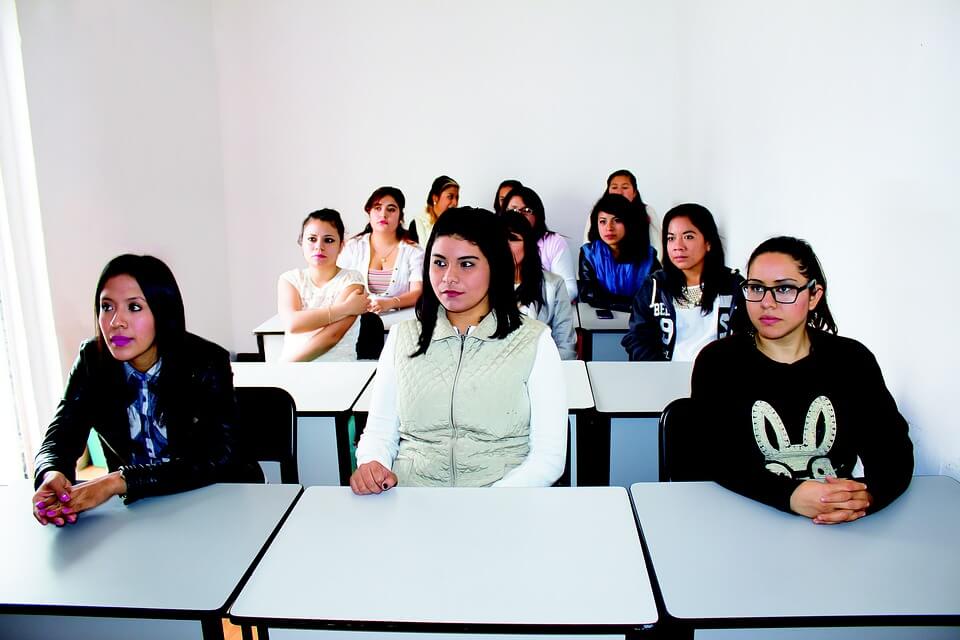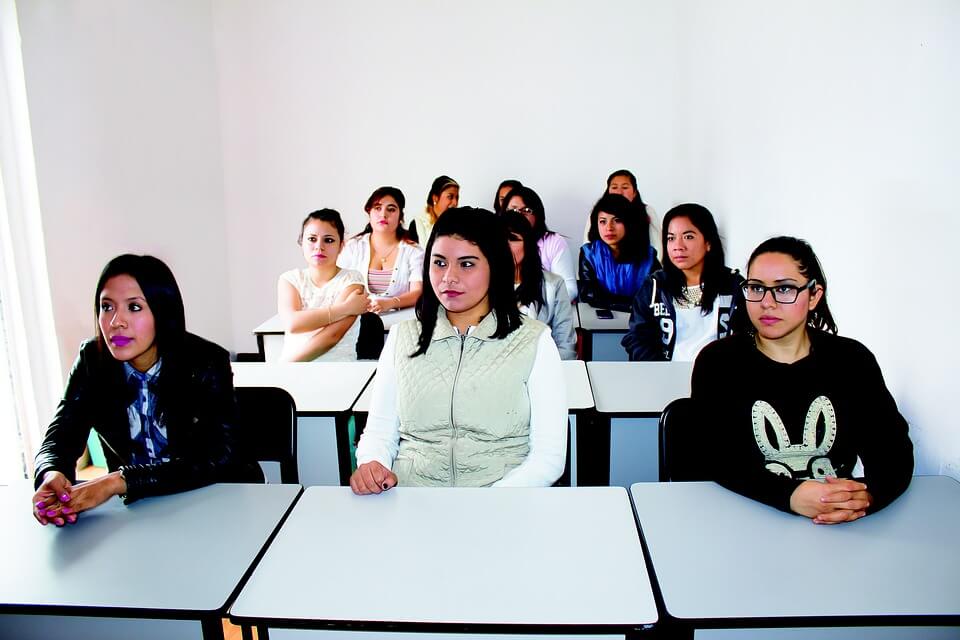 Students can now find the grade boundaries ahead of the A-level results day. The move is seen to help to improve the standards of the exams.
According to Manchester Evening News, the results of the A-level exams will be released on August 17. This means that student will not be able to access their UCAS Track and get updates in the said period.
If a student succeeds in the exams, then all is good. However, if a student finds out that he or she has received a conditional in Track, he or she may opt to contact the university for other options. If a student's UCAS Track says unsuccessful, then the next step would be to apply for Clearing.
Clearing gives chance for students to see which courses are still open. Students need to use the search tool to look for available courses. They will know they are in the Clearing process once are notified with "You are in Clearing".
Once a course has been selected, the next step is to contact the University for the next steps. You have to make sure that the course you selected is the one that you really want because you can only add one Clearing choice in the UCAS Track. If the university declined, then you may add another university of your choice.
Per Metro, university options for clearing will be available from July to September, so students who did not succeed in the examinations can still find other options and start in September that same year. Students may look up to websites such as University Compare or download mobile app Clearing for added convenience in looking for other universities.
As published by Burton Mail, the passing threshold has been tweaked this year to ensure more students will pass the exams compared to last year. Moreover, students can find out their specific A-level and As grade. This gives them a chance to target a specific grade for them to pass.
Getting to a university and taking up a course which can develop a student's skills and knowledge is a good start. It is good to know that exam failure is no longer the dead end when it comes to applying to universities.