On Adam Curry, the father of podcasting
Adam Curry is dubbed as the father of podcasting. Here's how he worked on making Internet radio a thing.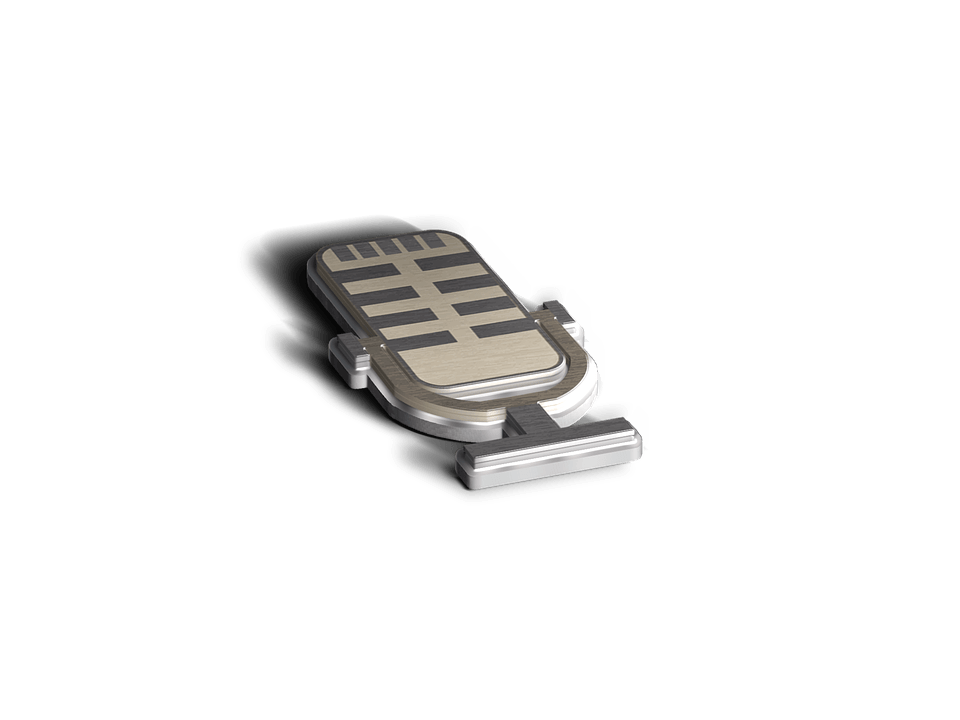 "Every new medium needs a celebrity, and Curry is happy to fill that role," said Annalee Newitz of Wired. There's always a tinge of pomposity to Adam Curry each time guests would call him the "Podfather" on his show. No one could see it, of course, but his responses would show no coyness in embracing such grandiose a moniker—listening to his words is enough for one to know that he loves it.
But refuting the fact that Curry was one of the early believers of podcasting's efficacy to change broadcasting is rather self-indulgent as well. In fact, long before Apple thought of inventing the iPod, Curry had already embarked on an undertaking that resembled that of what we call now as podcasting—in other words, radio program outside radio frequency.
After leaving MTV in 1994, he set up his own Internet radio studio in the front seat of his silver Audi A8. Wired journalist Newitz wrote that everything Curry needed was in there—the microphones, the Powerbook installed with a sound processor FireWire, and Curry's flamboyant, post-MTV VJ voice.
In 2004, Adam Curry became the voice of his self-produced Internet radio show The Daily Source Code, the very first podcast show. Here, he talked about everything under the sun, often about his own life, and anything that interested him like music, technology, and other podcasting shows that he liked.
Internet radio already existed at the time, but it was Curry who brought together RSS, scripting, and actual audio content in a radio show format. The show was successful, as it managed to capture more than 500,000 subscribers, a listenership that remains difficult to achieve today.
Through Curry, the medium became popular and hundreds of producers tried their hand at Internet radio. In the middle of The Daily Source Code's run, Curry became active in helping fellow podcasters by promoting their shows. He was also one of the key figures in podcast-centered initiatives like Podshow and Podsafe Music Network.
There are cynics, of course.
A lot of Curry's critics thought that his ideas are overblown, as going against traditional radio at that time seemed irrational. Curry was a gutsy guy who is passionate of talking about big things, even if everybody around him was adamant in believing in podcasting's future. But the talkative disc/video jockey-entrepreneur always walked the talk and soon his critics changed their tune.
Surprisingly, he managed to bring his MTV audience to all of his podcasting endeavors. All his shows got decent amount of subscribers and listeners, which gave his first podcast show a strong nine-year-run.
The podcast model was actually first invented—or brought to reality—by American software developer Dave Winer. He was one of the creative geniuses behind the Really Simple Syndication (RSS) that he used to disseminate his audio show Morning Coffee Notes. The show aired several years before Curry's The Daily Source Code.
Curry could not change the fact that it was Winer who invented RSS, and everyone knows he hated Winer for that. But all his detractors could not also deny that it was he who brought the idea of podcasting to the collective consciousness of consumers. Each time he did TV and radio appearances across the globe (he lived in Europe and the US), he would always speak of podcasting, of making it lucrative, and of how it would become the future of broadcasting.
The Podfather
The title "Podfather" may sound odd and weird, but Curry loves it. In fact, he was too in love with it that he wants to the limelight all to himself. In 2004, he was caught editing a Wikipedia entry on podcasting where he removed other people's essential involvement in the industry.
But, at the end of the day, Curry gets most of the credits, hence the appellation "Podfather."
Perhaps Curry's most successful achievement is that he proved all his haters wrong. There is a future in podcasting—in fact, the future is podcasting. Certainly, had he never quit MTV and decided to make money through a nonexistent medium called Internet radio, the entire audio industry might be not as big as it is today, if not nonexistent at all.
Now we have PodcastOne, Soundcloud, and Spotify —all invented because there has been podcasting first, a medium that Curry embraced when everyone still found it laughable, far-fetched, and impractical.