Affordable housing becomes critical priority among states across US
There is a shortage of affordable housing across the United States, even in rural areas, and it has become a number one concern of governments.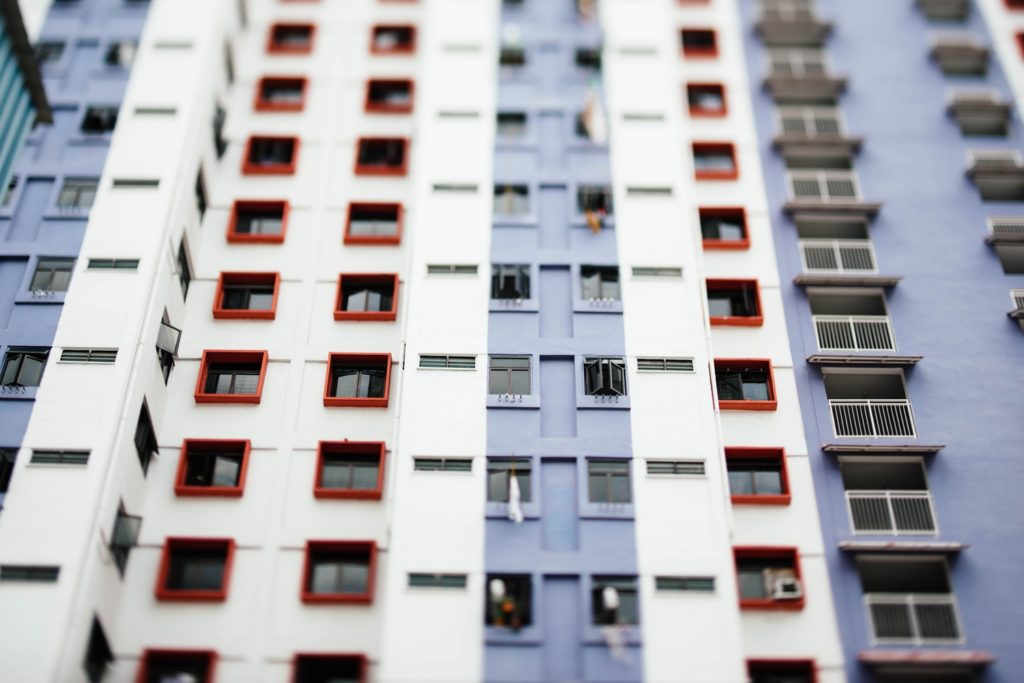 Affordable housing shortages are now a top concern for government officials throughout the country. Every metro area in the United States is dealing with a severe shortage of affordable housing. The National Low Income Housing Coalition reports that the problem is impacting even rural areas of the country.
Because of the magnitude of the problem, and the belief that all families should have a place to call home, new models are being tested and all types of funding options are being studied. Incredible as it may sound, data reports that the lowest-earning 20 percent of Americans pay an average of 87 percent of their incomes for housing. Since many cannot manage that, there are thousands of homeless people in every part of the country.
"Shared Housing" is one of the newer models being tested. This option can be structured in many ways but basically shared housing is a model where an agreement formalizes the co-residence of two or more family units within the same housing unit. A number of states have pilot projects to test the viability of this type of housing arrangement.
New York City's Department of Housing Preservation and Development is about to launch a pilot program called Share NYC. A request for expressions of interest has been released, seeking proposals from private-sector firms for the design, construction and management of shared housing units by developers.
City officials hope to find a private-sector developer willing to provide shared housing units that will include two or more independently occupied rooms that share a kitchen and possibly bathroom facilities. In other words, more than one family will reside in the unit and only certain areas will be shared.
Unable financially to construct new or rehabilitate existing affordable housing facilities, municipal leaders are being forced to find new ways to provide affordable housing. Funding options, however, are not abundant. One West Coast city will use property tax revenue for affordable housing projects. At least one state legislator has announced an intention to create a state trust fund for housing projects. And in several cities, voters have approved bond packages that include affordable housing funding. The housing problem, unfortunately, cannot be prolonged or ignored…the need is too great!
Taking advantage of two 9 percent tax credit allocations from the New Jersey Housing and Mortgage Finance Agency, a private-sector development partner for the City of Camden will raise $30 million in private equity for the final two phases of a public housing complex. The city will contribute additional funding to get the project launched. More funding will be required but several housing projects are now underway.
After the Minnesota Department of Natural Resources was awarded ownership of 26 buildings at the Fort Snelling Upper Post, city leaders engaged a private-sector partner to renovate the buildings and create 176 units of affordable housing. This project includes a variety of funding sources and incentives including low-income-housing tax credits, federal and state historic tax credits and tax-exempt bonds. Veterans and families will have first priority on the housing.
Officials in Ann Arbor, Michigan, are exploring ways to interest private-sector partners in affordable housing projects. The city has announced interest in several ways that affordable housing could be made available – the creation of a mixed-use development that includes affordable housing, a private mixed-use development with an affordable housing component or a project with mixed-income housing. Officials say they need 100-200 housing units.
In Oregon, Portland and Metro residents are planning to build affordable housing units by using bonds. Voters recently approved a more than $652 million bond election that will address housing needs in Clackamas, Multnomah and Washington counties. The plan is to construct up to 3,900 affordable housing units. Unfortunately, not all cities are able to get voters to approve bond packages such as this.
Needing $32 billion over the next five years for critical repairs to public housing facilities, officials in New York City plan to partner with private developers to repair 62,000 affordable housing units. The city will take advantage of the federal Rental Assistance Development Program (RAD) to convert apartments into Section 8 housing. Private developers will then lease and operate the buildings. A total of $13 billion in private funds will be used and upgrades will include new kitchens, updated bathrooms, new elevators and windows, upgraded common areas and the replacement of boilers and roofs.
The city of San Francisco plans to use some of its property tax revenues for affordable housing projects. The mayor of San Francisco has alerted taxpayers and announced her goal of building 5,000 transit-accessible housing units every year.
The needs are great and the opportunities for creativity, innovation and collaboration are huge. Affordable housing projects will be economic drivers throughout the country in 2019.
—
DISCLAIMER: This article expresses my own ideas and opinions. Any information I have shared are from sources that I believe to be reliable and accurate. I did not receive any financial compensation for writing this post, nor do I own any shares in any company I've mentioned. I encourage any reader to do their own diligent research first before making any investment decisions.