AIG revenue loss may reach multi-billion levels due to Q3 disasters
Global insurance companies are affected by the earthquakes and hurricanes that wreaked havoc recently.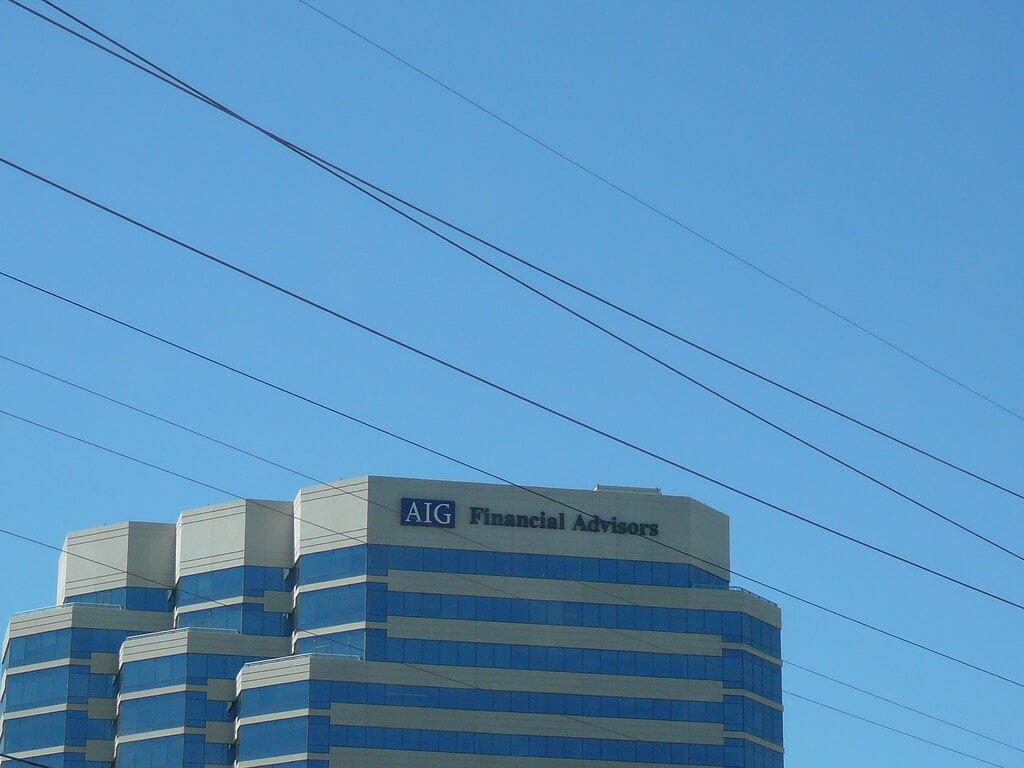 The U.S. was devastated by natural calamities that struck in Q3 this year. Three hurricanes made landfall almost at the same time, resulting in damages in properties and casualties. In the aftermath, insurance providers are feeling the pinch as some have reported billions in losses including American International Group or AIG.
Hurricanes Harvey, Irma, and Maria
Three hurricanes, carrying Category 4 strength, devastated America in Q3: Harvey, Irma, and Maria. According to WHNT19 News, the three storms have hit specific areas and brought damages that are worth billions. Hurricane Harvey struck south Texas and Louisiana with 27 trillion gallons of rain. It resulted in 82 casualties and damages worth $180 billion.
On the other hand, Hurricane Irma made its presence felt in the Caribbean nations. Its force destroyed 95% of the buildings in Barbuda. 61 deaths were reported and damages are estimated to be worth $150-200 billion. Hurricane Maria battered Puerto Rico last month. It claimed 34 lives while 113 are still missing at this point. The estimated cost of damages could reach $95 billion.
Puerto Ricans are still reeling from the effects of the fifth-strongest storm ever to hit the U.S. What made it more devastating was it hit heavily populated areas. More than 30 inches of rain were dumped during its Hurricane Maria's peak. The hurricane season is not yet over with over a month left so experts are predicting more rains and storms in the coming weeks.
Insurers are reporting billions in losses
Due to the unprecedented battering of such powerful hurricanes in the same quarter, insurers are reporting losses worth billions of dollars. Per ChannelNewsAsia, American International Group or AIG, is expecting at least $2 billion in losses resulting from the three hurricanes and a deadly earthquake in Mexico.
"Through AIG's financial strength and long experience with natural catastrophes, our teams across the company have reacted quickly to provide our clients with the claim funds, resources, and expertise they need to recover and rebuild with greater resilience," AIG chief executive Brian Duperreault said.
AIG is not the only insurer to report losses. Insurance Journal lists down several insurers which also incurred losses:
ALLSTATE Allstate Corp. ($593 million)

CHUBB ($1.28 billion)

HCI GROUP ($100 million – $300 million)

MAPFRE (150-200 million euros)

QBE INSURANCE GROUP ($600 million)

VALIDUS ($412.7 million)

SCOR ($505 million)

RENAISSANCERE ($625 million)

MS&AD INSURANCE ($977 million)

LLOYD'S OF LONDON ($4.5 billion)
Despite the losses of AIG, the company has been able to record assets surge last month amounting to $244 billion. The increase was attributed to AIG's effort to become digital. The digital services for teachers and hospitals, called Valic, have recorded historical numbers for investment plans this year.
Valic combines AI, data and analytics, and algorithms to provide retirement plans to clients. The launch of robo-advisers is seen as critical to the business after several asset managers like Charles Schwab Corp. and Vanguard Group Inc. have also come up with their own robo-advisers.
AIG's Kevin Hogan claims robo-advisers represent the future. "Robos reaffirm how big the retirement opportunity is in the U.S. An important part of our strategy is to make sure that we're at the leading edge of how to work with those organizations," he added.
(Featured image by Octavio Ruiz Cervera via Flickr. CC BY-SA 2.0)