Americans as liquor lovers
In films, its depiction as a symbol for desperation, happiness, and romance is inevitable and the same thing can be said as well in music and literature. Indeed, no one can deny that humans have this unspoken reverence for liquor.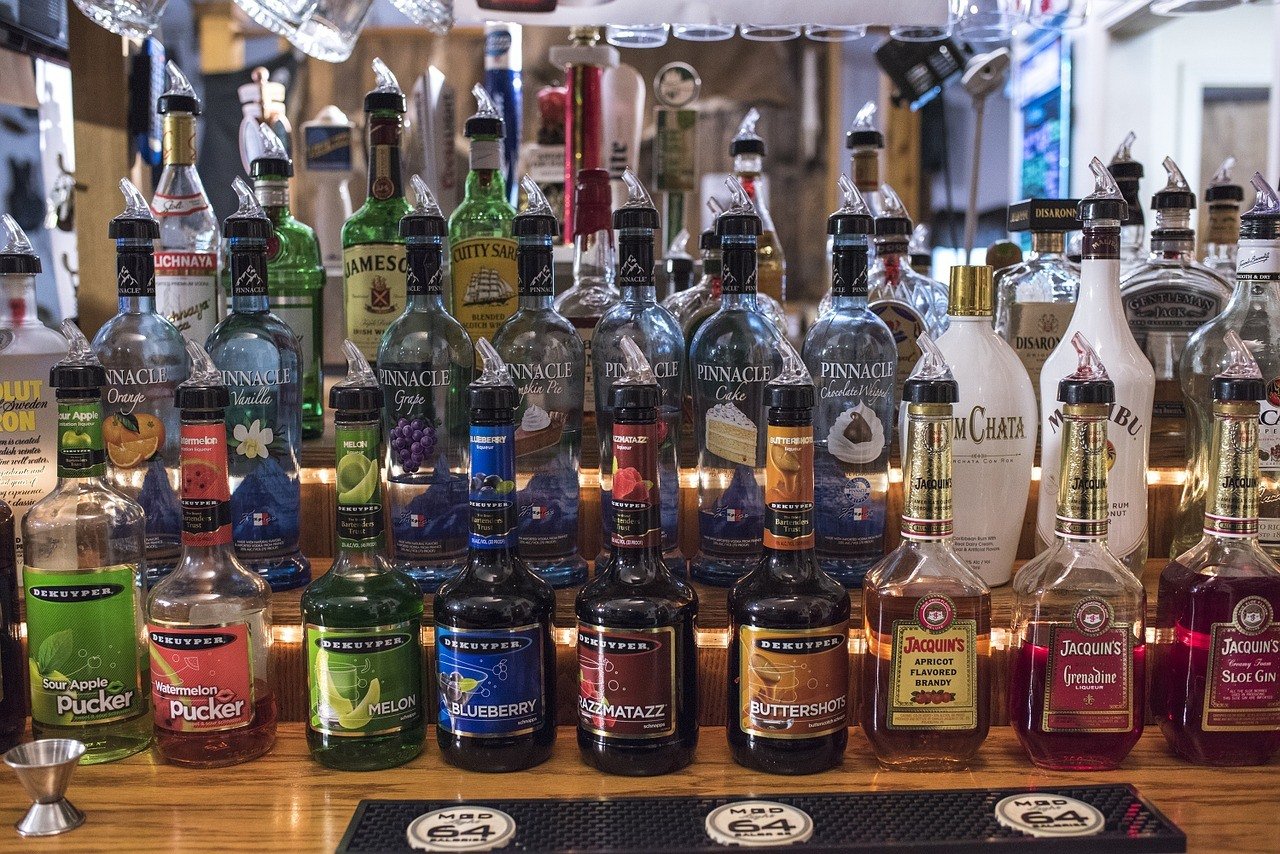 "In America, all-day boozing sessions are for alcoholics, tramps and the seriously miserable. A happy Brit, meanwhile, is one whose weekend pub-crawl starts at 6 pm on a Friday and ends Sunday evening." — Ruth Margolis, BBC America Writer
Liquor, the ultimate drink of the broken-hearted, the jubilant, the embittered, the eternally curious and the elated, is an intrinsic part of global culture.
But liquor, and one's unabashed love for it, has long been associated to the Europeans, especially the French and the Italians, and its American equivalent would always be beer. The Americans have their famous bourbon, yes, but those who want to have a dab of sophistication in them would always borrow from the Europeans—hence, notion has it that French and Italians are sexy, and hundred times sexier if accompanied by Amaretto or Ancestrale. And the beer? It always evokes rebellion, frustration, and let's just say it is never the symbol of elegance or erudition.
But what popular notion conceals from us is that Americans are also lovers of the so-called sophisticated drinks. They are also into wine, scotch, cognac, vodka, brandy, and rum. Blame it on globalization, or maybe the Europeans are just too sexy to ignore and not to emulate. The American drinking habit has been changing, and in the last decades it has gone into major overhaul. A study from the Beverage Information Group revealed that Americans are drinking more wine and spirits than ever, and the number of beer lovers is fast declining.
This also revealed that Americans have ditched sodas for health drinks, a fact that could explain the unprecedented inception of the locavore boom in the country. Many Americans have now become health-conscious, and the beer is never a quintessential symbol for such. On the other hand, the small-batch liquor producers—the craft and artisanal distillers—have become an attractive thing for the locavores simply because most of them present themselves as the healthier versions of mainstream liquors.
The craft distilling movement would never be as big as it is today without the locavores, or had the locavore movement never become immense in the first place. The brand that craft distillers embrace, which is their being the worthy alternatives to mainstream liquors, is the answer to the organic movement happening across the country. Americans, as inherent liquor lovers, need to have something that could remind them of being healthy without totally giving up booze, or beer particularly, or any healthy liquid that could push their salads and yogurt.
The inception of Eastside Distilling, Inc. (OTCQB: ESDI), Maine Craft Distilling, Finger Lakes Distilling and the like is a welcoming occurrence for American drinkers. Now, they don't have to spoil their wonderful locavore dinner with just pure mineral water, nor do they have to cheat once in a while and drink beer when no one's watching. However, craft liquors have not become the so-called 'worthy alternatives' for nothing. They have something to brag about, and they have all the right to be called as sophisticated and elegant, the way European liquors are.
Most craft liquors are bottled in the sexiest way possible, and a lot of them actually can be mistaken as European liquors if one would not read the label and see that they're actually from a small town in the United States. But what really makes them a standout on the liquor market is that they are unique and eccentric, or, in other words, made of ingredients that aren't typically used for liquors. And who would have thought that root crops and coffee could turn into the sophisticated and delicious spirit? In this regard, Americans, officially, are now sexy, too.
—
This article may include forward-looking statements. These forward-looking statements generally are identified by the words "believe," "project," "estimate," "become," "plan," "will," and similar expressions. These forward-looking statements involve known and unknown risks as well as uncertainties, including those discussed in the following cautionary statements and elsewhere in this article and on this site. Although the Company may believe that its expectations are based on reasonable assumptions, the actual results that the Company may achieve may differ materially from any forward-looking statements, which reflect the opinions of the management of the Company only as of the date hereof. Additionally, please make sure to read these important disclosures.