Angola diamond mining sees high-growth future
The Art of de Grisogono is the biggest diamond unearthed by Lucapa Diamond Company in Angola's Lulo mine.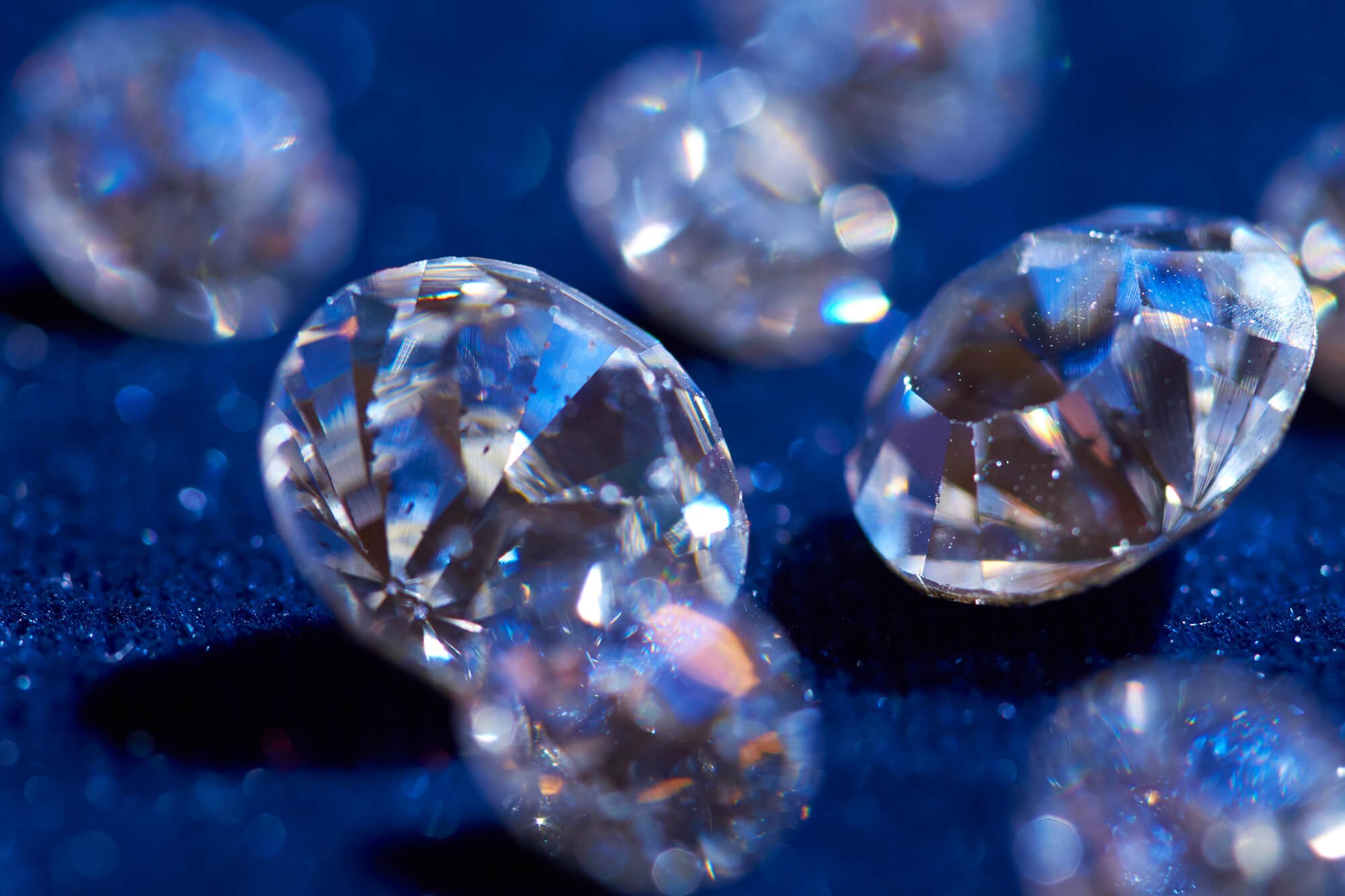 Angola is rich in diamond resources and is one of the top three diamond-producing countries in Africa after Botswana and South Africa. Angola diamond accounts for the second-largest exports next to oil in this southern African nation.
It was in 1912 when people discovered the first diamonds in Angola. The country previously focused its diamond mining exclusively on alluvial diamonds. In particular, they extracted these diamonds from deposits of sand, gravel, and clay until large-scale operations emerged in 1952.
Angola diamond mining expects inevitable growth in the future, as it is yet to explore 60 percent of its estimated diamond resources. Speaking at a diamond conference in Dubai, Sodiam chairperson Beatriz de Sousa said that the country's diamond mining could help to stabilize its economy and improve the national health system.
Angola is also where record-setting diamonds were found.
The Art of de Grisogono
The current record holder is the 404.2-carat diamond Lucapa Diamond Company discovered in 2016 at the Lulo mine. Swiss jeweler de Grisogono, in partnership with Dubai-based diamond manufacturer Nemesis, bought the rough stone for $16 million. The diamond has already been cut, and the first polished stone from it is going for auction this month.
Called The Art of de Grisogono, Creation 1, the polished diamond weighs 163-carat. It would be the largest emerald-cut, D-color, and flawless diamond to ever go under the hammer. The jewelry was unveiled in Hong Kong on Sept. 28 as part of a necklace, which featured another 18 emerald-cut diamonds and two rows of pear-shaped emeralds. It is currently on world tour, stopping in London from Hong Kong.
The Art of de Grisogono was in Dubai last month. In its showcase, it was the centerpiece of a bracelet. "We wanted to provide the lucky woman who possesses this work of art with an option of how to wear it," explained Fawaz Gruosi, founder and creative director of de Grisogono.
The jewelry will be available for viewing in New York on Nov. 4-5 before it returns to Geneva for Christie's Magnificent Jewels sale on Nov. 14. Gruosi expects this creation to sell for $30 million to $40 million.
Unearthed in 2007, the previous largest diamond ever discovered in Angola was the 217.4-carat Angolan Star.
Lulo's second-biggest diamond
The following year, Lucapa found the 227-carat gem, the second-biggest diamond ever unearthed in Angola. Its discovery strengthens the potential of the Lulo mine to host large and high-quality diamonds. The Australian company included the said type IIa, D-color diamond in its rough diamond sale in February, which boosted the average price to $2,055 per carat. As of July, sales from the Lulo project have generated $17 million so far in 2017.
Meanwhile, Lucapa continues to drill kimberlites in its Lulo alluvial mine. The targets are around the Mining Block 8 area where the miner previously discovered high-value diamonds. Kimberlites are igneous rocks that sometimes contain diamonds. The company has so far recovered over $61 million worth of diamonds from the Mining Block 8 alluvial area, per Proactive Investors.
(Featured image via Deposit Photos)