Million-dollar Apollo 11 moon dust bag is the latest science treasure auctioned successfully
The moon dust bag used by Neil Armstrong to collect rock samples fetched $1.8 million in Sotheby's recent auction in New York City.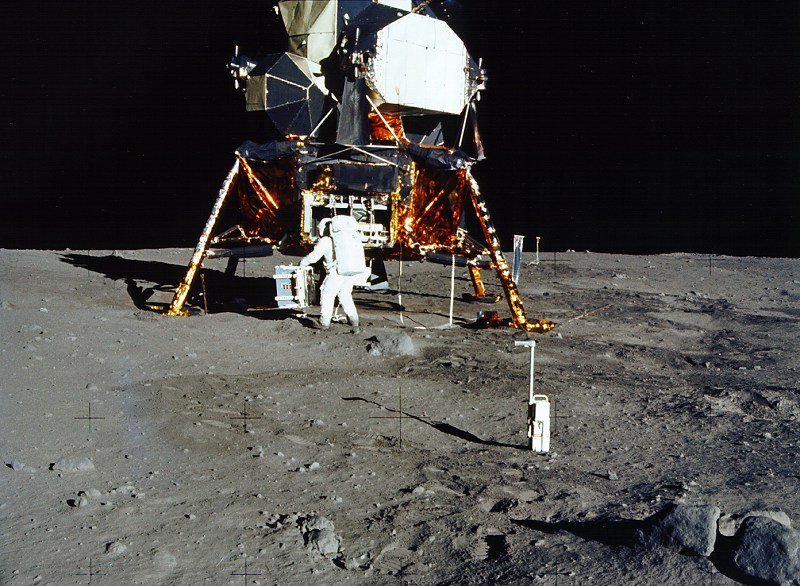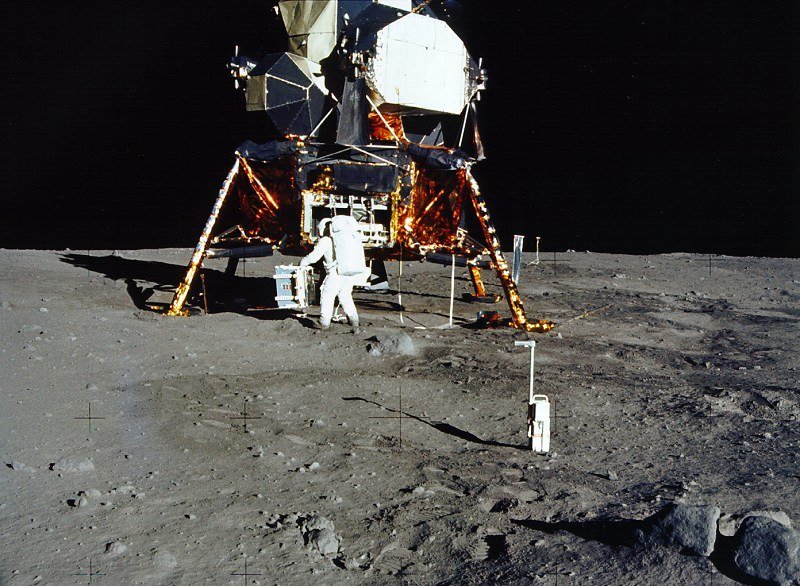 An Apollo 11 moon dust bag is the latest treasure in auctions that have increasingly been raising the value of historical mementos in science. This moon dust bag carried the first rock samples ever taken from the surface of the moon more than 30 years ago.
According to Fortune, the moon dust bag of Neil Armstrong, the so-called first man on the moon, fetched a whopping $1.8 million sale in Sotheby's recent auction in New York City. That value is a stratospheric leap over the initial purchase of the moon dust bag at a paltry sum of $995 by its former owner, Nancy Carlson of Chicago, only two years ago.
While the auctions held by the like of Sotheby's are usually associated with diamonds and gems instead of moon rocks, the once-neglected treasures of science are enjoying a resurgence of interest and a small fortune of bids from collectors, fans, and investors who have the money to buy them. Mashable lists some of the more interesting recent finds.
There is one of the first space shuttle compressor programs created by the National Aeronautics Space Administration, which was sold for $40,000. Another item was Armstrong's handwritten letter to his family after he and his colleagues were quarantined soon after their arrival back on earth. This handwritten yellowing piece of history fetched $6,500 in an auction.
In addition, two dog-eared books written in Russian and published respectively in 1963 and 1977 were auctioned off to a price of $1,400. Their value? They were autographed by Valentina Tereshkova, a Soviet cosmonaut who happened to be the first woman to reach outer space.
Sometimes, the interest in these relics of space history can overshadow their actual authenticity or even unintentionally boost their value. A toy Snoopy wearing an astronaut costume sold for $22,000 although it was never part of any space shuttle or rocket ship flight. Maybe actor William Shatner, immortalized as Captain Kirk in the sci-fi phenomenon "Star Trek," got his inspiration from that particular auction.
As Collect Space reports it, the 84-year-old icon is doing an online auction of a Captain Kirk action figure which was part of a bunch of memorabilia put in an unmanned next-generation Orion space flight in 2014. So far, Shatner has not given any figures and there have been no takers.