Out of time: How apps adapt to a person's short attention span
Apps need to provide meaningful content that users can digest, reflect on and ultimately use to balance their short attention span nowadays.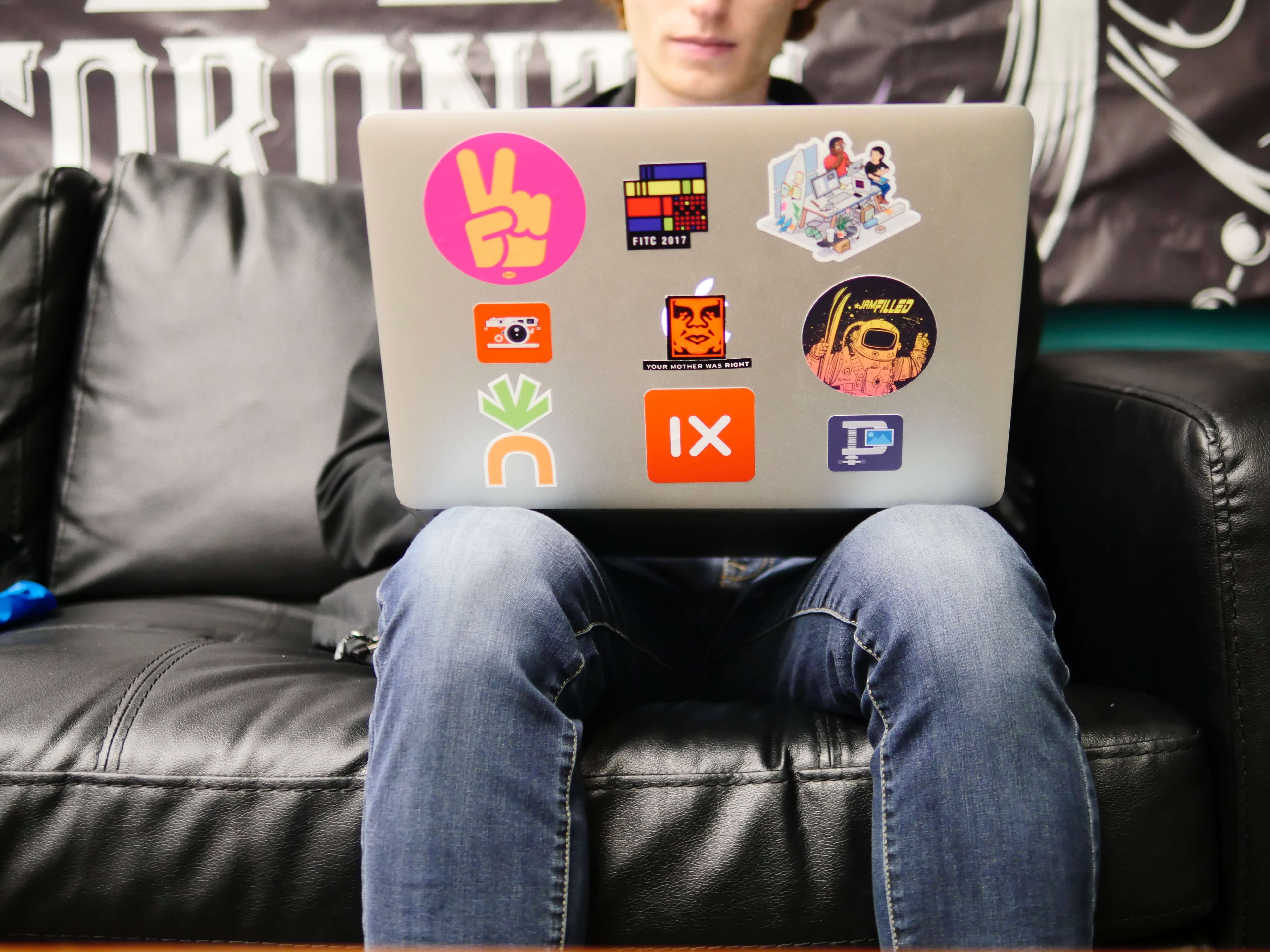 A 2015 study conducted by tech giant Microsoft confirmed that we humans are no longer as focused as we were before. According to American Bazaar, the study found that average human attention has declined from 12 seconds to 8 seconds. This makes our attention span shorter than that of a goldfish, which lasts for approximately 9 seconds. What pulled our attention span down to this dismal average is the ubiquity of gadgets and our over-subservience to them.
Bazaar also pointed out that 79 percent of participants from another research used their smartphones while watching TV. Fifty percent of them, meanwhile, checked their smartphones every 30 minutes. This isn't a sudden development. In 2011, AdWeek revealed the great decline from minutes to mere seconds of a human's average attention span. Back then, the culprit was mainly social media. 
A Reuters analysis two years later revealed that the declining attention span had become worse due to mobile apps. At the time, consumers spent an average of 26 percent less time on interacting with the apps during each session. This altered how consumers focus that even their reading habits, and ability to be attentive had deteriorated too.
We are no longer that capable of giving our attention for long, at least, not as we once could. It is alarming, yes. But we can remedy this by weaning ourselves off these gadgets or minimizing our time with them.
App developers, brand experts, and advertisers have realized it, too. They have to adjust to cope with this continuing change.
"The whole goal of mobile is to get people the information they need as quickly as possible. They're more engaged with the device, and not just using it as a way to kill time," said Raj Aggarwal, chief executive of Boston-based web analytics company Localytics. He added that shorter, repeated sessions with apps signify accumulative integration into consumers' daily lives.
App strategies for attention
App developers are now embracing minimalism in all aspects to get their customers' attention as long as they could. Logos have replaced text. White spaces are carefully utilized to squeeze all the needed info and buttons without creating chaos on the screen.
The simplicity of mobile apps has become the norm these days. Some even ditch ads believing that it not only annoys users, but it also contributes to anything that could shorten one's focus or could make him or her bored and dissatisfied.
Still, many apps on the markets, especially the aggregators, are still producing too much noise. Curation apps are content platforms, hence it should get straight to the point and to its function, which is to give readers a pleasurable, uninterrupted reading experience. If you have too many ads in there, or if you can't find the Next Story or Share button, do you think that's a pleasurable reading experience?
News and business readers across the globe embrace simple but professional design.
Content is important
Still, Rob Weatherhead of The Guardian believes that despite the obvious fact that a large percentage of customers would most likely abandon an app, a web page, or an online ad after 8-10 seconds, there are still brands and developers that choose not to listen.
"In fact, most of them have learnt from traditional print media where grabbing the attention and making the key points easily accessible and digestible is something that is built into how they structure their content. Yet many websites do not follow the main rules for engaging the always-on generation," he said.
The quick attention span of today's users has to be balanced by the need to provide them meaningful content that they can digest, reflect on, and ultimately use. It is a challenge that app developers will have to respond to. This is their game, and the future of the industry may rely on their next move.