Why apps should be part of your business digital transformation
There are various benefits a business can gain using a digital-first strategy. Here's a look at how a digital transformation can help your business succeed.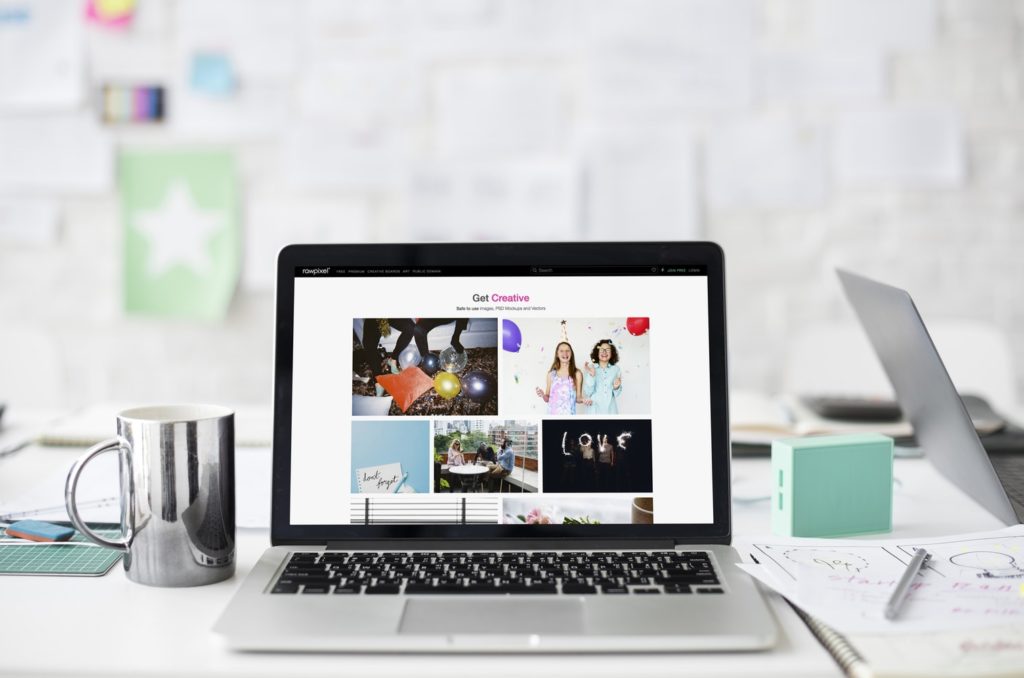 The number of businesses that have embraced a digital-first strategy has increased significantly as the benefits of digital transformation have begun to show. One of the metrics of success in a business is the revenue—the fact that a digital-first strategy helps startups to increase revenues by as much as 34 percent is reason enough for a business to adopt digital transformation. While all businesses have understood digital transformation, some have taken it a step further to leverage the benefits fully. The integration of digital technology in all areas of a business makes it necessary for apps to be a part of the grand design.
Improved customer service: Impressive numbers of SMEs that rely on apps
Four out of 10 small businesses have relied on apps. This is staggering, considering the fact that SMEs contribute to 40 percent of GDP in emerging economies. The primary goal of most businesses in a competitive environment is to offer superior customer service. In liberalized economies, every business needs to ensure that the existing and future client base remains satisfied with the levels of customer service. And nothing can do it better than apps. The growth of aggregators has been made possible only because of apps. It is hard to imagine Uber or other famous aggregators succeeding without apps.
Capability to handle large client base in cost-effectivity
One of the standout advantages of apps is the ability to handle the requests of many users in a cost-effective manner. For instance, in-app chat facilities can be handled by AI-assisted bots that will quickly handle queries that are simple and straightforward. This reduces the amount of time that a user will have to spend to receive information. Customers dread the prospect of having to wait for a customer service executive to respond to their requests. Apps dispense with the need for waiting.
Increased options for customization
Websites offer the initial level of interaction with prospects and customers. However, most businesses that have rolled out apps often find that customers use apps as the preferred or first choice for interaction with the business. This is mainly because apps offer better personalization options. By leveraging actionable insights and preferences of users, apps can offer a truly customized option that is not possible on websites. For instance, a user can choose the order of display in an interface by selecting what needs to be displayed and what need not be displayed. Similarly, the user can tweak the visual appeal to suit his or her preferences. These options make it more appealing for users to access the service.
Smartphones have become the devices of choice
Eighty-five percent of adults in the U.S. read the news on their smartphones, and 58 percent of internet searches in the U.S. are from smartphones. This explains the popularity and usage of smartphones. While websites are transiting to mobile responsive designs, it is a fact that users will continue to find mobile apps more convenient to use while accessing a service or concluding a transaction. For instance, a service that permits a user to make bookings for any service will certainly be more convenient on an app. Users get to make reservations on the go, and without having to wait for access to a desktop, in the event that the pages are not fully responsive in design.
Single touch for users on the go
Apps offer users the liberty of availing services with a single touch. Rather than having to log in repeatedly, an app permits users to tap once and enter just the relevant details. An app that is installed in the phone can be used effectively to commence and conclude a transaction in quick steps. And the speed of present-day networks has made it possible for apps to have low latency. Effectively, this means that apps can offer services to users at high speed. It is this combination that has made the concept of a digital-first ecosystem more appealing and convenient to users.
Many businesses are adopting a digital-first strategy and it is time that businesses looked at the invaluable contribution of apps to the journey. Apps offer convenience and high-speed processes that make the difference. A user who needs to avail a service quickly will certainly find it easier to use his/her smartphone rather than waiting to use a desktop. Presently, a user who needs to travel from one location to another through different modes of transport, will typically use an app to book tickets, use a ride-hailing app to get to the airport, use the app again while waiting for baggage, use another app to learn of the latest news, and arrange for accommodation through apps. In other words, it is virtually an app-driven world, where critical services are available on apps. It is time that businesses consider apps as an important dimension in the digital transformation journey.
—
DISCLAIMER: This article expresses my own ideas and opinions. Any information I have shared are from sources that I believe to be reliable and accurate. I did not receive any financial compensation for writing this post, nor do I own any shares in any company I've mentioned. I encourage any reader to do their own diligent research first before making any investment decisions.