5 tips for becoming successful pub business owner
The style of your pub should match the desired clientele you wish to host there. Also, you will need to take into account the surroundings.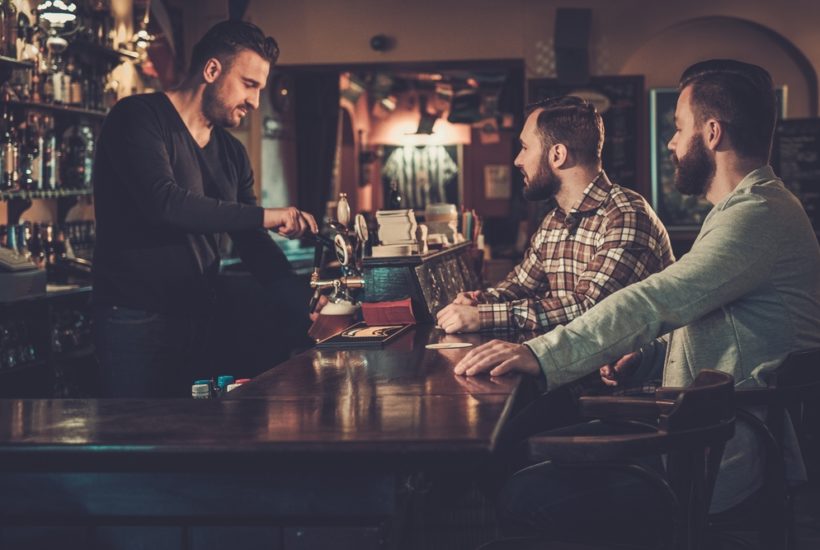 So, you're looking to get into the service industry and earn some money by running a pub. For many people, this is a dream job because it is a very profitable business idea if you can survive the initial phases and not lose a lot of money.
Additionally, opening up a pub is no small feat, it requires months of careful planning and execution of ideas. Apart from that, picking the right location and promoting the pub successfully are of the utmost importance. In order to help you open a lucrative and fun pub, we have selected some tips for you to follow.
Check out the competition
This step is one of the most important ones. First of all, this means that you will have to scout the neighborhood to see how many pubs are in the area. This will either tell you that you have found the perfect spot, or that you have to look for another location. Avoid areas where there are 5-6 pubs close to one another because they will divert your customers away. On the other hand, if you manage to come to an agreement with another pub owner who is prepared to make a business deal with you then you can expect to make a profit from your cooperation.
Get a music license
If your pub is spacious and if you think that there is a possibility for you to hire some musicians to play on workdays and weekends – go for it. People enjoy going to live shows and listening to some rock bands while sipping beers with their friends. Additionally, it is a great investment option. The reason for this is that local bands, and particularly famous ones, attract a huge crowd of people which will come to your pub. If you decide to add this to your business you will need to pay for music licenses, but don't worry because they are extremely affordable.
How to make the perfect design for the pub
The style of your pub should match the desired clientele you wish to host there. Also, you will need to take into account the surroundings. For example, if you want to open up a pub in a fast-paced business district where there are a lot of busy people, you would want to make the design as modern as possible. But on the other hand, if you open up a pub in a more secluded residential part of town, then you should go for a more relaxed atmosphere that has a darker, traditional look to it. Additionally, getting a proper cafe blind in Sydney is a necessity this season, since it provides protection from the elements, allowing your customers to enjoy their stay at the pub.
Get insured
This is one of the most boring parts of opening up a pub, but it is essential nonetheless. Getting insurance means that you won't have to worry about accidents occurring during crowded gigs. Furthermore, it will provide you compensation for when a fire occurs at your pub.
Promote the pub
Last, but not least, you need to promote your pub. The best way to do this, which is free as well, is to utilize Facebook, Twitter, and other social networks. As soon as you open your pub for the first time, you can announce it on Facebook and offer some deals on drinks for your first customers. If you have enough money in your budget you can start designing promotional items for your pub such as T-shirts, glasses, coasters, etc.
As we can see it doesn't take much effort to create and run a successful pub. All you need is patience and persistence. Cheers!
(Featured by Nejron Photo via Shutterstock)
—
DISCLAIMER: This article was written by a third party contributor and does not reflect the opinion of Born2Invest, its management, staff or its associates. Please review our disclaimer for more information.