The benefits of live streaming for different business fields
Live stream video offers a better approach for brands to communicate with their clients and create trusting relationships with minimum expenditure.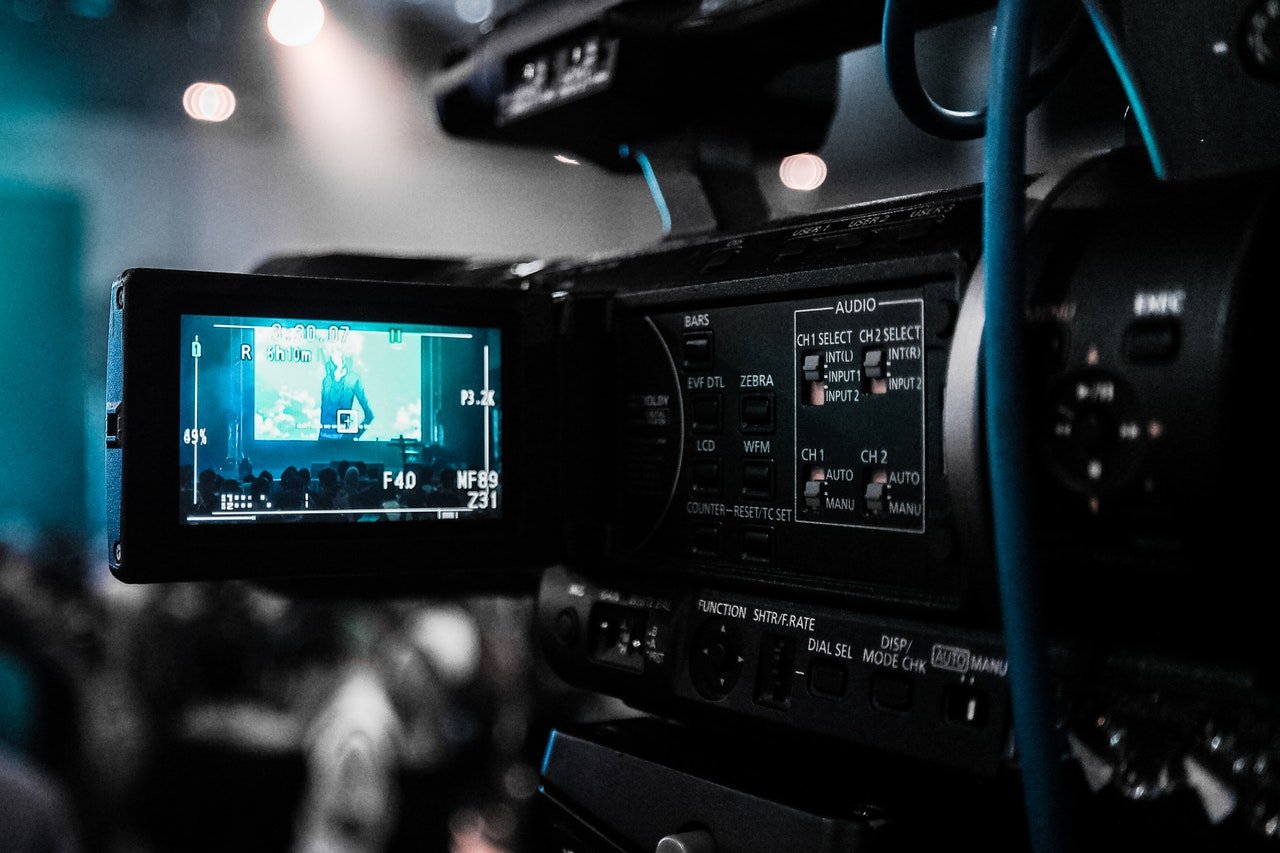 The interest in stream video is rising among the online users. Concerning business, it becomes a highly effective way of gaining more customers and promoting your product.
Some of the relevant statistics that show the user demand for live streaming:
In compliance with

Cisco

company predictions, the

video content will take 82 percent of the overall web traffic

by 2021.

Wowmakers, an explainer video-producing company, states that

52 percent of marketers

consider stream video as an effective method for

stimulating brand awareness.

According to ThinkWithGoogle, about

50 percent of online users carry out an online research

via product videos before going to a physical store. And

26 percent of users

would like to

watch live streams of their favorite brands.
To succeed in a swiftly developing video streaming market, an optimal business model will look like this:
Focused on the mobile platform

Have a quality content which is able to engage users

Users should be able to share videos with each other

Improve brand image and tell more information about a brand that can demonstrate its strong points
Thus, many companies create their stream videos and upload them to video hubs and social networks. But this way has its drawbacks due to a finite variety of customization and monetization options. A much wiser and profitable way is to build a video streaming app that will fully meet all of your business requirements.
What benefits can a video streaming app bring to various business industries
Generally, video streaming can find application in any industry. The popularity of live streaming is so high that every social media application integrated this feature. Let's review the real use cases of live streaming in each business field:
FinTech
By implementing video streaming to any kind of FinTech business regardless of whether the company sells stocks, securities, or insurance, you can establish trusting relationships with your clients. It's important to note that clients are curious only about the end product of any business. App for streaming video can be utilized to showcase how customer care assistants take calls to demonstrate the company's professionality. Besides, the advantages of video chats can be utilized to provide consultations live concerning financial issues.
Healthcare
Video streaming has a wide range of uses in the healthcare sphere. For instance, one of the best ways is remote patient support. In such a way, a patient can receive a diagnosis, an analysis results, etc. Also, these conversations can be recorded that is very important to remind in case a patient has forgotten something. Also, similar to other fields, streaming video app enables a remote training of trainees or business meetings with any person across the globe.
Logistics
The main concern that customers are interested in is receiving the delivery undamaged and on schedule. Streaming allows meeting this goal in the following way. A video camera can be placed in the car's luggage area. It allows customers to watch a video stream on their mobile devices. Also, a geolocation can be used to track the location of a cargo.
Drivers can gain advantages from the apps for video streaming. They can use them to get in touch with dispatcher or auto shop if a road accident happened. Therefore, using a live streaming an auto mechanic can give instructions on how to fix the car.
Real estate
One of the biggest realty website in Australia called "Domain" utilized Facebook Live to conduct an auction using a live streaming. Besides, streaming video app are useful to demonstrate real estate instantly with no need to reach its location. Anyway, streaming offers a convenient way to promote and showcase realty, better than any text description can. The real estate field also has some specificities that you should know about if you are interested in the real estate app development.
Features live video streaming apps should have
Successful live stream apps follow the latest trends. Hence, there are numerous details which should be taken into account to make a competitive streaming app:
Use analytics tools to track user activity
To build a streaming video app which brings significant profits as well as meets the user demand, a thorough marketing analysis should be conducted. To know more about the target audience, you can examine on what channels and operations they dedicate most of their time.
Ability to perform payments
This feature is useful if some pieces of the content in a live streaming app will be paid. Thus, implementing payment systems such as Amazon Payments or Payoneer should be added.
Live chat
The features that are able to make a stream interactive and skyrocket app monetization is live chat. It enables to communicate between audience and streamers that make the process of watching a stream much more engaging. Thus, the popularity of the video stream app grows and the number of potential users that are willing to pay for good content also increases.
Wearables support
The number of users that utilize wearables is increasing so you shouldn't ignore adding support to your app considering this platform.
Confidentiality options
As long as there are streams that are public which strive to gain as many views as they can, there is a need for private streams. Persons may want to communicate with each other via video for business purposes or other and exchange some confidential information. Thus, users of a video stream app should be granted an option to choose whether their stream should be public or private.
Therefore, video streaming can be effectively used to perform marketing tasks of today's business. It allows to promote your product or brand via video content and directly communicate with your customers and sell it. You may want to build your own streaming video app or add this feature to the existing one. Regardless of the way you choose, if you will know everything about your end user and wisely choose app features and monetization options, you'll succeed!
—
DISCLAIMER: This article expresses my own ideas and opinions. Any information I have shared are from sources that I believe to be reliable and accurate. I did not receive any financial compensation in writing this post, nor do I own any shares in any company I've mentioned. I encourage any reader to do their own diligent research first before making any investment decisions.