Online streaming services are this year's biggest Emmy winners
Hulu is the biggest winner in this year's Emmy Awards, beating other online streaming players like Netflix and Amazon.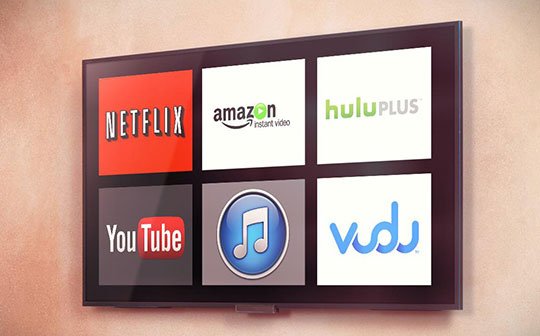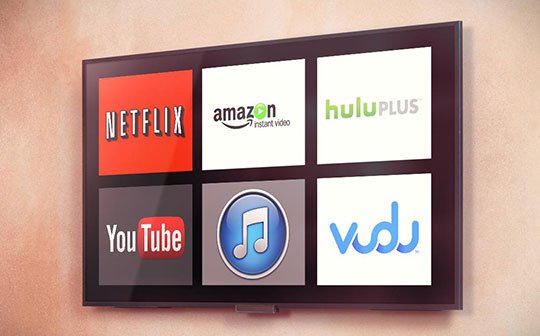 The 2017 Emmy Awards ushered in a new era in the entertainment industry. The rise of online streaming services is here as Netflix, Amazon Studios and Hulu all left their mark in world's biggest stage.
Original productions from Netflix (NASDAQ:NFLX), Amazon Studios (NASDAQ:AMZN) and Hulu were nominated for a total of 125 nominations this year. Netflix owned 92 out of the 125 nominations for its shows such as "Stranger Things" and "The Crown." The hit HBO series and traditional Emmy powerhouse "Game of Thrones" was absent in this year's lineup due to its late release dates which missed the eligibility period.
With "Game of Thrones" out the picture, Netflix was expected to finally take home some of the major awards. However, it was Hulu which made their mark on the awarding night.
Hulu prevails
According to The Verge, Hulu's "The Handmaid's Tale" was able to win five awards. Hulu made history as the first streaming company to win the Emmy for Outstanding Drama Series. HBO's "Little Big Lies" also won five trophies. Streaming companies winning Emmy awards is unheard of in Hollywood until 2013's "House of Cards" debut. Netflix's foray into original shows is a mere attempt at a serious contention.
For Hulu, its key to finally barging into respectability and legitimacy is "The Handmaid's Tale" which was rated 99% on Rotten Tomatoes. Barely earning any nominations last year with only two, Hulu announced its arrival in a big way with 18 nominations, 13 of which came from "The Handmaid's Tale." It seems that Hulu has got a plan in toppling Netflix in its online streaming throne: quality versus quantity.
Included in Hulu's lineup for release are the second season of "The Handmaid's Tale," Stephen King's "Castle Rock" and Marvel's "The Runaways." CEO Mike Hopkins announced they are going to invest $2.5 billion in content this year. Despite the jump in investment on production content, Hulu remains in third place behind Amazon Prime Video's $4.5 billion budget and Netflix's $6 billion budget.
One of the reasons why Hulu remains in the backseat is because it is only offered in the U.S. while rivals Netflix and Amazon are offered globally. Other streaming services wanting to get a larger share of the pie are Sling TV, DirecTV Now, PlayStation Vue, YouTube TV, and FuboTV.
Online streaming services market
Hulu is trying to widen its net by partnering with Spotify to offer a deal targeting students. They will now only pay $4.99 for a monthly subscription for both services. Still, it must be noted that despite the small gains Amazon and Hulu are making, when it comes to streaming services, Netflix remains the undisputed champion.
Netflix owns 40% of the share of total over-the-top viewing hours compared to Youtube's 18%. Hulu is a distant third with 14%. The study included 12,500 homes and over 150,000 devices in June. Meanwhile, it remains to be seen how long can Netflix maintain its advantage over competitors as Twitter and Facebook announced they are going to offer live streaming of events as well.
On the other hand, the slump in ratings continues this year for Emmy Awards. Last year, the Emmy's recorded its lowest viewership in history. This year, it had 11.38 million viewers which were easily eclipsed by football games aired during its telecast. NFL overrun on FOX reached 18.86 million viewers while "Sunday Night Football" on NBC recorded 18.46 million viewers.
(Featured image by Digital journal via Wikimedia Commons. CC BY-SA 4.0)