Best comic books 2017: How many hit TV series, superhero movies started
The best comic books of 2017 include Spider Man, which coincidentally released its new movie this year.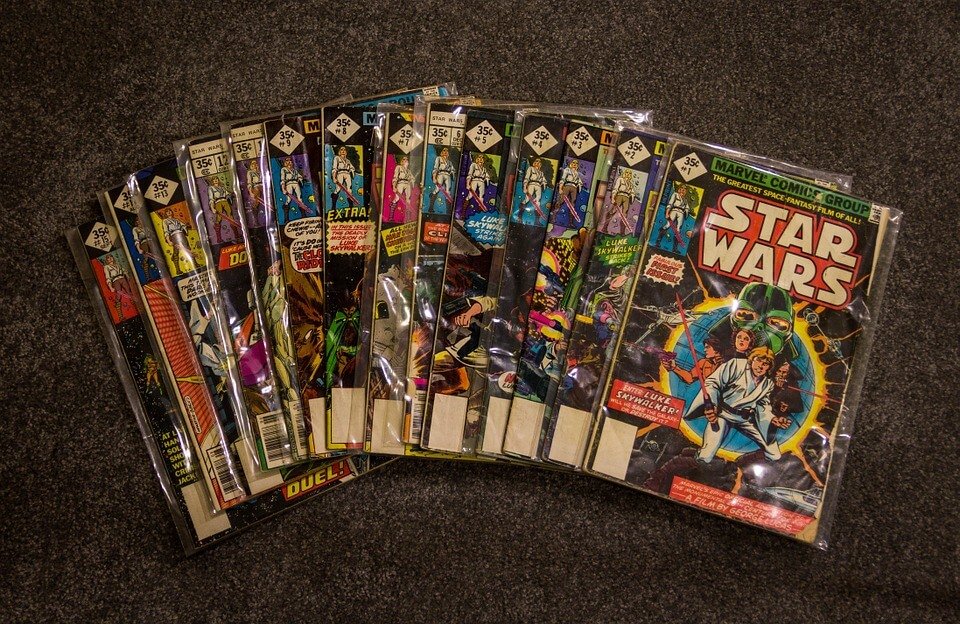 Before TV series and blockbuster movies became the big hits they are now, there were comic books. Not a lot of fans know that some of their favorite superhero movie or TV show was actually based on their original comics version.
Some of these comic books have been released way before their superhero movies and TV shows made their mark. However, the impact of these animations and live-action versions helps revive the interest of the public on the printed originals. It's only natural that when a movie or a TV series is doing great in terms of viewership, the audience's curiosity about it grows and they want to read where it's based on, its origins or back story that is why they turn their attention to comic book series.
According to Variety, the success of DC and Marvel in doing the superhero movies, which later resulted to connected universes, brought relevance to otherwise obscure caped crusaders virtually unknown to the public except for geeks and comic fanboys. Increased appetite for Japanese manga consumption also helped revive the interest in comic books.
In 2015, revenue from comic books sales hit $1 billion. Coincidentally, "Avengers: Age of Ultron," "Ant-Man" and "Fantastic Four" debuted in that year. Meanwhile, in 2016, comic book revenues reached $1.1 billion—a year loaded with the releases of "Deadpool," "Batman v Superman: Dawn of Justice," "Captain America: Civil War," "X-Men: Apocalypse," "Doctor Strange," and "Suicide Squad."
Meanwhile, various TV series are also making their impact. In an article published by Indiewire, it listed the best TV shows based on comic books, manga and graphic novels according to the opinions of surveyed critics. Not surprisingly, classics such as "Batman: The Animated Series," "Justice League Unlimited," "Sabrina the Teenage Witch," "Archie Comics," and "Tales from the Crypt" easily made the list.
Per Comichron, the comic book "Peter Parker: The Spectacular Spider-Man #1 w" as the most ordered last month when the "Spider-Man: Homecoming" movie was also launched. Included in the best-sellers last June are four Batman comic books and the Star Wars comic series. This is one solid proof that when a movie about a superhero is about to get released or becomes a hit, its impact will spill over to comic books sales.