Why the future of brand marketing is dynamic consumer engagement
There's no better way to reward consumers than to show them that your company is listening to their concerns.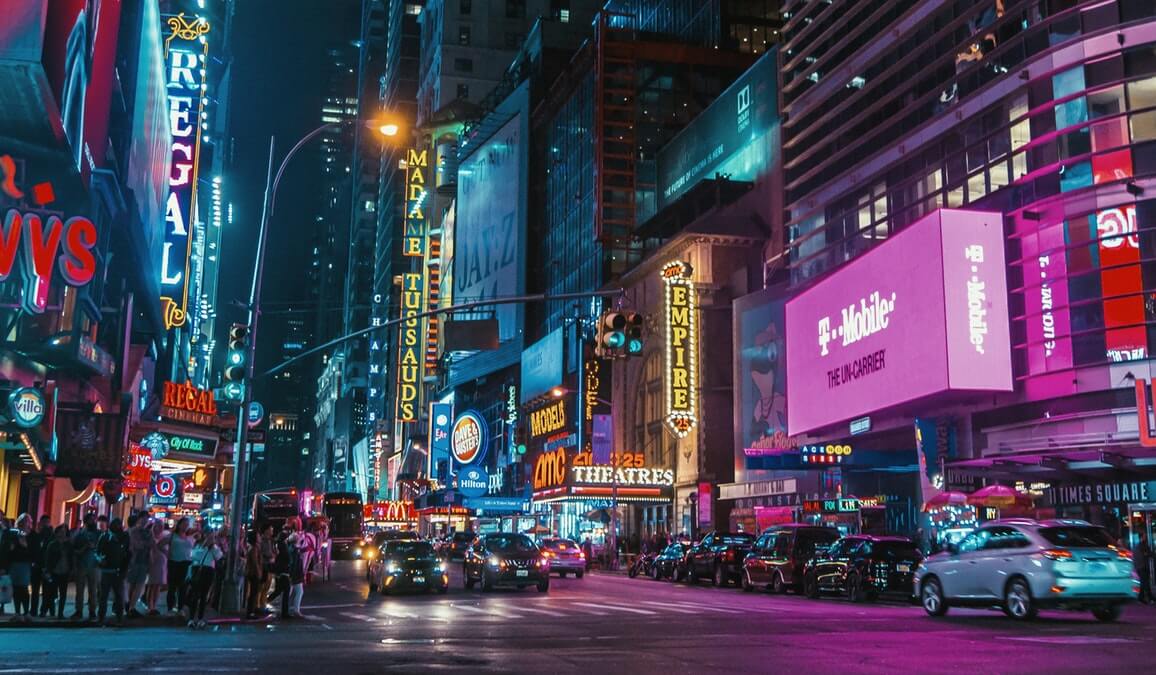 The traditional, static paradigm of marketing communications — "Who is our target demographic? Where and how will we sell to them?" — is approaching extinction. This method, which takes the pulse of consumer preferences from the top down, is giving way to a strategy of dynamic engagement.
Rather than building products and services in a vacuum, contemporary brands have taken a preemptive approach to reading their consumers' interests — and fulfilling their desires. Not only is this beneficial to the consumer, but it's also highly lucrative for the brand. Customer satisfaction belies customer retention; in fact, a mere 5% increase in retention can increase profits by anywhere from 25-95%. What's more, loyal customers are much more likely to refer their friends and family to services they enjoy, and according to the New York Times, 65% of new business comes from peer referrals.
Here are a few examples of how companies are leveraging dynamic consumer engagement in order to break through the digital noise and build personal, lasting relationships with customers.
People want to be heard
If one thing has become clear in the social media age, it's that people are eager to publicly voice their opinions when given the platform to do so, especially Millennials. In fact, 86% of Gen Yers opt to voice their opinions about products and companies online, making brand evangelism one of the primary identifying traits for the generation.
Moreover, today's empowered consumers don't want product developers to blindly guess at their preferences. Instead, they want to engage in direct conversations with their favorite brands during every stage of the product development process.
Potato chip titan Frito-Lay made headline-worthy use of a consumer engagement strategy with its "Do us a Flavor" contest, whose interactive web design provided a cost-effective, decidedly positive experience for customers. The contest, which prompted participants to submit their own flavor ideas for a new line of chips, yielded both a wide array of inventive new flavors (eliminating the need for payrolled designers) and a staggering number of joke articles and memes inspired by unsavory submissions. Did someone say viral brand visibility?
There's no better way to reward consumers than to show them that your company is listening to their concerns and actively changing your practices to address them. Where traditional, static marketing practices (pop-up or display ads, for example) might feel like an unwelcome disruption along the increasingly self-driven path to purchase, dynamic consumer engagement allows the consumer to actively opt into your marketing efforts, ultimately determining for themselves the extent to which they engage with your brand.
Give them something real
Today's Internet-savvy consumers are completely saturated with ads and branded content. There's simply no escaping them. As the volume of advertorial white noise continues to increase, people are becoming more and more desensitized to traditional and digital marketing tactics. As a result, brands are scrambling for new ways to make meaningful and lasting impressions on their target audiences.
Interestingly, the cure to this dilemma may be alarmingly simple; as we move deeper into the digital age, consumers are craving IRL experiences. In fact, according to recent Eventbrite research, 82% of Millennials report having attended a variety of live events in the past year. What's more, 77% say that the majority of their most cherished memories involve a live event or other real world experience. In other words, it would seem that the best way for marketers to engage with today's largest living generation is to furnish them with an IRL experience worth remembering. Enter experiential marketing.
What is experiential marketing? Ad Age defines it as marketing that you can "touch, feel, or view in a physical space." For example, look at pretty much everything that Red Bull does, from its annual Flugtag competition to its viral Stratos Mission, to its Air Race, the company has turned branded, live event marketing into an art form.
But these guys take dynamic branding to an even higher level. If you go to the Red Bull website, for example, it takes a concerted effort to find anything about the company's actual products. Rather, the focus is on its extracurricular interests: adventure, extreme sports, video games, fitness, etc. The result? Instead of being just another beverage company, Red Bull has managed to transform its brand into a highly coveted lifestyle for the risk-takers of the world.
Next-level engagement strategies
Of course, not everyone can afford to run marketing campaigns centered around a multi-million dollar event or a team of professional skateboarders. However, many are leveraging mobile and video streaming technology in order to connect with consumers in a more meaningful (and affordable) way.
During London Fashion Week, Burberry used Vine to showcase content and initiate conversations with fans, and in 2013 British bank NatWest used Vine as a customer service tool to answer questions quickly (in some cases, even before they were asked). That said, there are limits to the extent and quality of engagement that one-sided video streaming platforms like Vine allow for.
As live streaming technology becomes increasingly ubiquitous, new platforms and services are emerging for brands to facilitate meaningful conversations and experiences with consumers, thereby enhancing brand visibility, loyalty, and peer referrals without breaking the bank in the process. Imagine hosting a live Q&A session with your CEO, or running a contest in which 10 lucky customers win the opportunity to video chat with one of their favorite celebrities. These are the types of experiences that really stick with consumers, cementing your brand as a household name. And perhaps more importantly, nothing grabs other consumers' attention like a healthy dose of #FOMO, coupled with the chance to join in on the fun the next time around.
—
DISCLAIMER: This article expresses my own ideas and opinions. Any information I have shared are from sources that I believe to be reliable and accurate. I did not receive any financial compensation in writing this post, nor do I own any shares in any company I've mentioned. I encourage any reader to do their own diligent research first before making any investment decisions.