Bullish corn hoped for in Friday's USDA reports
The corn market has been stagnated for a while but corn prices may recover and could potentially rise.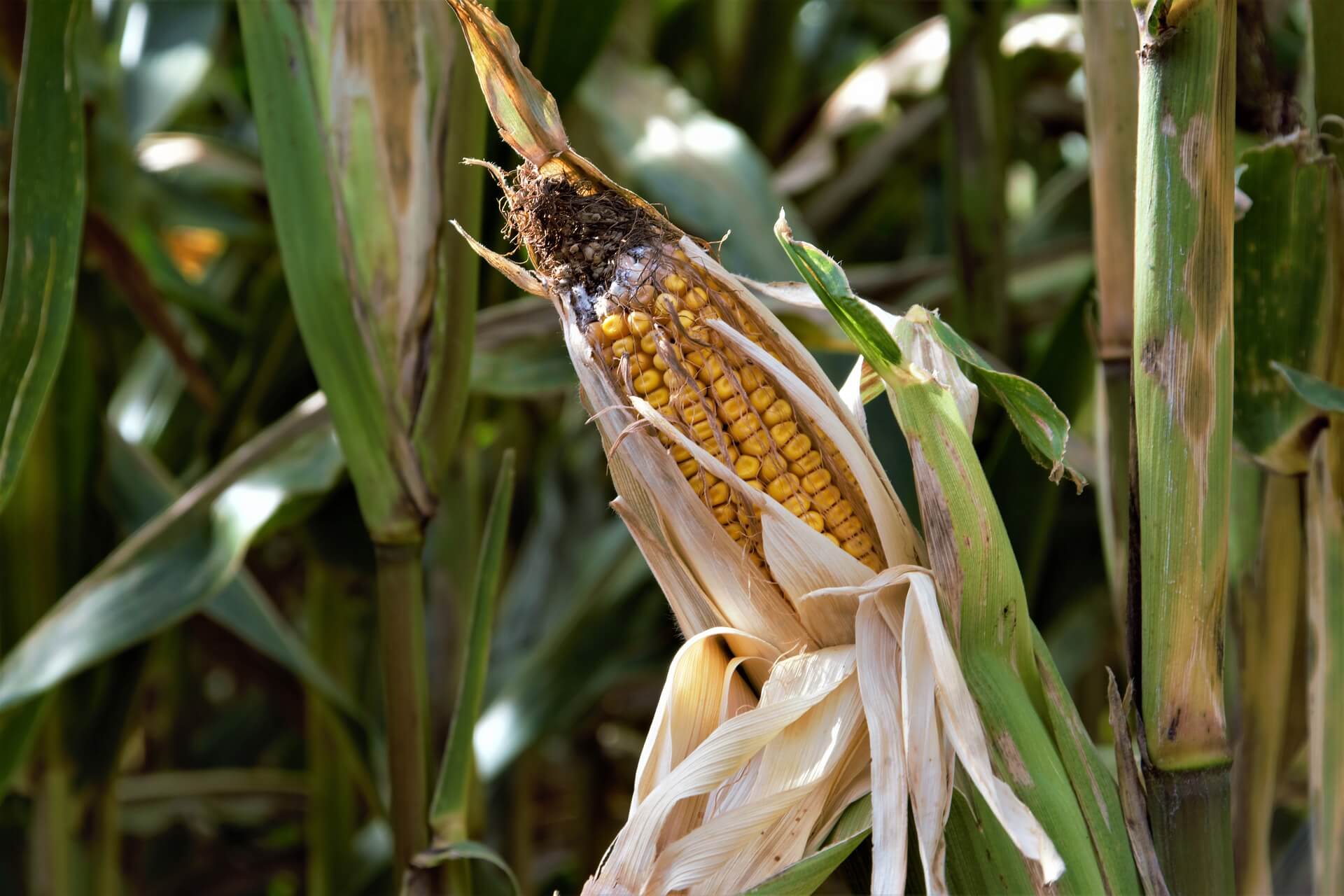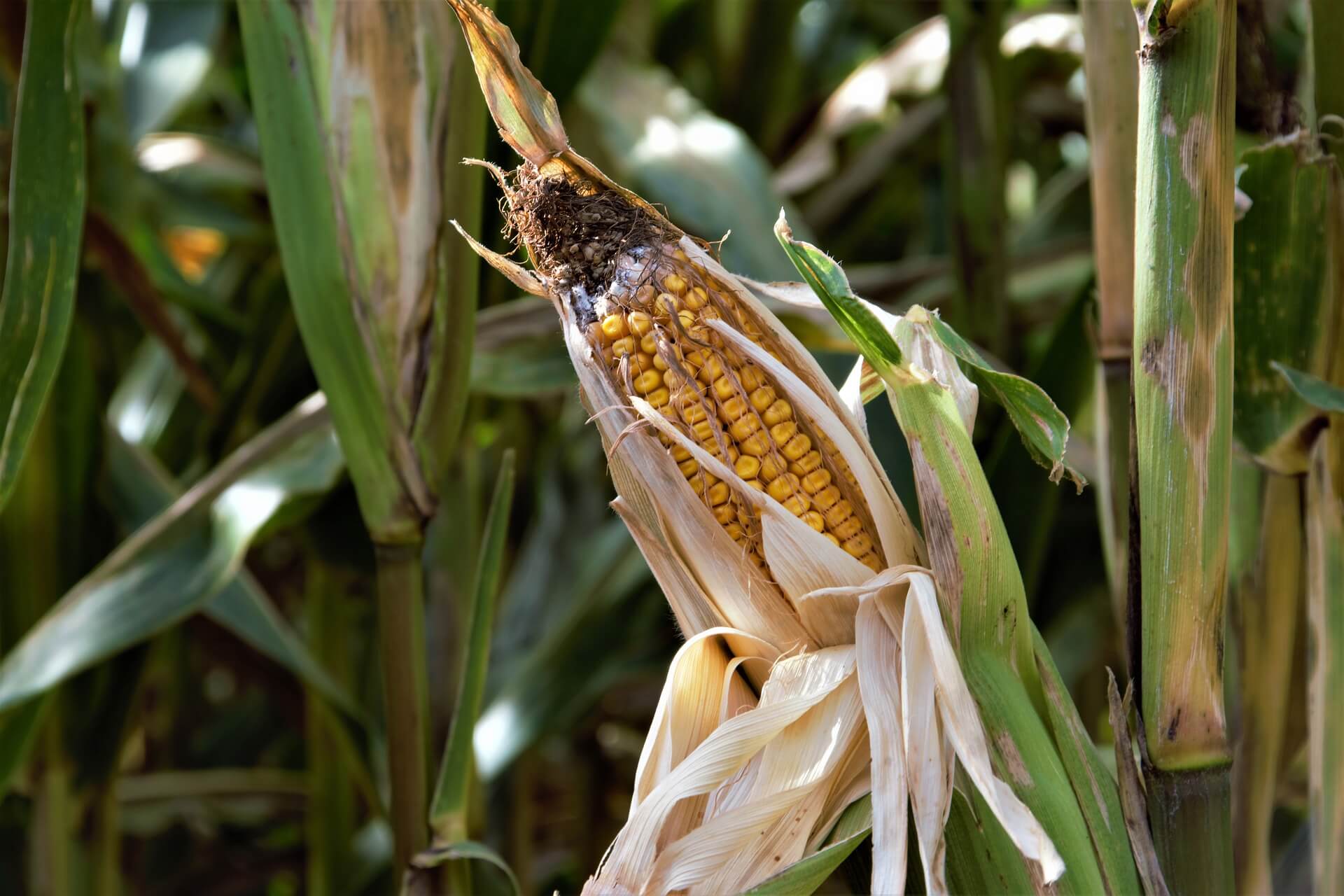 Coming at us fast, this Friday, the USDA is set to release a series of reports consisting of WASDE, Crop Production, Quarterly Grain Stocks and Winter Wheat Seeding to cover all the bases. This makes it no surprise that starting the week, the grain markets don't know which direction to go as the path of least resistance remains down. Not surprising given the fact that corn has been stagnate for months now and soybeans recently coming under pressure.
However, could this Friday's reports, even if they are bearish, come with a bullish reaction?
Staring down the face of another assumed wildly bearish corn report; the 2016/17 crop pushed US ending stocks well beyond the level of comfort with a record 15.148 billion bushel crop on a record 174.6 bushel per acre yield; 2017/18 hasn't provided the market with fresh hope that a recovery is just around the corner. Heading into Friday, the market is expecting another slap in the face with a potentially new record high yield and every growing inventories. 
US ending stocks, by my estimates, will be near the critical 2.5 billion bushel mark or roughly 17.4 percent stocks to use ratio. Then adding to the bearish outlook is that quarterly grain stocks are estimated to be at a record high, near 12.562 billion bushels; above last year's record 12.386 billion bushels. As exports grind along at a very disappointing pace, it is expected by most that the USDA will be lowering export estimates on this report as well. 
Now, to add to the bear's list, is South America. While struggling with sporadic drought conditions that have caused significant planting delays in Argentina, the weather outlook has been improving since the peak of the drought fear in early December.However, damage has likely been done with a long growing season yet to finish. A returning weather story through January and February wouldn't be very surprising. The extent of it will be key as Brazil, for the most part, is looking pretty good. 
However, the driving force for this week and likely this month will be what the USDA has to say on Friday. The above list of bearish factors are all issues for the market to sort out and as the saying goes, low prices cure low prices. Global corn demand is up 4.89 million metric tonnes (MMT) from last year and up a massive 99.73 MMT from 2015/16. While US demand remains sluggish, global demand remains strong. 
Going back to the original question of can the corn bears turn to bulls? It isn't likely anybody will suddenly turn bullish based on anything the USDA can offer, but it could still be viewed as friendly. Potentially record yield, ending stocks, quarterly grain stocks; all bearish factors that have been known by the market for some time and should come as no surprise. 
Managed money, already near record short corn, won't be surprised and is hoping for an overwhelmingly bearish report to support their positions. As managed money continues to try and push this market lower over the last few months, their selling has been offset enough to keep the market flat. Will managed money try to push it even further? Hard to say, but unlikely that they would rather double down then take profit. 
It's been said that the markets are really boring compared to previous years and as painful as this stagnation has been, it is quietly doing good things for the future. 
First, however, we need to survive the present and Friday's reports will be a true test of this market. The stars are in line for this market to take another leg lower if sellers have any gun powder left and that is the true question. Sell the rumor, buy the fact? We will see on Friday!
—
DISCLAIMER: Trading commodity futures and options involves substantial risk of loss and may not be suitable for all investors. You should carefully consider whether trading is suitable for you in light of your circumstances, knowledge and financial resources.