How to turn around any failing organization
The phrase "fail fast and fail often" means nothing if you do not take the time to learn from those failures.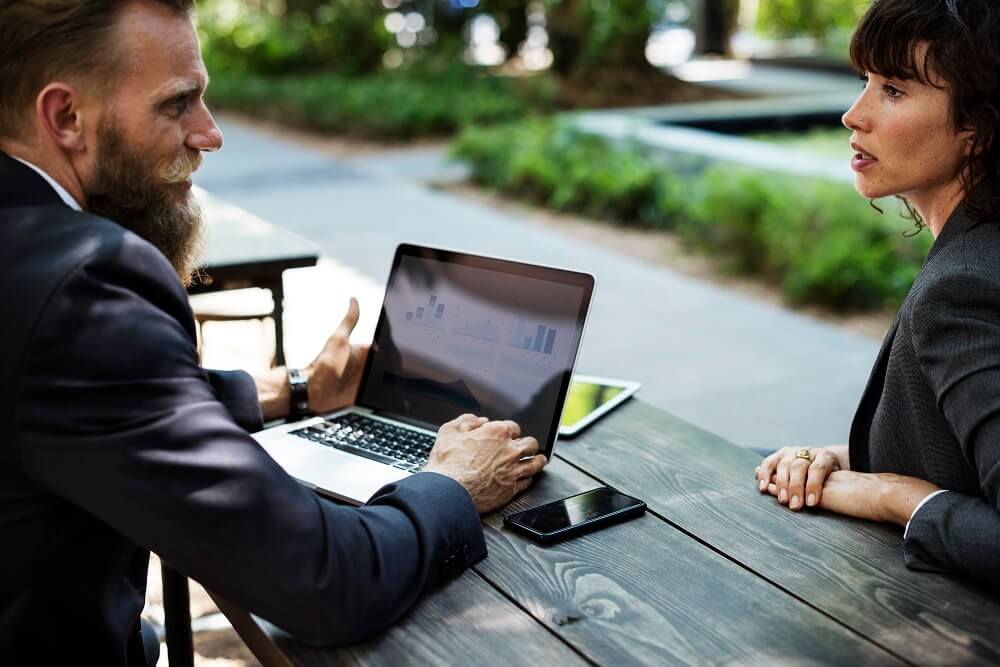 When Peter Guber and business partner Joe Lacob acquired the Golden State Warriors in 2010 there was nothing golden about the team.
With a record-setting losing streak of 22 wins and 60 losses, the franchise was ridiculed two-times over for spending $400 million on a team who hadn't won a championship in over 40 years.
They were shoveling out massive sums of money only to lose, and Peter knew something had to change. They began investing in culture, specifically one that was risk tolerant. Guber explains, "We instilled a culture that supported risk, accepted uncertainty, and embraced failure as an inevitable part of the process."
Support risk
Risk has become somewhat of a romanticized notion in business. It is not spontaneous risk taking that pays off but calculated thoughtful risk.
The Warriors supported calculated risk when they replaced Coach Mark Jackson with Steve Kerr. Jackson was initially instrumental in the Warriors turnaround, leading the team to two consecutive playoffs, however, management sensed that the team needs positive disruption. "We felt they needed a different set of resources and resourcefulness to drive us to higher levels," cites Guber.
Accept uncertainty
Rather than shoveling more money into the franchise, management made the decision to raise ticket prices. The decision raised the question, "would fans pay more to watch a  team who hadn't won a championship in 40 years play in a 50-year-old arena?"
"Talk about uncertainty!" says Guber. They had to convince fans that higher-ticket prices would contribute to the franchise's ability to produce a better product and that the cost reflected the quality of experience and team performance they could expect in the future. In the end, the revenue-increasing solution worked as a kind of call-to-action to fans, but Guber assures, "Certainty is an illusion. The only thing certain is if you wait for certainty you will fail."
Embrace failure
Innovation expert Jeff DeGraff explains that the problem with innovation is that it's "produced via the creation of variation, so each time you launch anything abnormal, the organizational antibodies attack it and perceive it as a threat." In other words, people often resist change.
Guber and Lacob met publicly with this resistance to change when they chose to trade fan-favorite Monta Ellis for Andrew Bogut. After the trade, fans booed Lacob at a ceremony and expressed their displeasure over the trade. Lacob embraced the fans reaction, "Standing in the fire as a target…he bravely absorbed the barbs of our audience, customers, and fans, understanding they were projecting a failure without having all the facts," recollects Guber.
The Warriors' turnaround didn't happen overnight, but by the 2014-2015 season, they started winning, and people took notice. Stephen Curry was named Most Valuable Player, Warriors General Manager Bob Myers was named NBA Executive of the Year, the Sports Business Journal named the Warriors "Sports Team of the Year," and by the end of the season, the Warriors had won the NBA Championship.
The team also proved that the turnaround wasn't a fluke. They've been in the final Championship game for the past three years and secured their second championship win this June.
Peter credits the ability to support risk, accept uncertainty, and embrace failure as the three secret sauce ingredients in The Warriors' success," and he assures, "it can be your secret sauce too, regardless of your business, profession, or position."
—
DISCLAIMER: This article expresses my own ideas and opinions. Any information I have shared are from sources that I believe to be reliable and accurate. I did not receive any financial compensation in writing this post, nor do I own any shares in any company I've mentioned. I encourage any reader to do their own diligent research first before making any investment decisions.