Social innovation report says Canada can do better when it comes to social enterprises
Though Canada is a great country for social enterprises, there are still a few improvements that can be done to develop this sector within the country.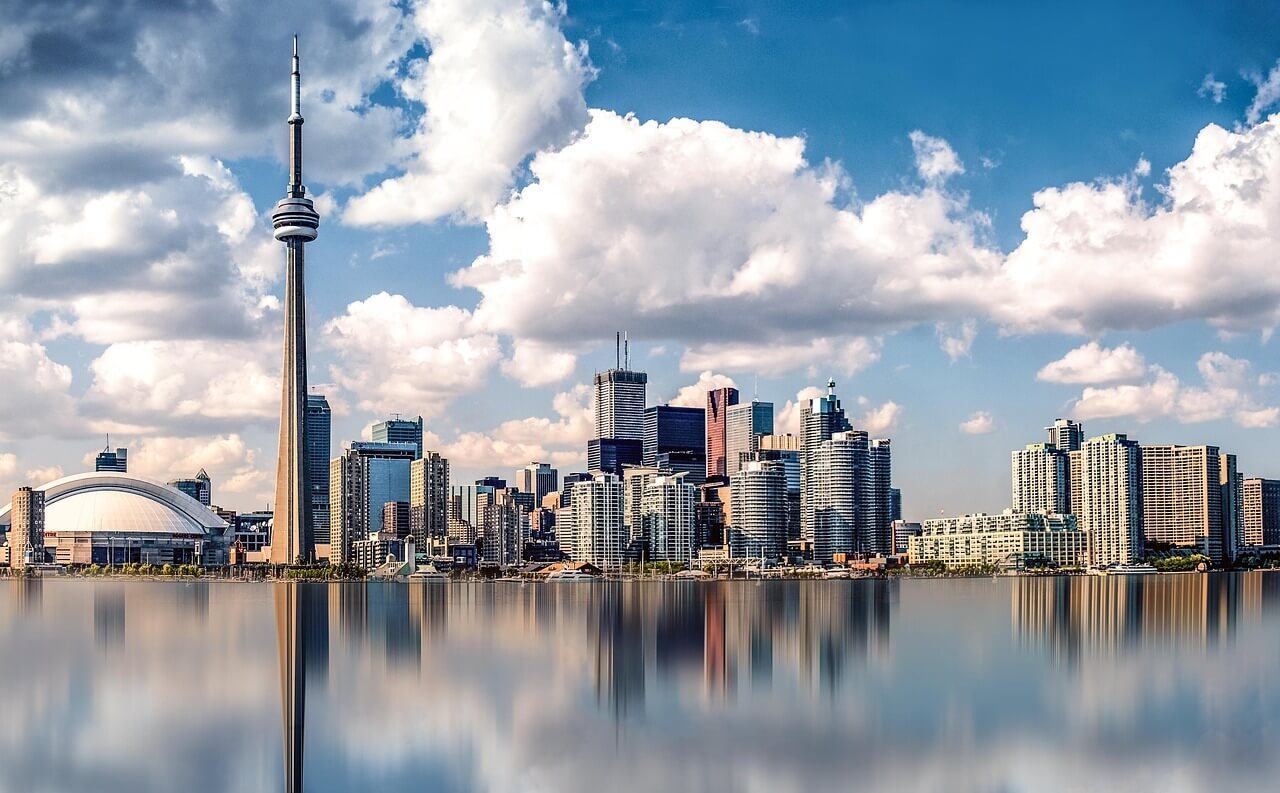 A recent social innovation report, "Inclusive Innovation: New Partnerships for Stronger Communities," recommends that there should be a specific regulatory framework in Canada in order for social enterprises to work well, per Times Colonist.
Though the report did not get much media attention, contributors to the report remain positive about the future of for-profit social enterprises in Canada. The country has already been identified as one of the best places for social entrepreneurs, but there are still things that need to be improved.
For instance, there are no solid regulations when it comes to social enterprises. These regulations are needed in order for the industry to prosper, as they would also encourage other entrepreneurs to start their own social enterprise if they see some potential in it.
According to McConnell Foundation CEO Stephen Huddart, social enterprises could help countries to become more inclusive, sustainable and innovative. These companies' business models do not just drive profit, but they solve several social problems at the same time.
Some of the recommendations in the report include requiring the government to consider social enterprises in their procurement processes. This would promote the social enterprise industry as a whole, thus, encouraging more businesses to consider the social enterprise business model.
The report also recommends changes in business registrations and tax laws to get rid of unnecessary regulatory obstacles that discourage hopeful social entrepreneurs and even non-profits that would want to consider changing their business models into a for-profit.
These recommendations would not just help the aspiring social entrepreneurs, but they also provide opportunities for regular people to consider doing something good by investing to these social enterprises.
According to the Chief Impact Officer of KPMG's Impact Ventures, Tania Carnegie, "The recommendations are designed to amplify and accelerate social innovation and social finance initiatives already happening across Canada and demonstrate Canada's leadership on the global stage."
Learning from the U.S. and the U.K.
The United States and the United Kingdom have pushed efforts to help the social enterprise industry grow. They have regulations and programs that boost the development of this sector.
For instance, the U.K. now has over 70,000 social enterprises, contributing $41 billion to the country's economy. Some of these businesses help inmates to have career training while still serving their time while others provide affordable loans for families that earn less than average income.
According to a poll from two years ago, the U.S. was considered as the top country to do social businesses because the government and some financial institutions support these types of businesses, per Reuters. It opened up these companies because the U.S. is one of the countries that provide great access to investments for social enterprises.
More people are now becoming aware of impact investing and would extend their efforts to support companies that do social good. Some people from around the world tend to patronize companies that try to solve different social problems such as poverty, hunger, unemployment, climate change and many more.