Be 'career-wise': Work tips from the bosses
One tip you should keep in mind is just performing your job well.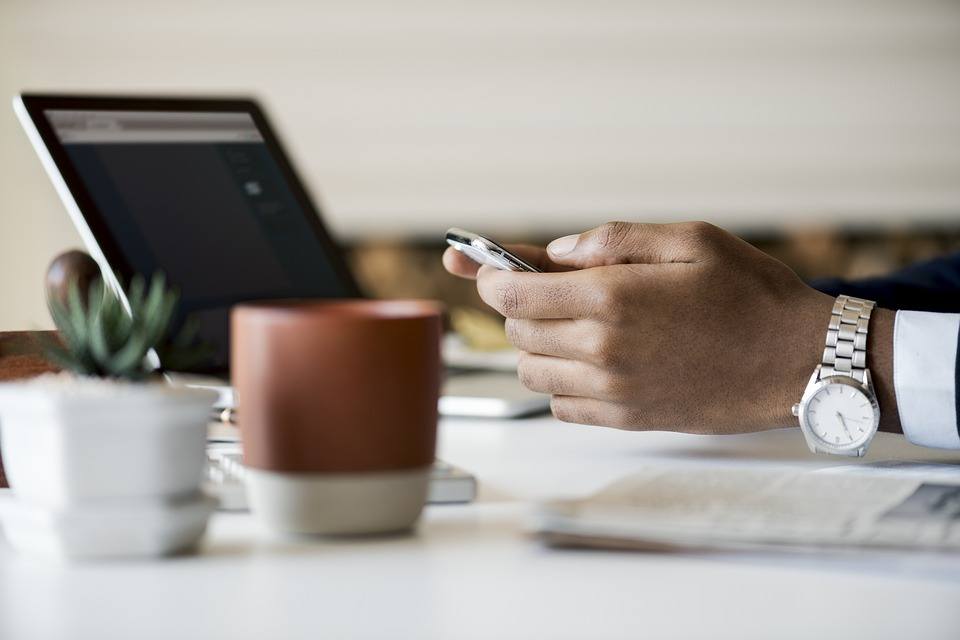 When a corporate boss asks his employees that something is to be done, it is likely met with great urgency. Of course, they would adjust to the boss's standards. "It's what the boss says." So when the same man tells people some business advice, then it has to be taken with as much seriousness as the former, especially if a similar career path is being targeted.
If the top executives speak about career success, then an earnest nod from the contemplating audience is likely the anticipated outcome, more so as they talk about upgrading one's business career.
Take David Solomon's pieces of advice, for instance. As one of the two leading potential successors of banking firm Goldman Sachs, with the other one Harvey Schwartz about to retire this year, Solomon gave at least two recommendations to people who would like to step up their business career game, per Business Insider.
1. Go beyond your résumé
Résumés that sum up overall credentials are just the tip of the iceberg of things an employer wants to know about applicants. Great personal interviews count more than impressive résumés, he insists. Going beyond expectations and articulating one's worth well, which proves the credentials written in a résumé, is a sure entry point for the position the applicant seeks. Effective communication skills during application and the work's probationary period are indicators that one could climb all the way to the top of the corporate ladder. So better be prepared before interviews.
2. Know basic accounting
Knowledge of basic accounting is also a basic ingredient for career growth. Once a person knows how a business works from an economic point of view, Solomon reiterated how that individual can run the whole business table, thereby making him worthy of the position he is aiming for, if not, the business he's planning to establish.
Aside from Solomon, two chief executive officers of other top companies also shared some advice to develop one's career path.
3. Just do it… well
Tristan Walker, the founder and CEO of health and beauty products startup Walker & Company, suggested in an article from Fortune that people should try to excel at the task being done. "You had one job," a popular meme points out. It just goes to show that as much as possible, a person must not screw up with a particular task he's doing. Mistakes are keys to learn more, but making them a habit ruins the reputation of the individual repeatedly and/or gravely committing them.
4. Prepare for upcoming trends
When it comes to leading the business, looking for ways to prepare employees for upcoming changes and innovations in the workplace are what Sodexo Corporate Services worldwide CEO Sylvia Metayer recommends in an Inc. article. When the company and its employees are well-equipped with the knowledge and skills to ride along the developments in industries, they become more flexible in handling business decisions.
Technical skills can be learned through training and practice, but social skills are at times more highlighted in an environment wherein they might be neglected at first. So fusing different positive practices and mindsets, especially the ones on this list, can help a person build a career path akin to the aforementioned CEOs.