Celebrity mixologists as indispensable by-products of the craft distilling boom
Celebrity mixologists should get the recognition they deserve for bringing artisanal liquor to a wider audience.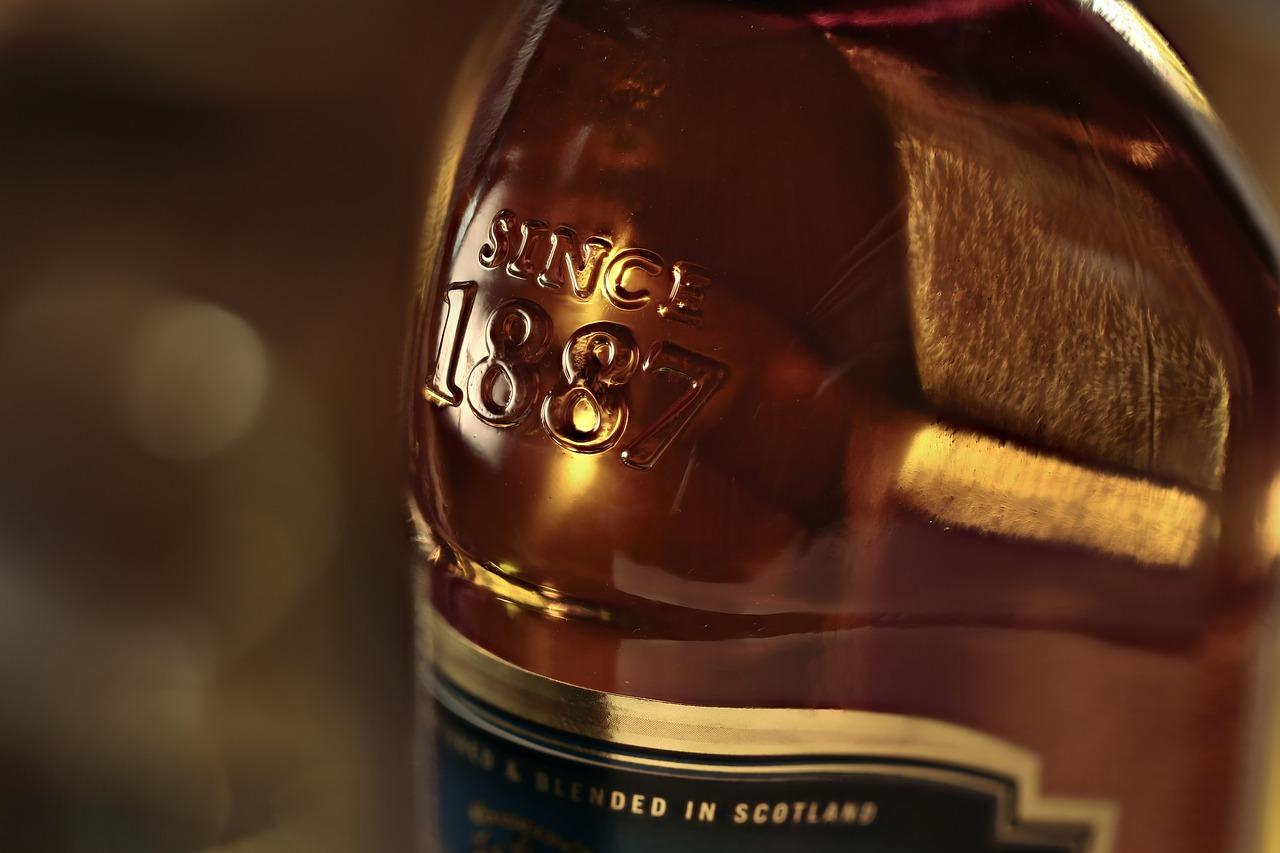 The greatest thing about the craft distilling boom is the permutation of unique spirits and liquors. The boom made enjoying exceptional liquors at a reasonable price no longer a farfetched idea. Today, they are all over America, and the choices are endless.
It is undeniable that the boom has given birth to a new segment, that of celebrity mixologists. It sounds odd because they have been in the industry for years, but it is only now that they're receiving the attention and the praise they deserve.
They deserve to be called celebrities in their own right. Without them, the craft distilling boom won't go this far. Mixologists play an essential role in bringing the artisanal liquor to a wider audience. They add spice and peculiarity to already-eccentric craft liquors by creating spectacular cocktails, and while most of them are fine with being behind the well as bartenders, others choose to put up their own bars, some their own distilleries. But they won't be the celebrity mixologists they are now had the boom never happened.
Before the craft boom became a big thing in the United States, mixologists were considered as mere bartenders or chief mixers at a specific bar, and nothing more. However, the explosion of craft distilleries in the country changed it all. Now, every distillery, bar, and state seem to have their own Salvatore Calabrese, whom liquor lovers treat with reverence and significance.
Today, it's no longer a unique scenario when a journalist writing about the boom or the locavore movement is tapping a mixologist for his or her opinion. Mixologists, especially those who have contributed a lot to the liquor industry, are now valued entities in the ongoing craft liquor boom.
Chicago's very own Adam Seger has been mixing drinks for a long time now, but it is only after the boom kicks that his name became popular among liquor lovers. His popularity though didn't come from nowhere.
Seger is a Certified Culinary Professional and worked the lines before deciding to become a mixologist. He transformed the lessons he learned from this humbling job into philosophies he would later use in his future profession as a bartender. Yet what makes him a standout in the industry is his unique way of cocktailing: sourcing artisan products, growing his own herbs and spices in the planters, and mixing craft spirits.
Seger would later set up his own distillery, Hum Spirit. Before long, his name would become a staple answer of up-and-coming mixologist asked about their biggest influence. He is now a favorite resource person of journalists writing about mixology, as well as the craft liquor boom. His drinks are often described as rare, ingenious, and artistic by connoisseurs and his fans.
Segel introduced the amaro-like, botanical-infused spirit in the world of mixology.
Claire Thomas's The Kitchy Kitchen blog owe its sizeable readership to the locavore and craft distilling boom. Thomas has never been a professional chef, but her unique take on artisanal food and drinks on her blog made her an instant online celebrity.
But no one can say that she is just riding the locavore and craft trend. In her writings, it is very apparent that she knows a lot about the craft movement. She has an undeniable love for American cuisine, as well as American cocktails, and she knows what she's talking about. She knows how to cook, she's been to the local markets across the country, and, most importantly, she knows how to mix drinks.
Yes, apart from being a celebrated food writer, photographer, and director, she is also a master mixologist. She now has her own column in The Huffington Post, in which she writes about her own cocktails and favorite recipes.
Another one benefiting from the boom is Yellow Rose's very own Houston Farris, a very young mixologist famous for his good looks and unique mixing philosophy.
For Farris, the best cocktails not only unlock the potential of their base, but also tell a creative story. His recipes are characterized by seasonal produce and local flavors, history and culture, and an undeniable knack for creativity. His drinks are all about individuality, entrepreneurship, and free-spiritedness, the same virtues that made Yellow Rose Distilling popular for its whiskey in Texas.
Who can forget about Eastside Distilling, Inc. (OTCQB: ESDI)'s very own Melissa Heim. Heim is one of only a few female distillers at the forefront of the scene. Before lending her expertise to Eastside, Heim got her start at Rogue Distillery & Public House in Portland, where she honed her craft distilling skills.
"While our roots go back to 2008, Eastside truly emerged as a leading regional craft distiller after Mel joined our team in 2012," said Eastside Distilling CEO, Steven Earles, of Heim in a press statement. "Her genius and intense dedication to the craft has been instrumental in building out the broad portfolio of uniquely-flavorful spirits we enjoy today, and which distinguishes Eastside as a leader in the craft industry."
Melissa is not yet a celebrity, but her recipes for Eastside Distilling can make her the next big mixologist in the United States. It is not far from happening: the distillery is now planning to sell its unique spirits across the country.
—
This article may include forward-looking statements. These forward-looking statements generally are identified by the words "believe," "project," "estimate," "become," "plan," "will," and similar expressions. These forward-looking statements involve known and unknown risks as well as uncertainties, including those discussed in the following cautionary statements and elsewhere in this article and on this site. Although the Company may believe that its expectations are based on reasonable assumptions, the actual results that the Company may achieve may differ materially from any forward-looking statements, which reflect the opinions of the management of the Company only as of the date hereof. Additionally, please make sure to read these important disclosures.