CEO Spotlight: Fortinet's Ken Xie
Get to know Fortinet's CEO Ken Xie and what keeps him going.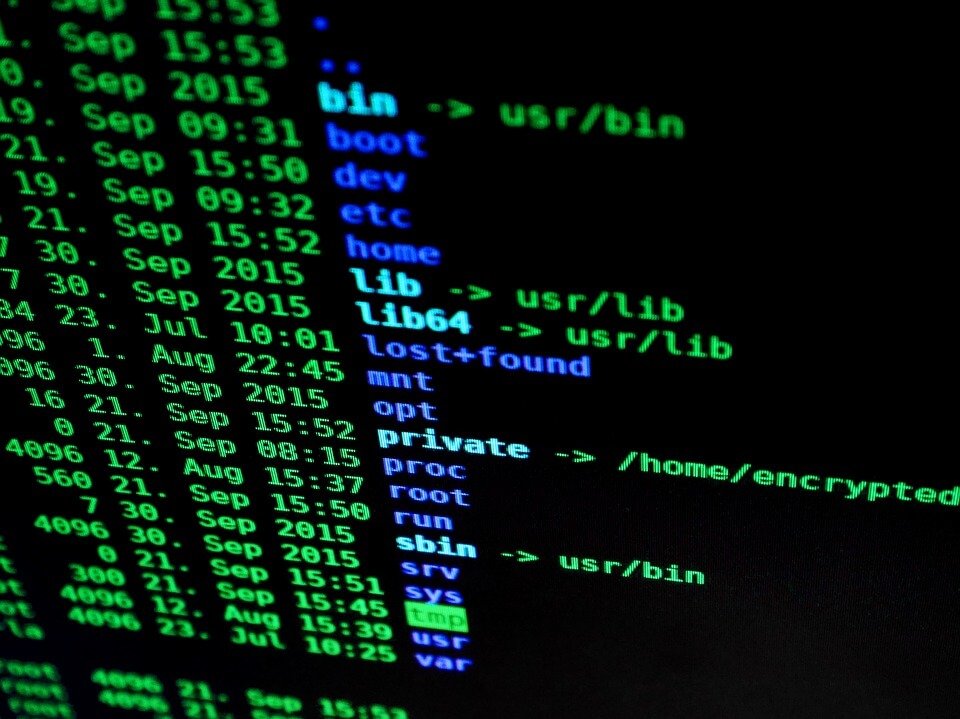 Chinese-American entrepreneur Ken Xie is the CEO of Fortinet, a company based in California that works on network security products and services like firewalls, email security data center intrusion prevention systems and a cloud access security broker, among others. He founded the company together with his brother, Michael, who is the company's CTO.
More on Fortinet
Fortinet is known for its FortiGate line of products, which are next-generation firewalls that are capable of delivering sophisticated security for the whole business network. They also come with a security processor technology for executing its security services. The company also has a threat research team that powers its products and studies more about hazards such as malware and botnets to enhance and keep their products updated in the fight against these dangers.
Before Fortinet
Before Fortinet, Xie established two companies before founding Fortinet. In 1993, he first started a network security company called SIS during his attendance at Stanford University. In 1996, he, Yan Ke and Feng Deng established NetScreen, a technology company that was later acquired by Juniper Networks Inc. for $4 billion. Four years later, he then left NetScreen to work on building Fortinet.
Xie recently sat down with Technology Influencers to talk about his road to success, the culture he built at Fortinet, collaborating with his brother, and more, per Forbes.
Infusing innovation in Fortinet's company culture
In a progressive industry like cyber security, expect that there will always be new data and software. Xie stated that with the rapid pace of the industry, the ability to accommodate to change swiftly while dealing with enhancing the existing features is a must-have trait.
Innovation has been a part of Fortinet's culture, along with teamwork and openness. This culture leads to opening up the company and its people to ideas. They are also receptive to learning new software and applications that will help them keep updated while they assist customers in dealing with security improvements and fortification.
Innovation has led to the development of Fortinet's very own security processor unit (SPU), which is a circuit chip that can perform its security feature "10 to 100 times faster than a general purpose SPU."
Sibling collaboration
When asked about working with his brother, Michael, in a business such as Fortinet, Xie stated that he enjoyed their collaborative relationship and that both of them being engineers is one reason why they established a good working relationship. Complements also helped in strengthening their bond.
Falling in love with entrepreneurship
Xie also recounted his accidental love for entrepreneurship. It is through his attendance at Stanford University and his collaboration with other students that he realized that he loves making a business. He also said that the role of an entrepreneur suits him due to his love of learning new things. The reason why he focused on establishing companies in the field of cyber security is because he combined his love for it and for entrepreneurship.
Recent news
In early August, Fortinet released a new threat intelligence service called the FortiGuard Threat Intelligence Service (TIS). It is a cloud-based platform that allows chief information security officers (CISOs) to be updated on new threats popping in the cyber space. Being aware of the evolving dangers can help them in the fight against these cyber hazards.
In the same period, AV-Comparatives granted Fortinet Forticlient, along with Avast Free Antivirus, Bitdefender Internet Security, and Kaspersky Internet Security, its seal of approval for phishing detection. Forticlient is a security software equipped with antivirus, anti-malware, application firewall and vulnerability assessment features, among others.
The four software programs passed the false alarm test without blundering. In looking for real phishing websites, Bitdefender got first place with a 96-percent detection rate. Meanwhile, Fortinet is in second place with 95 percent. Kaspersky is in third place with 93 percent, and Avast lands in fourth with 92 percent.
Fortinet released its strong results for the second quarter of 2017, per SDxCentral. The results showed that the company's revenue for the period rose almost 17 percent year-over-year, reaching $363.5 million. Its billing also had a 14-percent increase to $426.9 million. Its net income also climbed to $23 million from a net loss of $1.4 million in the previous year