CEO Spotlight: Nike's Mark Parker
Under Mark Parker's leadership, Nike's goal of reaching $50 billion sales by 2020 is achievable.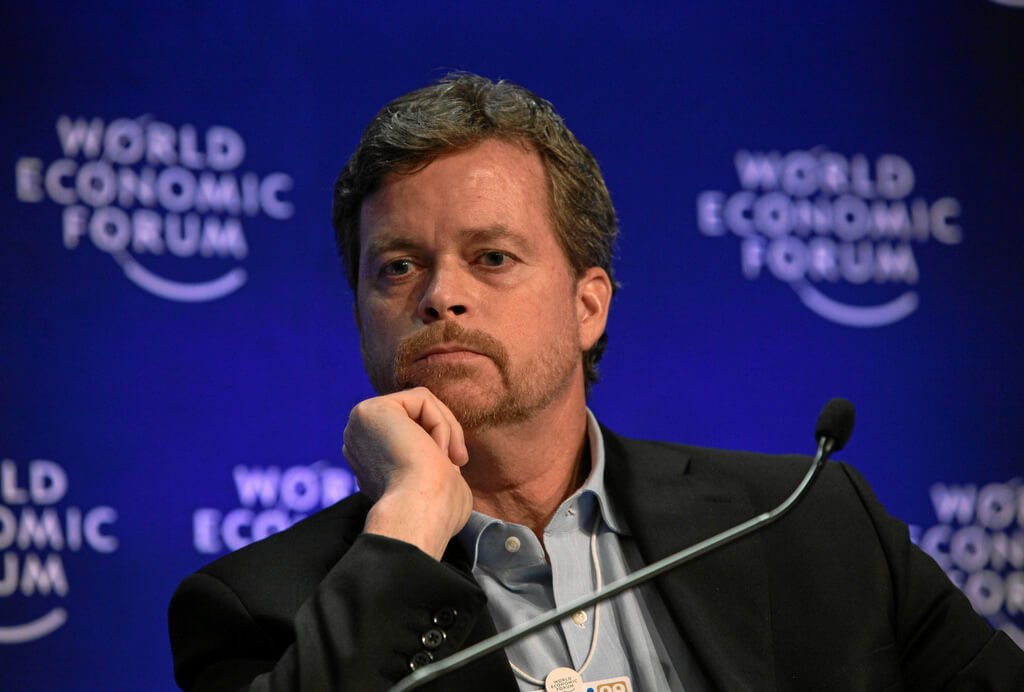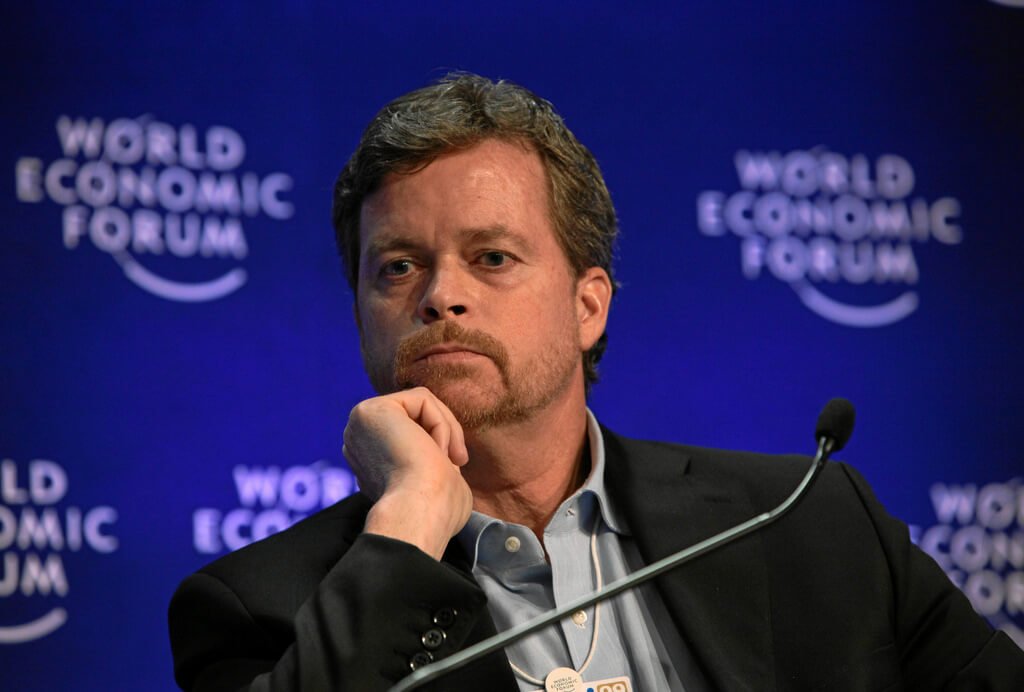 Nike has always been associated with the Swoosh logo, Michael Jordan, and co-founder Phil Knight. However, in 2016, Knight has stepped down as the Chairman of the company and passed the reign on the capable hands of the new CEO, President and now Chairman Mark Parker. Can he lead Nike to greater heights amid increased competition from rivals Adidas and Under Armour?
Brief background
Parker was born on born on October 21, 1955, at Poughkeepsie, New York. He was named as Nike's third CEO since 2006. He earned his degree in Political Science from Penn State in 1977. He ran competitively in distance running when he was in high school.
He is married to Kathy Parker, and they have three children named Jennifer, Megan, and Matthew. The CEO's estimated net worth stands at $255 million. He is a known collector of modern art pieces by Andy Warhol, Sebastian Kruger, Adonna Khare and Sarina Brewer. Aside from art, he is also an avid fan of cars and architectural models.
Parker's history with Nike
The 62-year-old CEO loves to draw shoes anytime and anywhere. He began his career at Nike in 1979 as a footwear designer. Knight revealed that Parker was one of the people that they recruited fresh out of college. In 1992, he was promoted to become its General Manager. He worked his way up and after six years was promoted to Vice President of Global Footwear.
Parker served as the company's co-president in 2001 and in 2006 was named its CEO. Under his leadership, the sports giant's profits increased by as much as 57 percent. Nike's market share has also surged to 62 percent in the U.S. athletic shoe category.
Despite his position, he is still active in the product design and remains a member of the famous HTM team with Hiroshi Fujiwara and Tinker Hatfield. The trio was responsible for the release of 30 limited-edition shoes since 2002.
Parker, on the other hand, is credited for the massive success of the Air Max product line. He is also responsible for connecting the brand to the street style generation with the release of Free Runs and Fly Knits.
Leadership style
Parker announced that out of Nike's 30,000 retail partners, they will now focus on 40 of them in order to focus on giving customized services. This move is seen as strategic given the direction that a lot of retailers in the U.S. are also taking such as Canadian Goose, Michael Kors, and Coach. This new trend, called "experiential merchants," will improve the customer service experience both in the online and physical stores.
He boldly claims that Nike targets sales amounting to $50 billion by 2020 and he knows how to achieve it. Parker has been busy striking collaborations with partners in order to bring Nike to a whole new level. Nike signed a deal with Flex and DreamWorks to improve their offerings. Its partnership with Ellen MacArthur Foundation puts emphasis on the reuse and regeneration of materials.
He is described as an introvert by Knight. The soft-spoken Parker encourages everyone to be a "sponge" at Nike. This means looking deeply and observing everything, which are the catalysts for innovation.
He is currently testing putting Nike products on Amazon because of its clout in the e-commerce industry. The company has not been directly selling on the platform before, but third-party resellers were. Nike's online sales figures reach around $2 billion. It also has deals with Alibaba's Tmall in China and Zalando in Europe.
Recently retired L.A. Lakers legend and Nike brand ambassador Kobe Bryant calls Parker his mentor. "I go to Mark with all kinds of things. I can bend his ear to anything. He's a pretty damn busy man but he takes the time to sit down with me," he added. In soccer, Nike is represented by stalwarts Cristiano Ronaldo, Wayne Rooney and Neymar, Jr. The brand sits second behind Adidas when it comes to football, and Parker treats the Olympics and World Cups as an opportunity to lessen the gap or overtake the market leader.
It must be noted that his time in Nike is not perfect. An example of this is the acquisition of Umbro in 2007 for 576 million. Nike sold off Umbro for $225 million after five years. The company also launched Nike jewelry and a monitoring device as early as the 1980s. Predictably, both offers failed to connect with the customers and soon vanished from the market.
Achievements and accolades
Parker's vision, contributions, and brilliance continue to amaze the heavyweights in the industry. He is recently hailed as Forbes' Retail Person Of The Year. Fast Company named him the Most Creative Chief Executive in 2012, and in 2015, he was awarded the Business Person of the Year by Fortune.
Huge pay cuts
In 2015, he received a total compensation worth $47.6 million due to a stock grant valued at $33.5 million. However, in 2016, his total pay dropped to as low as $13.9 million. This sums the stock options, incentive pay, salary and personal travel worth he did last year.
With Parker's ability to connect design, vision and mass appeal, Nike is heading in the right direction. The goal of reaching $50 billion sales by 2020 suddenly seems not impossible at all.
(Featured image by Monikia Flueckiger via Flickr. CC BY-NC-SA 2.0)