CEO Spotlight: Qantas Airways' Alan Joyce
Alan Joyce is credited with turning things around for the once-struggling Qantas Airways.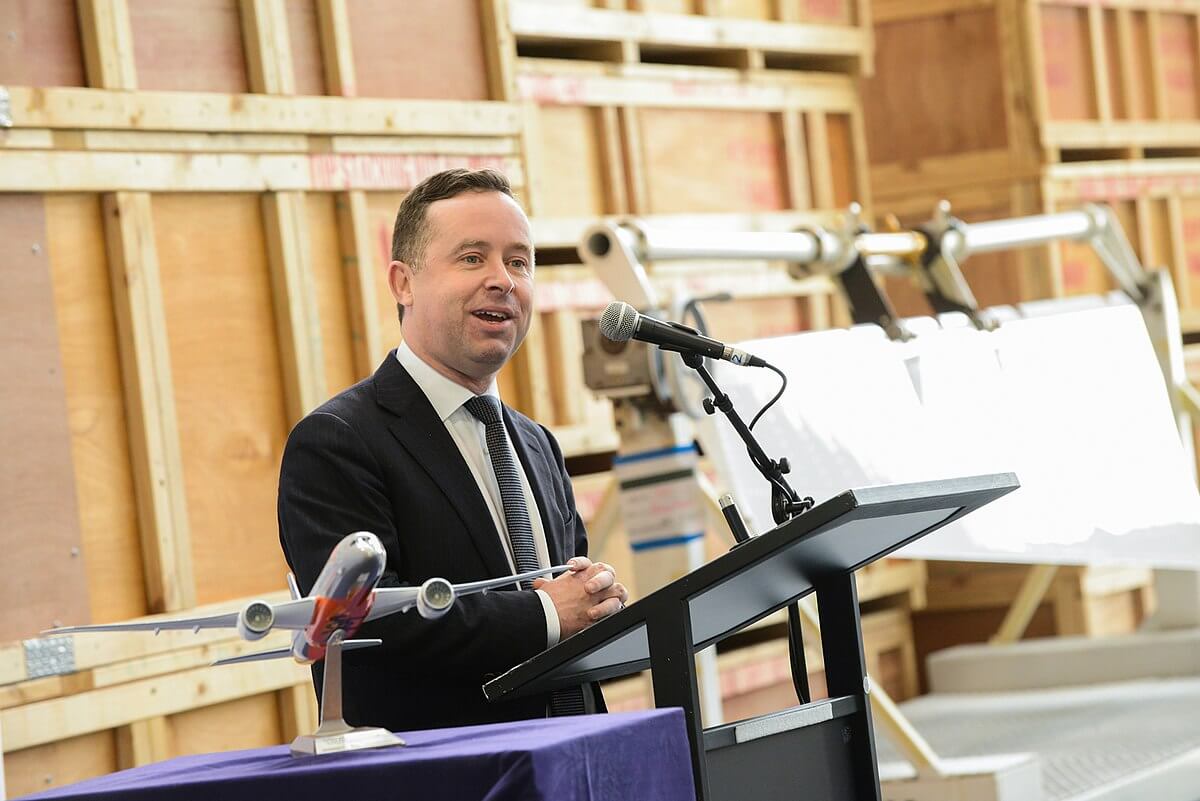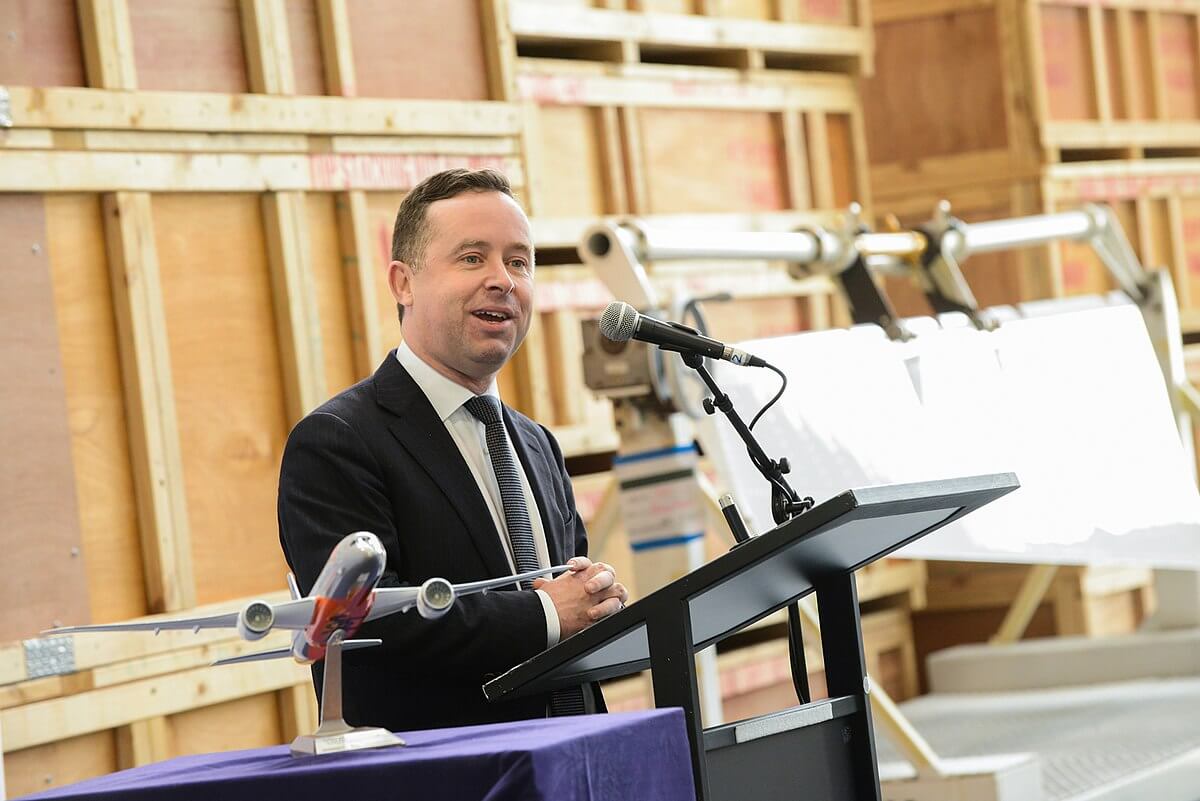 Alan Joyce is an entrepreneur and is currently the CEO of Australian airline Qantas Airways. He also received an increase in his pay packet following his efforts to turn the company and, in effect, his reputation around after his risky decision of grounding the airline's fleet.
Before going Down Under
Before he recovered and rose to become the best-paid airline CEO in the Asia-Pacific region, he actually worked in Ireland, his hometown. For eight years, he worked for Aer Lingus as an operations research analyst. According to The Daily Telegraph, he only went for the job because he thought numbers, his passion as a student of mathematics and physics, are primarily involved.
After his stint in Aer Lingus, in 1996, he went to Australia to work for Ansett Australia, an airline group that is now closed. Four years later, he joined Qantas and was chosen to be the CEO of Jetstar Airways, Qantas' subsidiary, in 2003. He then went back to Qantas and became its CEO in 2008.
Disputes in Qantas
In 2011, Qantas experienced an industrial dispute as a lot of trade unions were in conflict with the airline. One union named Transport Workers' Union stated that 9,000 employees of Qantas were prepared to protest for a four percent increase in their salaries. However, the company said that it will not make any negotiations for a new agreement until July.
Qantas performed numerous job cuts due to various reasons like the increase in fuel expenses and even natural disasters. In mid-2011, many Qantas engineers took industrial action in Perth and Melbourne, with Tiger Airways' grounding as the reason behind the action. Its pilots started taking industrial actions as well after Qantas declined the claims of unions about the company sending their jobs internationally.
Then in October 2011, Joyce announced during the annual general meeting that Qantas lost AU$68 million because of the industrial strikes. In the same month, he also announced via a press conference that all Australian international and domestic flights of Qantas will be grounded following the proposed employee lock-out that will take place on the last day of October.
The turnaround
Five years later, Reuters published an article about Joyce's endeavors to lift the company from the rubble of the industrial conflicts. Politicians, customers, and unions that opposed Joyce have changed their minds about him. He also announced that the company reached a record-breaking revenue of AU$921 million, which was a 236 percent increase.
Qantas also made a health insurance plan for its members, granting them frequent flyer points for keeping themselves healthy. Following the plan's release, sales were skyrocketing and about to hand out two to three percent share of the Australian health insurance market. Qantas was also able to plan some expansions in Asia, starting with China.
The three-year reversal strategy of the company worked well, resulting in its shares tripling ever since they plunged to rock bottom back in 2013. Customer reception has improved as well.
The payoff
Joyce's help in keeping the Australian airline afloat and from falling paid off. Qantas' annual report stated that his pay package went up from last year's AU$13 million to AU$24.6 million or $19.7 million in a year through June 30. However, Joyce's base pay stayed at AU$2.1 million.
Qantas also reported that it delivered its second-highest yearly profit last month. The airline also had its fourth buyback of its shares in only two years, and this indicated that his turnaround strategy was a success for the company.
Supporting same-sex marriage
Aside from fulfilling his duties as the CEO of Australia's flag carrier, Joyce is also an advocate of same-sex marriage. The Huffington Post Australia reported that he made a donation worth AU$1 million to the "Yes" campaign following his announcement of supporting the "Yes" vote.
Joyce said that 1,300 companies made their logos in support of marriage equalities and that these companies "should go out there and support it." Joyce and Qantas have been vocal about supporting the legalization of same-sex marriage. However, Joyce is taking this fight on a personal level.
News.com.au stated that the donation of Joyce has been the largest contribution the "Yes" campaign has received so far.
(Featured image by Jetstar Airways via Wikimedia Commons. CC BY-SA 2.0)