What CEOs can learn from the Uber controversies
Sexual harassment in the workplace is one of the Uber controversies that brought down ex-Uber CEO Travis Kalanick. What can other leaders learn from this?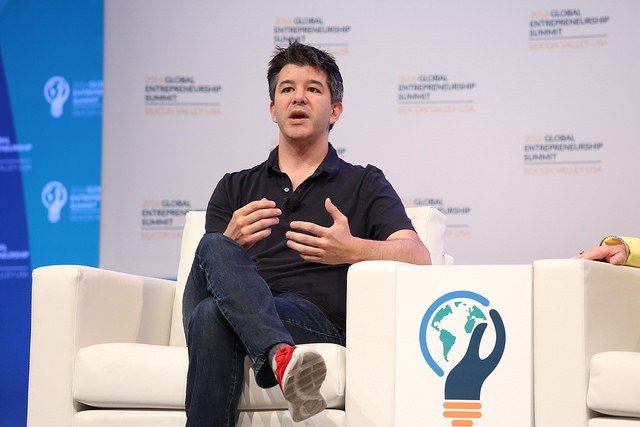 The resignation of Uber CEO and co-founder Travis Kalanick, amid several controversies hounding the company, ought to be a wake-up call to management and executives. As Reuters reported, Kalanick had resigned under pressure from Uber's major investors.
The tipping point that led to Kalanick's resignation was a blog entry by former Uber employee and engineer Susan Fowler, who detailed cases of sexual harassment at the company. According to Fowler, she and many other female workers were targeted by such abuse. On top of that, she also revealed a leadership culture that one expert had described as "toxic" to the organization.
Fowler had escalated her complaint to both her managers and HR but without much effect. She later resigned and wrote the blog entry that brought down Kalanick. It was quite an outcome, considering that, as others have described it, Kalanick had wielded nearly absolute power at the company. The fallout affected others as well. Reportedly, 20 people had been fired for inappropriate behavior and other offenses.
What can CEOs do when faced with a similar situation at Uber, particularly when sexual harassment is involved? Analyses by experts have one advice in common: CEOs and upper management must show that they are serious and committed to addressing complaints of sexual harassment and other inappropriate behavior.
Other useful advice includes promoting a culture of transparency where workers feel free to report abuse (towards themselves or others) without fear of reprisal; having clear, documented policies against abuse and empowering HR to enforce these; and creating a culture where there's zero-tolerance for harassment and abuse. But again, none of these would be of much use if the CEO and upper management themselves are not serious about the matter.
Another useful advice is discussed in The Atlantic: put more women in charge in the middle and upper management.