Why CEOs have left Trump's American Manufacturing Council
American business leaders are leaving the Trump administration over conflicts in beliefs and principles.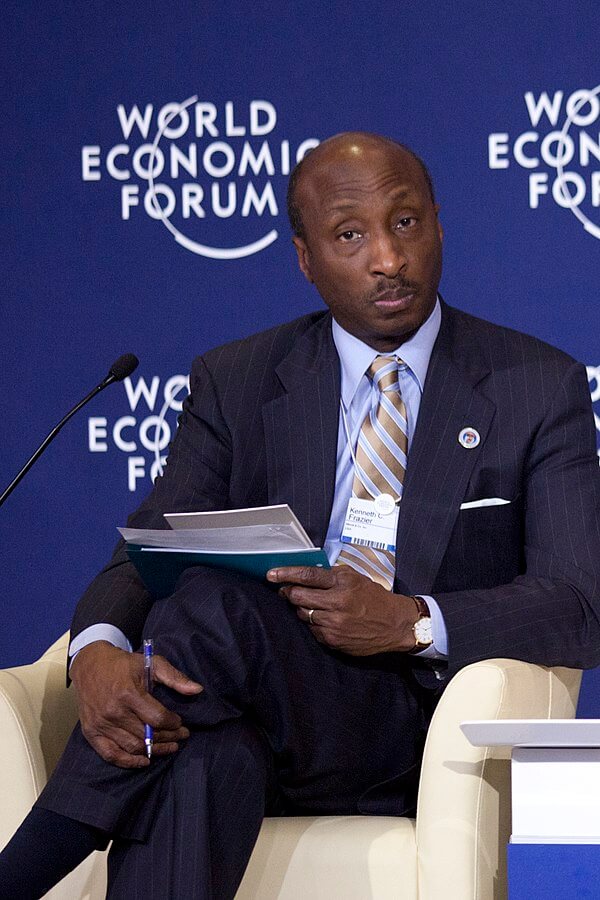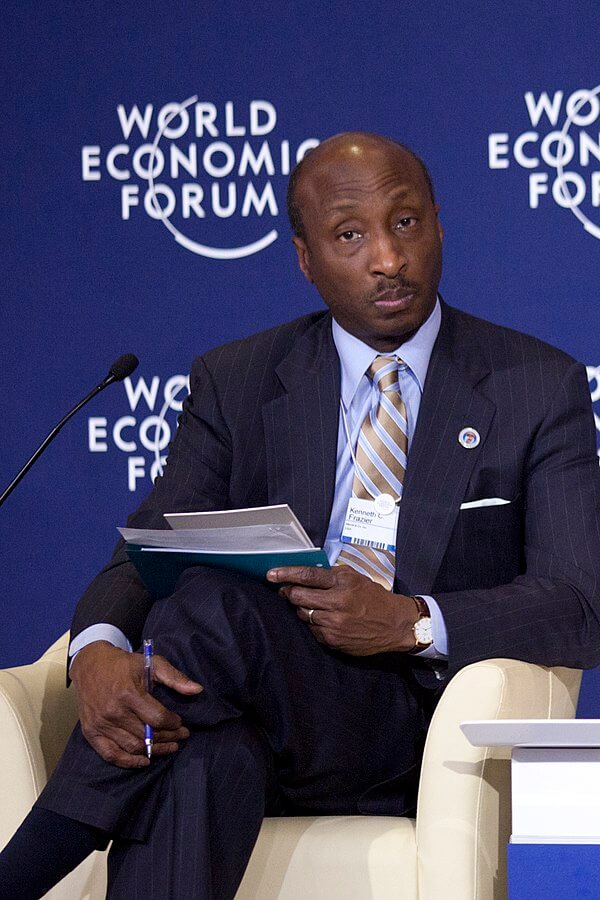 Merck CEO Kenneth C. Frazier stepped down as a member President Donald Trump's American Manufacturing Council. This comes after the Trump made his remarks regarding the violence that erupted in Charlottesville, Virginia this past weekend, Forbes reported. Apparently, other CEOs in his team followed suit.
Merck's Twitter account posted Frazier's resignation on Monday, saying that he has a responsibility to express his opinion against "intolerance and extremism." Frazier also said in his statement, "America's leaders must honor our fundamental values by clearly rejecting expressions of hatred, bigotry and group supremacy, which run counter to the American ideal that all people are created equal."
Over the weekend, several Americans from neo-Nazi, white nationalist and alt-right groups gathered at Charlottesville to voice out their opposition to the removal of Confederate statues and memorials. When asked about the chaos in Charlottesville, Trump condemned the acts in the rally. However, he did not criticize any of the groups involved in the protest and garnered backlash because of this somewhat neutral response.
Who is Ken Frazier?
A Philadelphia native, Frazier is known for adhering to his moral standards and taking action in conflicts. He studied at Pennsylvania State University and Harvard Law School. In 1978, he started his career in law at Drinker Biddle & Reath. Back when he was a lawyer for Merck, he served as the attorney for a man named James Willie Cochran, who was on death row after being accused as a murderer in 1976. He successfully defended and emancipated Cochran.
While defending Cochran, Merck hired Frazier to be the company's corporate counsel. He defended Merck from charges concerning Vioxx, a painkiller marketed by Merck. The company won the case and this victory opened the door for Frazier to become Merck's CEO in 2011.
After Frazier's resignation from the American Manufacturing Council, Trump reacted on Twitter and said that Frazier will struggle in reducing drug prices. Still, regardless of Trump's reaction, Benzinga reported that Merck's stocks had an increase of 38 cents on Monday to $62.76. However, it slightly declined to $62.61 on the same day before recovering and even reaching a new high of $63.
Under Armour, Intel CEOs follow
Aside from Frazier, another CEO left the council on Monday evening. According to Forbes, Under Armour CEO Kevin Plank followed suit, announcing that he will no longer be a part of Trump's American Manufacturing Council.
Plank expressed admiration for having a pro-business president before. However, that quickly changed when Trump failed to address the issue in Charlottesville. "I joined the American Manufacturing Council because I believed it was important for Under Armour to have an active seat at the table and represent our industry. However, Under Armour engages in innovation and sports, not politics," he stated.
Joining Plank and Frazier's exodus is Intel CEO Brian Krzanich. He lambasted the Trump for being inconclusive and lamented that politics has invaded American Manufacturing Council.
Tesla CEO Elon Musk has quit his post in the American Manufacturing Council earlier when President Trump declared America is leaving the Paris Agreement. Per Business Insider, Musk agreed to take the post before even knowing the possibility of America pulling out of the climate change pact.
These business leaders are standing by their principles. It wouldn't be surprising if more follow suit and if the Trump administration continues on its path, no one may be left on its advisory council.
Featured photo from World Economic Forum via Wikimedia Commons. CC BY-SA 2.0