Thinking of changing cellular networks? Here are 3 things to consider
Coverage, plan pricing, and customer service are just some of the considerations to think about when changing cellular plans.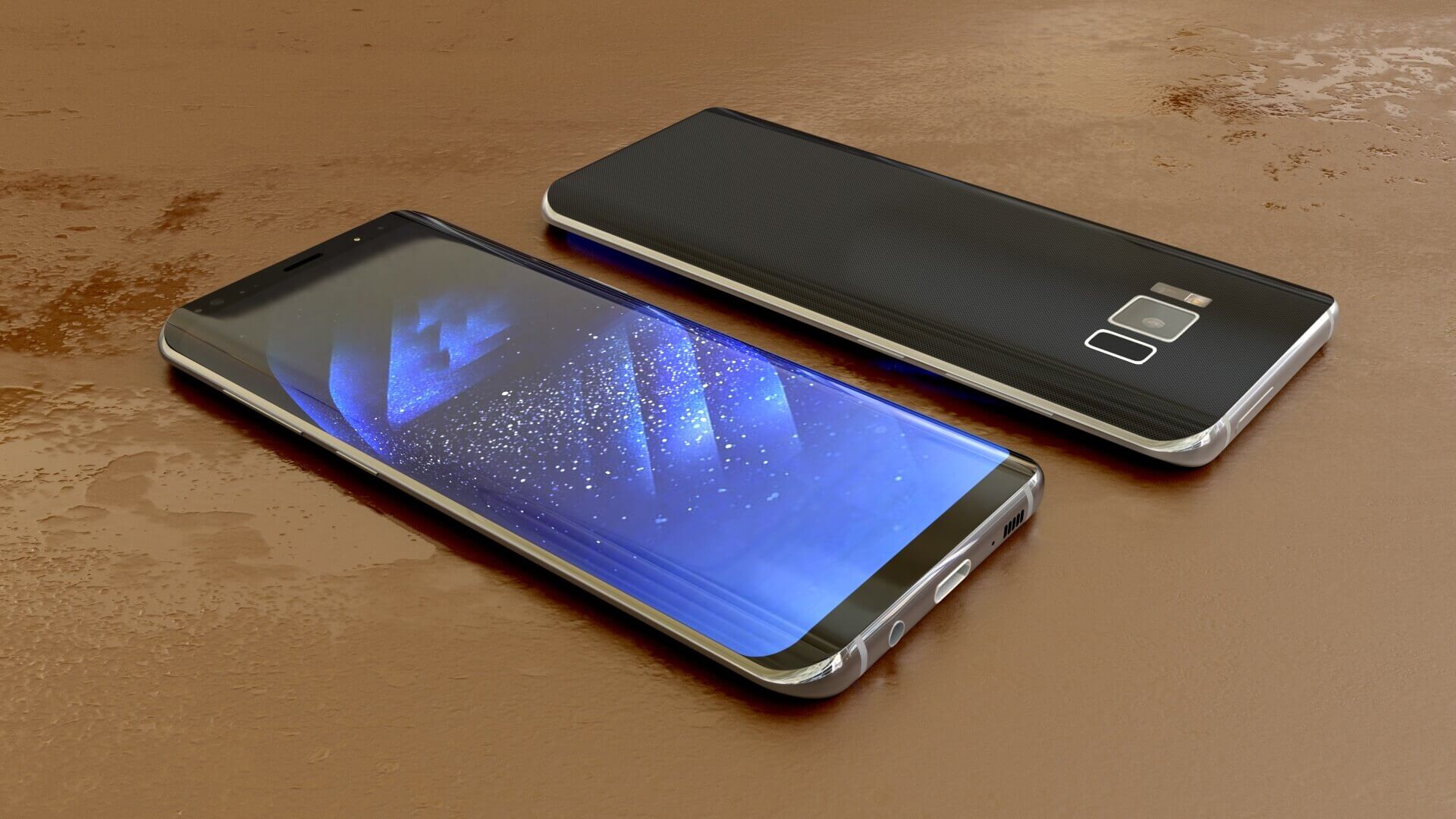 With the recent release of the iPhone X and Google Pixel 2, as well as the holiday season, quickly approaching, cell phones and cellular service seem to be hot topics these days. At the same time, dozens of carriers are currently courting customers by upgrading their networks, adjusting their pricing, or boasting their supremacy in certain niches and markets. All this can make you wonder, which network is really right for you.
While coverage, plan pricing, and customer service can be big, obvious factors in your cellular network decision, there are a few things you might not have thought of. Here are three lesser-known considerations to keep in mind when it comes to shopping for a new cell carrier.
Financing and leasing options
Choosing a carrier used to be very much informed by the type of phone you wanted to get. If you'll recall, the original iPhone was exclusive to AT&T in the U.S., leading many early adopters over to that network. These days the ties between smartphone model and network are much looser, but that doesn't mean that the purchasing of your device should be entirely left out of the equation.  In fact, in addition to deciding if you want to lease or buy your phone, you'll also want to determine which carrier offers the best financing or leasing plan for you.
Not all wireless companies have the same structures when it comes to buying or leasing your phone, as well as when you can upgrade. For that reason, you'll want to ensure that the network you join offers a plan that makes sense for you. On top of that, Apple actually offers its own iPhone Upgrade program that works with the four major U.S. carriers (Verizon, AT&T, Sprint, and T-Mobile) that might also be worth a look.
Special deals and partnerships
Surely you've seen commercials for each network carrier discussing their coverage is better than the others. Additionally, some of the smaller carriers have taken shots at the bigger guys for their pricing. But recently a few companies have taken some different approaches to luring customers and now offer some money-saving perks in the form of partnerships.
A great example of this is T-Mobile, which has been boasting its "uncarrier" outside the box thinking for years now. Recently the company announced their "Netflix on Us" program that entitles family plan customers to a standard Netflix subscription valued at $10.99.  Not to be outdone, rival (following failed merger talks) Sprint just announced that Hulu's Limited Commercials service would come bundled in the telecom's Unlimited Freedom plan. So while you're shopping data and texting plans, be sure to weigh the value of these streaming add-ons and other promotions as well.
Travel fees
For many of us, the only details that really matter when choosing a cell phone plan are those that affect your day-to-day experience. But what about those anomalies like traveling overseas? As it turns out, this is where your network's policies and pricing can make a massive difference.
If you plan on leaving the country anytime soon, it's always a good idea to inquire about your potential carrier's international plans. In some cases (as with some T-Mobile plans), you may discover that international roaming is included—albeit at limited data speeds. On the other hand, some networks charge you a pretty penny to use your data or make calls abroad. Granted, for many this won't be a deal-breaker, but it is still something to know upfront when choosing the right carrier for you.
Just as keeping up with the latest and greatest smartphones can be a bit of a challenge these days, choosing the best cellular network can be a real struggle. When it comes to making your final choice, just be sure to think about some smaller factors such as leasing and financing options, special perks, and international plan options in addition to the regular pricing and coverage considerations.
—
DISCLAIMER: This article expresses my own ideas and opinions. Any information I have shared are from sources that I believe to be reliable and accurate. I did not receive any financial compensation in writing this post, nor do I own any shares in any company I've mentioned. I encourage any reader to do their own diligent research first before making any investment decisions.