Craft distilling boom: You ain't seen nothin' yet
According to the American Distilling Institute (ADI), the number of craft distilleries in the United States grew from only 50 in 2005 to more than 600 at the end of 2014. Indeed, the growth of the craft distilling business has been phenomenal, to say the least.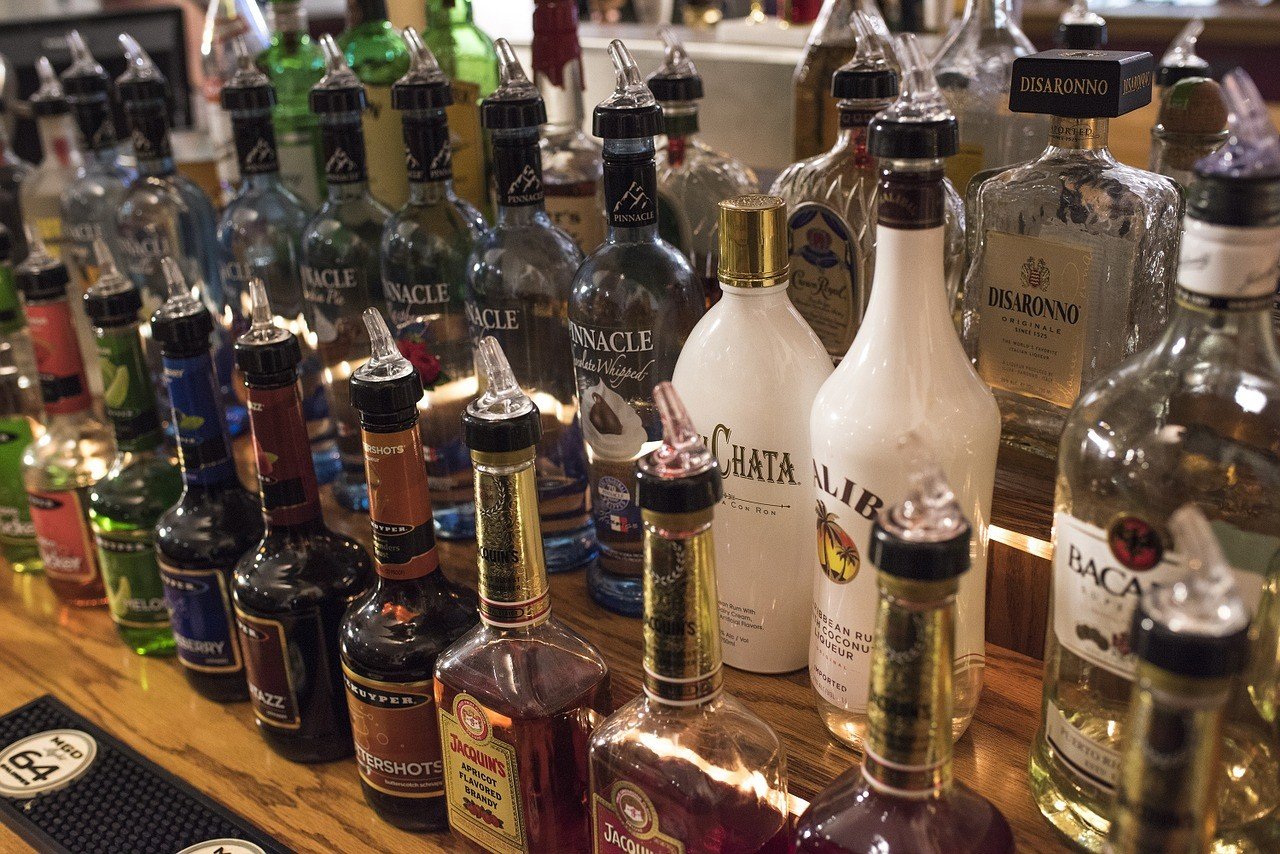 At this point, it might seem like we've seen the peak of the craft distilling boom.
Per James Rodewald, author of "American Spirit: An Exploration of the Craft Distilling Revolution," the craft spirit boom is happening right now because people are moving towards less industrial forms of agriculture and are harboring increasing interest in a connection to the people who manufacture what they eat—somewhat congruent to the very concept of the word "craft." "Additionally, the availability of large industrial spaces as manufacturing disappeared made it a bit easier to find locations for distilleries," he said.
Although you can find at least one distillery in 45 states, not all distillers enjoy the same privileges. Those that spearheaded the craft distilling boom has seen the greatest growth and most lenient regulations. Washington DC was home to at least 80 craft distillers in 2014, while Colorado and Michigan followed suit at 50 and 40. Other states that rode the first wave of the craft distillery boom include California, Florida, North Carolina, and Texas. These states have the most relaxed legislations for distillers because the laws have been amended early on in order to make it easier for them to start production and commercialization of their products.
Better Laws
However, the states that came in late into the party are also in the process of liberalizing their alcohol beverage laws in order to further support emerging artisan distilleries. It is expected that in 2015, additional initiatives for craft distillers will be enacted, especially since many distillers are lobbying for changes in current rules and regulations.
Perhaps one of the key issues that micro-distillers would bring up in 2015 is creating a legal definition for the word "craft." There is a spirited debate regarding among small distillers on the parameters of using "craft" as a label. ADI defined "craft distillers" in terms of quantity, stating that their annual spirit production should be limited to 52,000 cases per year in order to be considered as "craft," hence automatically labeling large distillers as non-craft. Other distillers focus on the quality, saying that craft distillers create handcrafted, small batch drinks, or at least use a special set of skills to produce high quality liquors.
Another issue is provision of additional tax relief for distillers with micro-production levels. Many small distillers stress that tax reductions are important to the success of a start-up venture. There is also a motion for small distillers to be granted the rights to distribute their own drinks, instead of following the traditional three-tier distribution system. Finally, many craft distillers are lobbying for the lifting of the prohibition on Sunday sales, as the regulation is especially hurtful to their operations.
Based on these issues, it can be said that the craft distilling boom has not yet seen its end. More entrepreneurs are certainly going to enter the market once the rules are made more indulgent.
Craft Beer Déjà vu
Rodewald commented that the craft distilling boom is seemingly an extension of the craft beer boom, although they are still different from each other. "Unlike the situation with commercial beer in the '90s, there are plenty of great spirits being produced by large brands," he said.
In fact, the presence of large brands presents an opportunity for small distillers to be acquired by these giants at high valuations, especially those that have been performing well, like Oregon's Eastside Distilling, Inc. Last year, the company announced plans of expanding into a new 41,000-square foot facility in order to meet future demand. It is also poising itself for nationwide distribution, starting with its partnership with Blackheath Beverage Group, which will launch Eastside Distilling's new national sales campaign. This makes the craft distiller a great acquisition target and a potentially successful standalone company at the same time.
—
This article may include forward-looking statements. These forward-looking statements generally are identified by the words "believe," "project," "estimate," "become," "plan," "will," and similar expressions. These forward-looking statements involve known and unknown risks as well as uncertainties, including those discussed in the following cautionary statements and elsewhere in this article and on this site. Although the Company may believe that its expectations are based on reasonable assumptions, the actual results that the Company may achieve may differ materially from any forward-looking statements, which reflect the opinions of the management of the Company only as of the date hereof. Additionally, please make sure to read these important disclosures.