Creating great content: Lessons from famous thinkers, creatives, and marketers
As Benjamin Franklin once said: "Either write something worth reading or do something worth writing."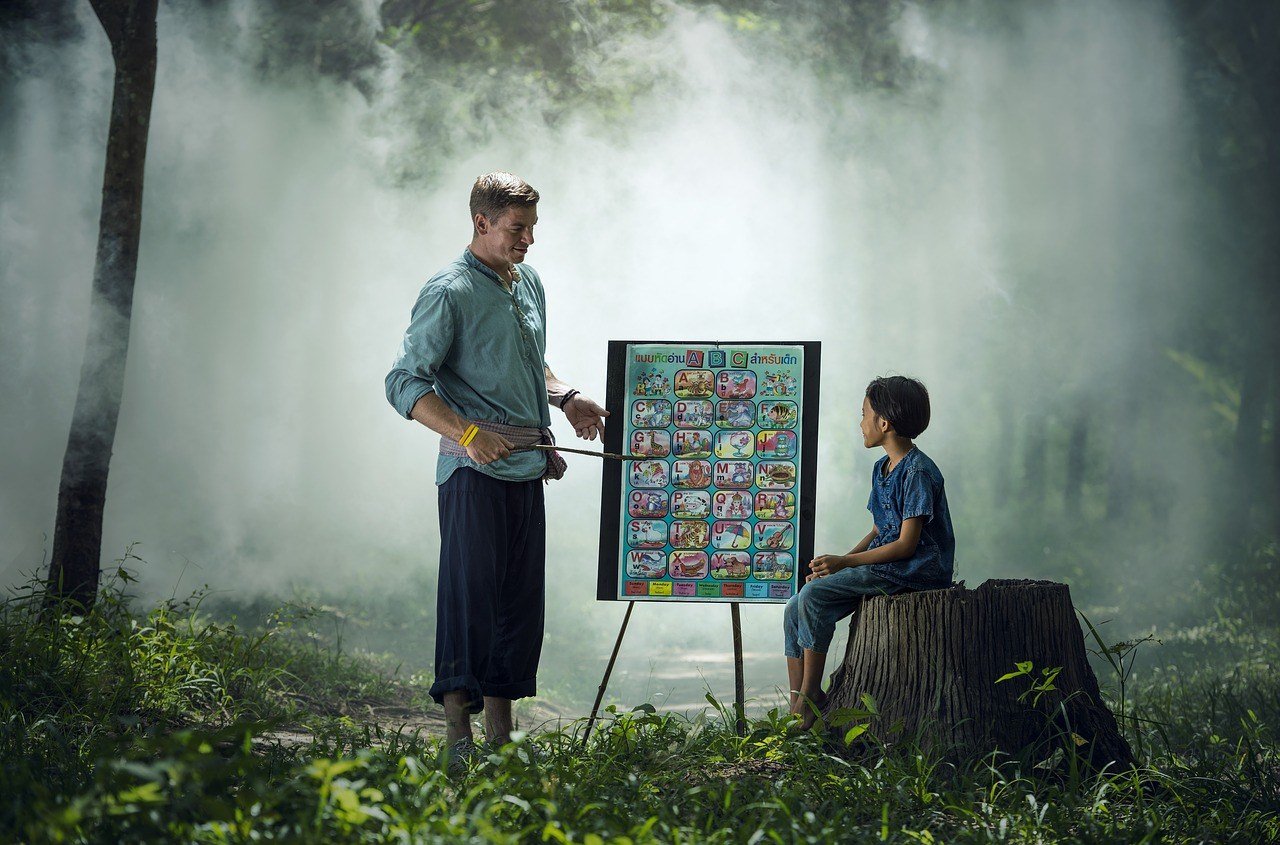 Much of the struggle with creating content that works is exploring the development of an idea, bringing it to life, and crafting a clear and concise message that will be well-received by an audience that has a diverse background and perspectives.
As one famous song goes, an image has power because it has the ability to elicit a response from us without having to say anything. Content, however, draws from experiences, stories, and language that has already been around for awhile. For it to be great—for it to be worth our attention—it must seek to connect the dots in order to say something new.
Lesson 1: Make it simple.
Charles Mingus is a prolific double bassist, and one of the most influential icons in American jazz.
To improve his skills, Mingus used to observe other musicians and focus on how each individual band member capitalizes on their strengths. The discipline it took to master an instrument is more valuable than showing off. He is an advocate for simplicity, and seeks to achieve that with his work: "Creativity is more than just being different. Anybody can plan weird; that's easy. What's hard is to be as simple as Bach. Making the simple, awesomely simple, that's creativity."
In creating content, we must also be able to simplify our message and do away with complicated explanations or presentations. The important thing is to focus on your subject, and have a basic thesis statement in mind. Then try to put it in plain words.
Another supporter of keeping things simple is Steve Jobs. When he presented the very first iPod in his keynote presentation, he didn't bother with the technical terms or specs. What he did say was: "iPod. One thousand songs in your pocket." A few years later he did the same with the MacBook Air: "What is MacBook Air? In a sentence, it's the world's thinnest notebook."
Lesson 2: Add value.
The most common mistake people make is to think that being prolific is equal to being valuable. Sometimes one can go on and on about a topic without realizing that the audience already knows what it's about, rendering the content useless because they didn't get anything new out of it.
Seth Godin, one of the most important figures in the world of marketing today, sums it all up with: "Why waste a sentence saying nothing?"
Lee Odden, CEO of TopRank Online Marketing, further adds: "Content should ask people to do something and reward them for it."
Tell a story, but remember that your story must have a purpose. Do you want to merely entertain, or is your goal to inform and educate? What would your audience get out of giving you their attention? Your content must have something valuable in it that people can take away from, else it's just noise.
Lesson 3: Connect with your audience.
One of the most popular TED talks of all time is when Sir Ken Robinson spoke about schools and how they are killing creativity. Passionate about education and the arts, he spoke before a large audience in a candid manner, casually self-assured and yet brutally honest at the same time.
The content of his speech made it feel more like he was just having a conversation, and he used humor largely as a vehicle to deliver his message. It was a smart approach, and one we can all learn from, regardless of whether we are writing or speaking. The important thing is to get to know your audience well, and to find a way to connect with them at their most receptive circumstances.
Scott Abel, a content strategist, hits it right on the head when he said: "Adapt to your customer's needs. They expect it."
And that is what celebrated public figures like athlete Cristiano Ronaldo had in mind when he sought to connect with his fans via MobioINsider, a website that provides a venue for influencers and their followers to talk and get to know one another. He knew that fans today seek to be more interactive with their idols, and being open enough to answer their questions adds another dimension to their connection, and builds upon support and loyalty that he also needs.
Ultimately, creating great content means finding the meeting point between giving information and knowing its purpose.
—
This article may include forward-looking statements. These forward-looking statements generally are identified by the words "believe," "project," "estimate," "become," "plan," "will," and similar expressions. These forward-looking statements involve known and unknown risks as well as uncertainties, including those discussed in the following cautionary statements and elsewhere in this article and on this site. Although the Company may believe that its expectations are based on reasonable assumptions, the actual results that the Company may achieve may differ materially from any forward-looking statements, which reflect the opinions of the management of the Company only as of the date hereof. Additionally, please make sure to read these important disclosures.