How CSR is influencing a company's talent acquisition initiatives
Compensation and benefits are not the sole reason a company gets new graduates as applicants; social responsibility is now a new benchmark for success.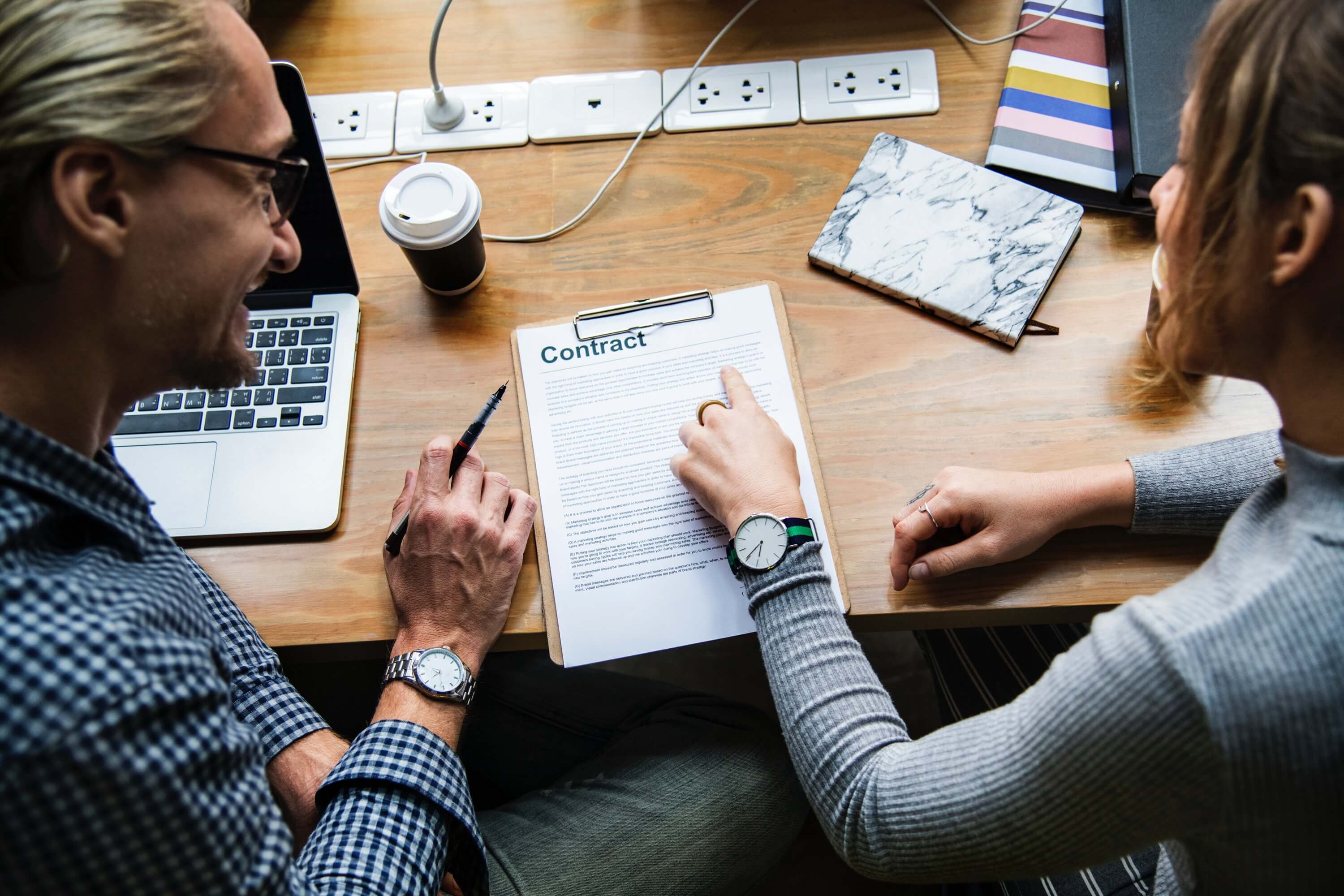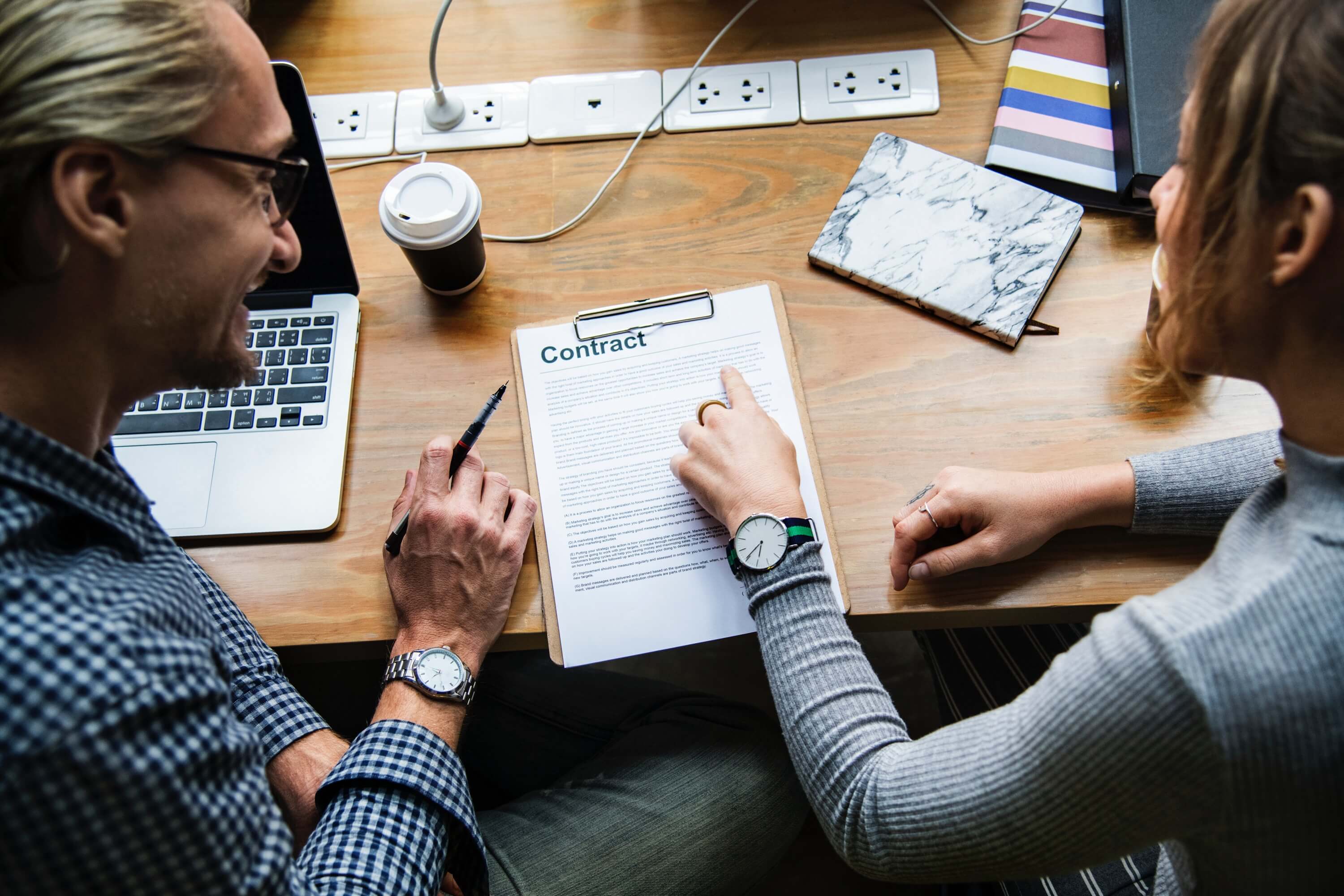 When it comes to corporate social responsibility, companies can expect more participation from younger employees, particularly those who just graduated from university.
According to an article on  The Irish Times, 49 percent of millennials have already turned down jobs from companies who do not conform to their own social standards. The article cited a 2017 research conducted by Deloitte and PricewaterhouseCoopers saying that a conflict of interest with personal ethics is considered to be a major factor on whether or not younger employees would stay in their current employers.
In the same article, Sinead Gibney, former director of the Irish Human Rights and Equality Commission (IHREC) and now Social Democrat candidate for the Dún Laoghaire-Rathdown in Dublin, said that companies should start considering good CSR practice if they wish to attract fresh and exceptional talents.
In Ireland, as part of its compliance of an EU initiative promoting CSR work in companies, regular CSR forums are often held for small and medium-scale businesses to promote the importance of addressing social issues and how it can make a big difference on how their businesses can be run.
More than just compliance
The forums, spearheaded by the Department of Business, Enterprise, and Innovation, stress the importance of CSR when it comes to its recruitment process. And although the target is mostly SMEs, the same principle can be applied to larger corporations and groups.
Catherine Heaney, managing director of DHR Communications, a PR firm tasked to organize the forums that target various stakeholders from multinationals to the academe, said that CSR goes beyond just compliance.
"Companies operating in Ireland have to comply with corporate regulations and workers' rights, but those sitting at the table with us go beyond what is expected in law," she said. This means that companies should also address issues like recycling, climate change and even diversity in the workplace.
Workers' rights are also another main pillar of CSR that could get not just new talents to come in but also help retain current employees and make them feel motivated and proud of the company they are working for.
Heaney also pointed out that more than just getting new employees, today's graduates show their commitment to social justice by buying and supporting products from ethical companies and boycotting those that have shown social insensitivity.
Business schools promoting sustainability
In a Forbes article, it was revealed that business schools are now proactive in addressing corporate responsibility such as MIT's Sloan School of Management as well as Marlboro College.
Classes often tackle ethical business practices as more companies are noticing that job seekers, including those looking for a new job, are actively considering a company's culture and sense of social responsibility as a basis to stay or apply.
Not only that, activities like impact investing which is fueling the growth of many companies (both startups and larger firms) are being supported mostly by "made millennials"—young professionals who are more perceptive to issues like environmental concerns, social justice, health, gender equality, and access to education, among others. At the same time, they have the money to support or address this issues by bringing their business to impact investment portfolios.
According to a report from Morgan Stanley, an institute focusing on sustainable investing, millennials are actually big fans of socially responsible investments or SRI. In fact, most young Americans (those in their 20s to 30s) are the most likely to put their money in companies targeting SRIs.
Many of these young investors believe that aligning their money with businesses that adhere to their social, religious and economic values give their financial journey more meaning. Call it having more energy, but millennials are more inclined to research on companies or products they are willing to support.
With this in mind, it is easy to conclude the same principles drive new graduates to search for employment in companies with a high social stake. Because of this, the growing possibilities of SRIs being dominated by millennials could change the landscape of how most businesses are run and perform CSR.