Improving the customer journey with preventative healthcare
Preventable diseases still kill one in four people around the world. Medical science, early interventions and lifestyle changes could prevent millions of early deaths from diabetes, heart or respiratory disease.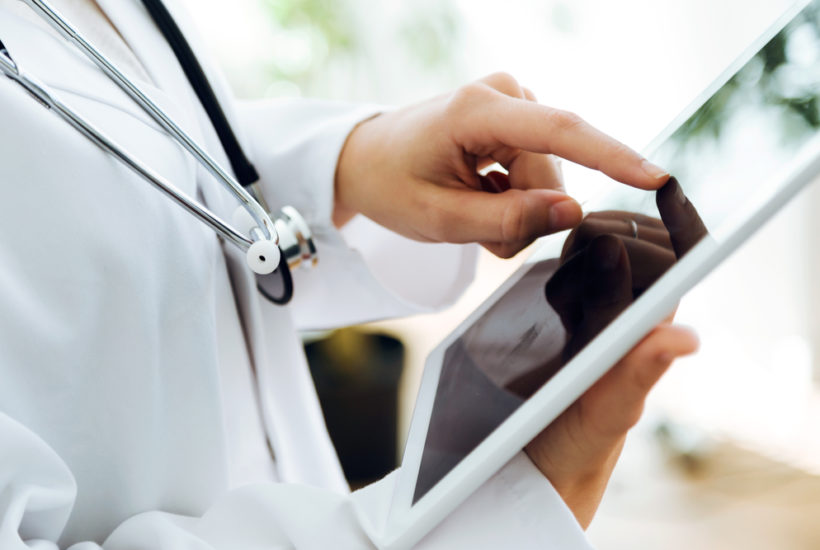 Around the world, the cost of preventable diseases is crippling healthcare systems. Whether you are in a country with a state-funded system or an insurance backed model, billions are spent every year on treating patients with diseases who could have prevented them.
Medication and surgery have traditionally been offered as solutions. But as Western populations age, healthcare services can't afford to keep taking the curative route. A lack of foresight and poor political and financial planning — and the global recession — have got us to a crisis point for numerous healthcare systems around the world.
Prevention is always better than a cure, and far more cost effective. With the right preventative measures in place, millions of people would live longer. Healthcare services could cope more effectively. Technology holds the key to unlocking much-needed changes in the lives of millions.
What is preventative healthcare?
Let's start with the basics. Campaigns to encourage people to stop smoking and eat five fruits or vegetables every day are preventative. These are the sort of campaigns governments often put money in. Taking the lead from "nudge theory" economics, if enough people can be encouraged to do something that is in their own interest, changes start to be made.
Going beyond advertising campaigns, impacting real change is a long haul. Consumers need to be actively encouraged to make better choices, or to take action that will prevent themselves from getting sick even when they're perfectly healthy. Implementing this isn't as easy.
An international healthcare group, Bupa, has a system known as OpenHealth. Members can have a real-time health tracker implanted, giving them recommendations to improve their health and wellbeing through preventative action. Not only can this alert someone if they're at risk of falling it, but ask healthcare risks reduce, insurance premiums can reduce.
Incentives such as lower premiums are one way to encourage healthcare consumers to take preventative action. Healthcare trackers are already in wide use. From Fitbit to Apple Watches, we have numerous ways to monitor our health around the clock. An Apple Watch can already detect a heart irregularity with 97 percent accuracy.
However, there are challenges in implementing preventative healthcare.
Making preventative healthcare accessible
One of the main challenges facing preventative healthcare — besides a lack of government funding — is that it isn't accessible for everyone. Consumers who purchase Fitbit devices and Apple Watches have more disposable income than most. Gym memberships, healthy diets and health insurance that rewards customers for fitness activities all cost money.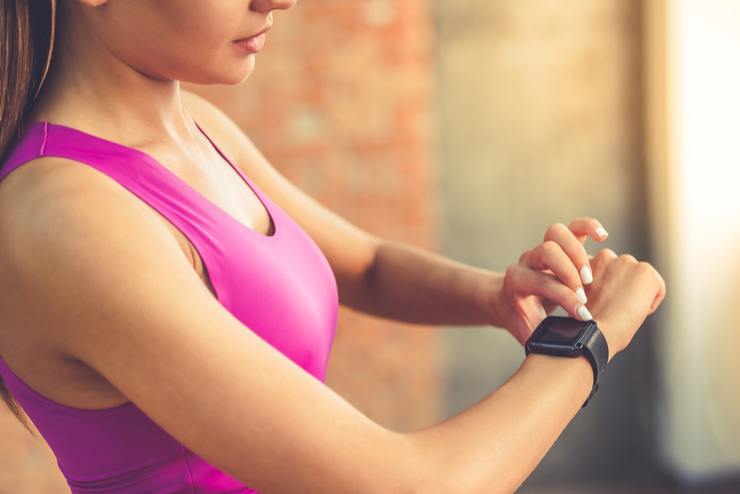 And yet those who need all of the help they can get often aren't in those income brackets. Around the world, being poor kills. Eating a bad diet and not exercising isn't always a choice. Or at least, these choices don't always seem accessible to everyone with a lower income. Encouragement and education is needed to solve this problem.
Technology solutions, such as online platforms, lifestyle podcasts, and forums to support healthier choices are needed as part of this education process. Inexpensive or free health monitoring apps would start to provide much-needed data that could help healthcare providers and insurance companies to give consumers practical steps for how they can make lifestyle changes. OpenHealth, for example, is free for all. You don't need to be a Bupa member to keep track of your health, and doctors everywhere can guide patients to make better choices using the data they share with them.
A healthier lifestyle doesn't need to be the exclusive preserve of the wealthy and well-informed.
An advocate for preventative health stated in The Guardian that "Through foresight that wholly embraces sustainability challenges, environment and society gain a win — in this case, a less intensive per capita healthcare provision (public and private) and more active lifestyles." Fiona Bennie, head of sustainability at Dragon Rouge says this is "a win for people whose health and wellbeing has been enhanced through the growth and success of a brand that embraced their real need to lead a healthy life, not rely on a reactive healthcare service."
(Featured image by Josep Suria via Shutterstock)
—
DISCLAIMER: This article expresses my own ideas and opinions. Any information I have shared are from sources that I believe to be reliable and accurate. I did not receive any financial compensation for writing this post, nor do I own any shares in any company I've mentioned. I encourage any reader to do their own diligent research first before making any investment decisions.