Public-private partnerships in health care become the norm
Partnerships between the public and private sectors have become a norm in the health care industry, and the trend is expected to continue in 2019.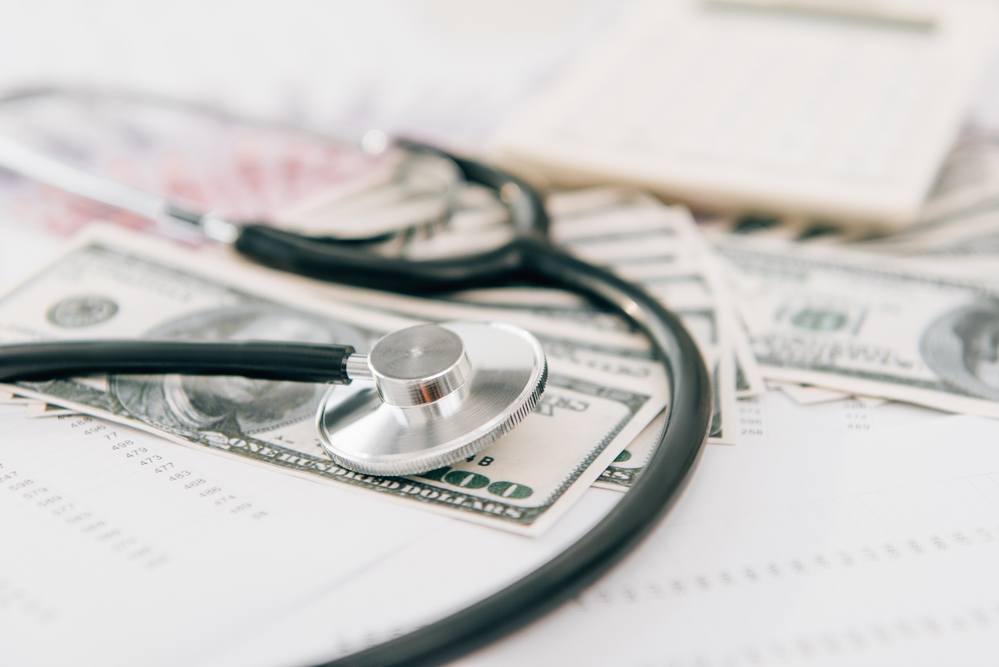 The United States ranks number one in the world for health care spending as a percentage of GDP. That sounds great… but, Texas ranks only 11th worldwide when it comes to performance. That's because of "access to care."
The country's health care rankings are likely to get worse as 673 rural hospitals in the U.S. are at risk of closing. Here's what has happened—the need for care greatly outpaces available funding, especially for public hospitals. Something must be done.
If public funding is no longer available, alternative funding can be secured in numerous ways. The simplest way to access alternative funding is through a public-private partnership (P3) engagement. However, alternative funding for public hospitals, health care clinics and university medical centers can be found from other sources as well. Finding funding is not a problem when private-sector investors, large equity funds, pension programs, asset recycling and EB5 programs all stand ready to invest in public-sector projects.
Moving to a P3 health care model would allow hospitals to secure immediate funding, utilize private-sector expertise and best practices while transferring all risks. The launch of health care P3s would also ensure new construction, new jobs and hundreds of additional health care options for people.
In 2017, there were 5,564 registered hospitals in the U.S and 956 of them were owned by state and local governments. The 80 rural U.S. hospitals that closed during the last six years left many families without health care options. Those people were forced to seek treatment elsewhere or go without health care services.
Some rural health advocates are pushing for a new type of partnership—one that combines emergency and primary care in one facility. They believe that consolidating those services would reduce costs significantly. Chances are that other innovative changes are in the winds.
In October, the Aberdeen City Council in Maryland approved preliminary site plans for a new $75 million combined medical center and behavioral health facility. A week later, the University of Maryland's Upper Chesapeake Health approved plans to replace its aging buildings and services. Its new campus will be located less than 10 miles from the Aberdeen hospital and will house a psychiatric facility and a heliport. The new construction is expected to cost $118 million. Both projects will be launched in 2019.
This summer, Metro Health, located in Cleveland, Ohio, unveiled plans for a new 11-story health care facility. The building will be located on a 52-acre main campus, which is currently home to a number of other buildings and parking garages. The campus will be updated with green space, a new 1,500-space garage and a central utility plant. The system plans to break ground later this year and anticipates completion in 2022. Part of the project will be covered by $767 million from 2017 bond sales, but since the funding fails to cover the entire project, alternative funding is a strong probability.
UConn Health in Connecticut is exploring the possibility of partnering with a private firm for all or a portion of its clinical enterprise. In October, the health system released a solicitation of interest for a private health partner. The objective was to test the possibility of having a private partner assume responsibility for supervision of the $203 million, 300,000-square-foot outpatient facility and the $318 million, 169-bed inpatient facility. The deadline for submitting proposals is Dec. 3.
Earlier this year, Penn State Health announced plans to build a new health care facility in Cumberland County, which is the fastest-growing county in Pennsylvania. The project is planned as a 300,000-square-foot, three-story building with construction to begin in early 2019. This facility will have a 108-bed acute care hospital.
Collaborative joint ventures are becoming the norm and health care P3s are likely to become common throughout the U.S.
(Featured image by DepositPhotos)
—
DISCLAIMER: This article expresses my own ideas and opinions. Any information I have shared are from sources that I believe to be reliable and accurate. I did not receive any financial compensation for writing this post, nor do I own any shares in any company I've mentioned. I encourage any reader to do their own diligent research first before making any investment decisions.