Denver's sustainability plans pave the way for green, eco-friendly workspaces
Offices in Denver, Colorado, are now focusing on making their workspaces more environmentally friendly.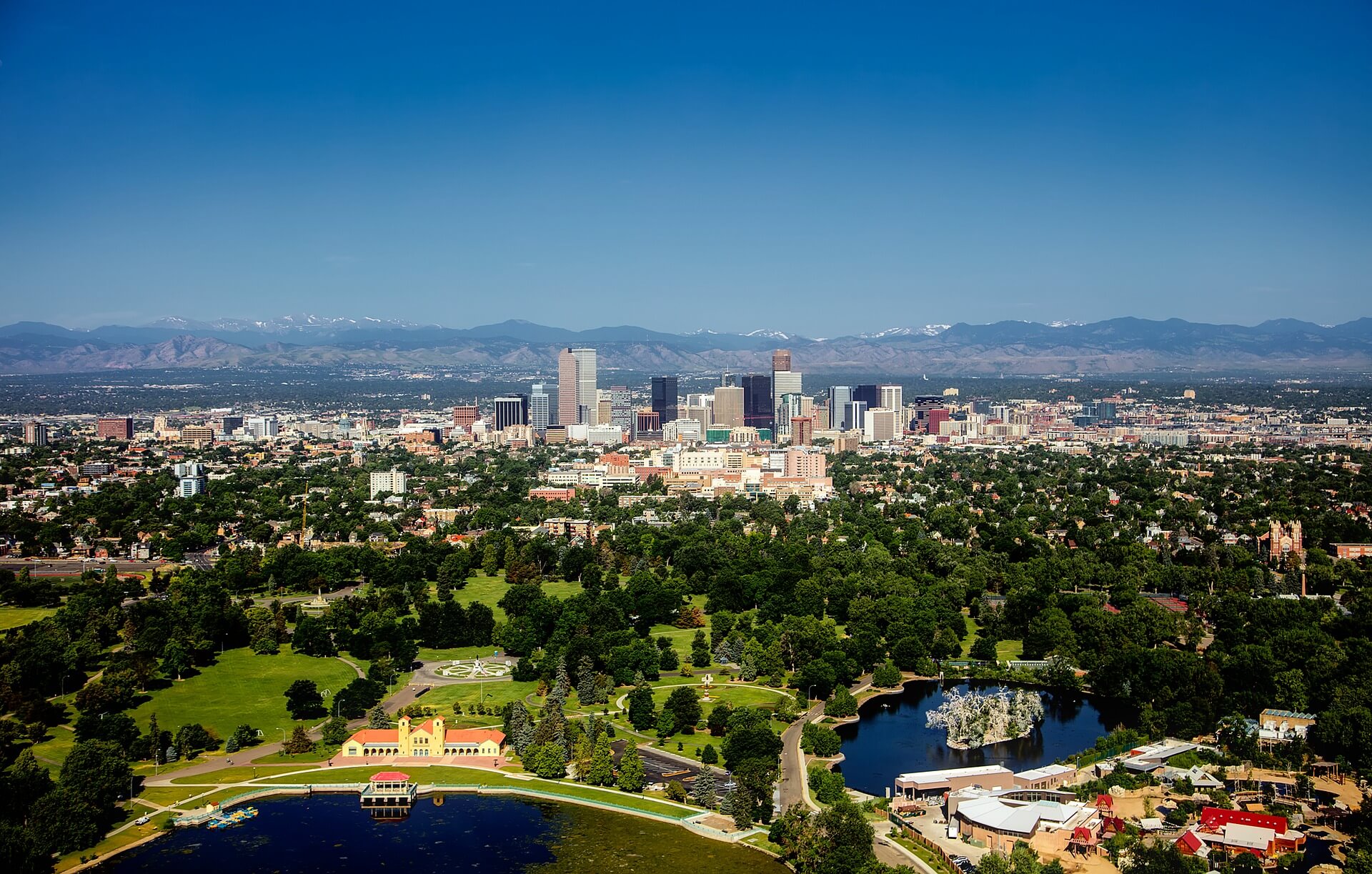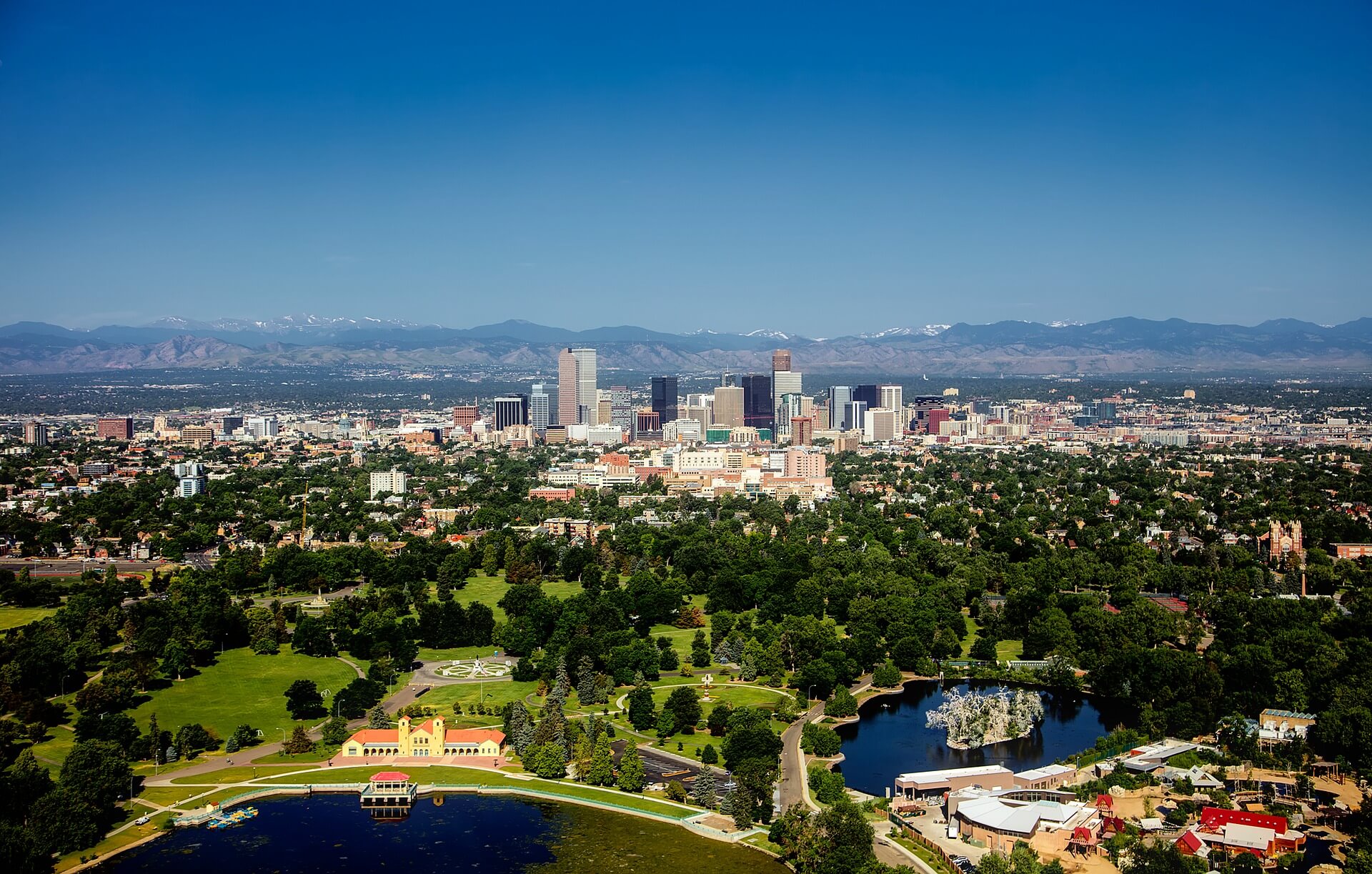 You are probably used to working in a pretty boring office environment, right? Typical workplaces are concrete and dull and do not provide a lot of inspiration for the staff that spends most of their days working there.
That trend is shifting, however. More and more office buildings are looking for unique ways to make their spaces not only nicer for the employees, but also to help the environment as well.
In Denver, Colorado, there is a new trend toward eco-friendly or green office spaces. In fact, Denver now ranks an impressive seventh on the green office building index in the year 2017. This commitment to sustainability is important and will serve the city and the world well for years to come.
Here are just a few of the unique and impressive green office buildings in the city of Denver.
GreenSpaces
As the name implies, GreenSpaces is all about making sure an awesome community develops around sustainable principles. This superior co-working space doesn't just say it is green, the facility is actually solar powered and deals with waste by recycling and composting.
GreenSpaces is a refreshing change from many office buildings that passively deal with waste and do not seem to care about the impact that their presence has on the environment. Bonus, the office is even a great place for people to bring their dogs, making sure that everyone is surrounded by happy pets as they work.
1800 Larimer
While it doesn't have a catchy name or any clear green gimmicks, 1800 Larimer is paving the way for sustainability. The U.S. Green Building Council awarded this office building the highly distinguished certification of LEED Platinum. 1800 Larimer's architects and developers worked extremely hard on the building to ensure that it was going to meet the highest standards of sustainability. The building is only one of a small percentage of buildings in the United States that has achieved LEED Platinum certification.
This designation is tough to achieve because it requires huge amounts of planning and extreme attention to be paid to not just the building but the surrounding environment. For example, more than 84 percent of the views from occupied areas of the building must give people direct sight to the outdoors. That seems incredibly tough to achieve especially given the fact that office buildings are often constructed to maximize use of space, and typically do not give too much thought to the majority of the views that employees who work there will have. However, it is a great idea because views on the outside can boost employee's moods as natural sunlight is allowed to stream in.
Overall, the LEED certification of 1800 Larimer is setting a precedent for other office buildings in Denver, and it would be wise for other workspaces to follow in the design and development teams' sustainable footprints.
Saying you're green or environmentally friendly is one thing, but actually building sustainability into your very foundation is extremely impressive.
These practices can help the world to start on the path toward more environmentally friendly practices. You can be sure that the Denver Office of Sustainability will be working to make even more green workspaces as time passes.
In fact, the department has released its 2020 Sustainability Goals that are directly related to a lot of the aspects of sustainability that these offices are helping to improve, like energy use and materials consumption. If the city of Denver works together with these innovative eco-office spaces, there is no telling what awesome feats they will achieve. Getting to work and improving the environment at the same time? It's a win-win!
—
DISCLAIMER: This article expresses my own ideas and opinions. Any information I have shared are from sources that I believe to be reliable and accurate. I did not receive any financial compensation in writing this post, nor do I own any shares in any company I've mentioned. I encourage any reader to do their own diligent research first before making any investment decisions.