5 of the most diverse colleges and universities in the U.S. in 2017
Harvard University is facing allegations that they are discriminating against accepting first-year student applicants.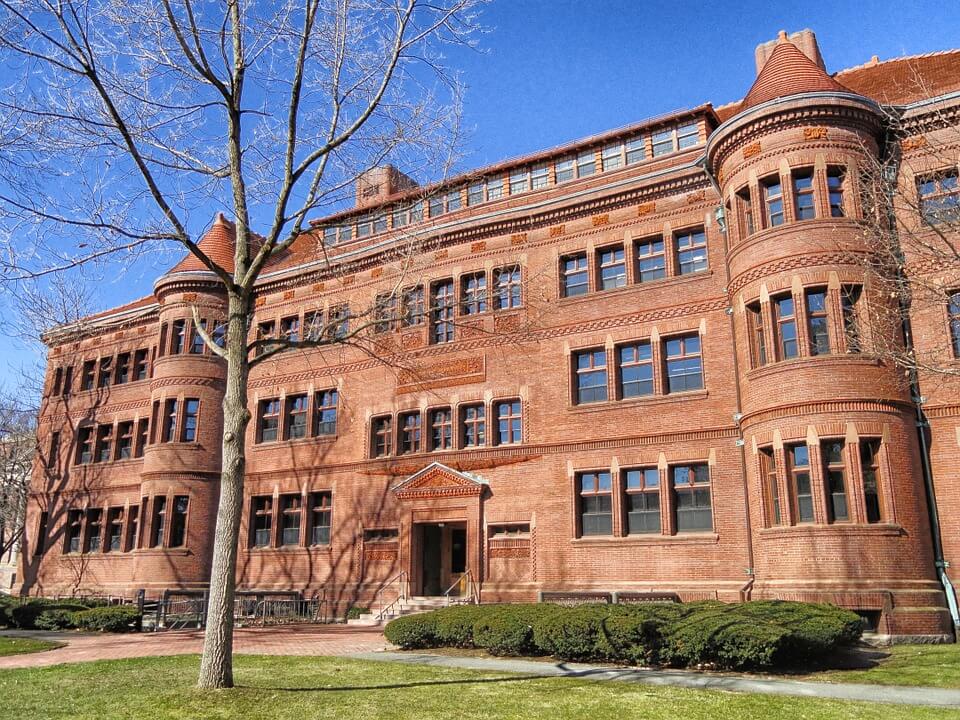 Harvard University has found itself under fire once again when the Department of Justice started to probe a 2015 discrimination complaint against the university from a coalition called Students for Fair Admissions, CNN reported. The University negated this allegation. Melodie Jackson, the university's spokeswoman, stated that the university sees its applicants "as a whole person."
Harvard is dedicated to bringing diversity in its student body, with an eye towards becoming one of the most diverse universities in the U.S. As a result, the university has seen an increase in the population of its non-white students for the class of 2021, with 50.8 percent of its students comprised of ethnic minorities. This has been the second consecutive year that Harvard had more non-white students.
Diversity, in general, has been a challenge to integrate into our lives. However, a lot of academic institutions are committed to promoting it on their respective campuses. Some reasons why diversity must be introduced in universities and colleges are to provide an opportunity for education to all students and to invest in the future workforce, according to Center for American Progress.
Niche compiled a list of the most diverse universities in the U.S. in 2017. This ranking examines not only the ethnic diversity of students and employees but also the socio-economic diversity. Here are its top five universities and colleges for diversity, which all received a grade of A+ in diversity from Niche.
5. Swarthmore College
Pennsylvania's Swarthmore College wants to make its students and faculty feel that despite the difference in their culture, ethnicity, race or economic background, their opinions and experiences matter and are treated with respect. It has a student racial diversity index of 78 percent. International students or students who are not U.S. residents are 15 percent of its population. In terms of diversity in students' economic classes index, Swarthmore College is at 76 percent. Its faculty diversity index is at 42 percent.
4. Pomona College
Pomona College is a liberal arts college located in Claremont, California. The college aims to provide its students opportunities for emotional, ethical and intellectual development through diversity in student population and curriculum. Its student racial diversity index reached 77 percent. However, only 19 percent of its students are international. The index for the economic diversity of students here is at 76 percent, while its faculty diversity rate is 64 percent.
3. Massachusetts Institute of Technology
The Massachusetts Institute of Technology has an office with the objective of encouraging diversity and equity on its campus. The university's student population is 78 percent diverse in terms of race, with 12 percent of its population consisting of 12 percent international students. The population is also 74 percent economically diverse. Its faculty is gauged to be diverse by  52 percent.
2. Amherst College
Amherst College is committed to providing a place where "all students feel they belong." The racial diversity in students here is at 77 percent, with 12 percent of its student population consisting of international students. The economic diversity among students is at 78 percent. Meanwhile, its faculty is 47 percent racially diverse.
1. Yale University
Located in New Haven, Connecticut, the prestigious Yale University aims to keep an academic community that appreciates the various cultures, ideas, and beliefs of every person. It has a student racial diversity index of 81 percent. International students are 13 percent of its overall student population. Its student population is 71 percent economically diverse, and its faculty has a diversity index of 52 percent.