Does renter's remorse exist?
Renter's remorse is a common occurrence, just like a seller's remorse or buyer's remorse. After signing the lease or moving in, they can feel fear, nervousness, and regret, which can cause concerns. Renter's remorse is curable but the solution requires extreme attention to detail. Here are the reasons why renter's remorse exists and how to cope with it, making rental living less problematic.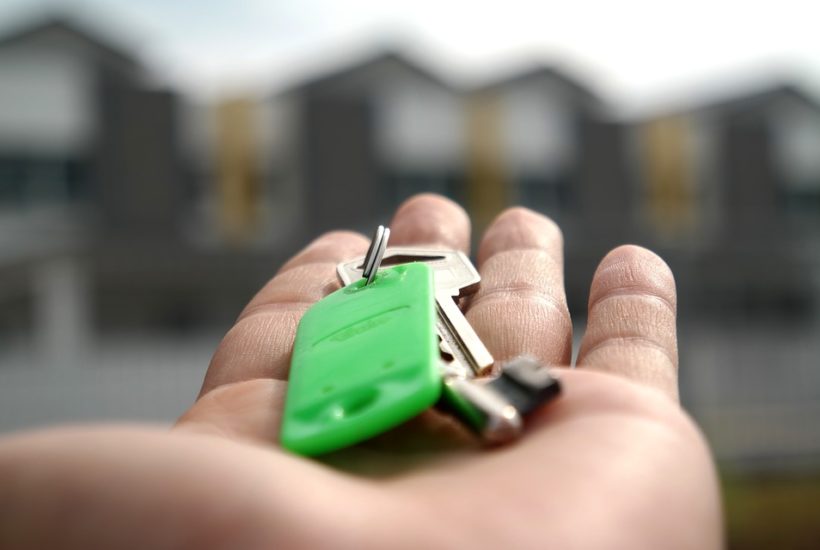 Like buyer's remorse and seller's remorse, renter's remorse is a common occurrence too. The good vibes of living in a rental home or apartment shares the same headspace as fear, nervousness, and regret from signing the lease or moving in. The contrasting emotions cause concerns, ruining the 'independent living' experience. Renter's remorse is curable, but the solution requires extreme attention to detail.
Reasons for renter's remorse
The rental cost is too expensive

Commute time between apartment and workplace or commute time to run errands takes too long

Lack of walkable amenities in the neighborhood or no amenities close by

The neighborhood is too unsafe to live and walk

Apartment/home size is too small or too big

Rental unit or rental location is noisy or difficult to enter/exit

Parking lot area is too competitive and stressful

Noisy, selfish, rule-breaking, disrespectful neighbors and/or children and/or pets

Roommates with no respect for boundaries, belongings, or privacy
Cope with renter's remorse
After discovering the problem, rely on this section for solutions. There is no guarantee all problems will disappear, yet it will make rental living less problematic.
Focus on the positive aspects of the rental space. There's a reason this rental space won over your heart. Concentrate on it to negate the negatives.

Stop wondering 'what if." A reason homeowners develop renter's remorse is browsing for rental locations after signing the lease or after moving in. Stop convincing yourself a better rental place is out there. There isn't. Enjoy the rental space you're in now.

Address dissatisfactions with landlords. While results vary, most landlords care about satisfying unhappy renters. Landlords will offer home repairs, enforce rules, confront bad neighbors, and offer an out-clause in the lease.

Communicate with the roommate. Talk to the roommate about boundaries. Tell your side of the story. Allow the roommate to tell his/her side of the story. Decide on a resolution.

If all else fails, be patient. The lease won't last forever. Besides, rental living is temporary, and over time, renters will realize the rude, noisy neighbors are temporary too. Combine this advice with previous solutions above for better results.
Eliminate renter's remorse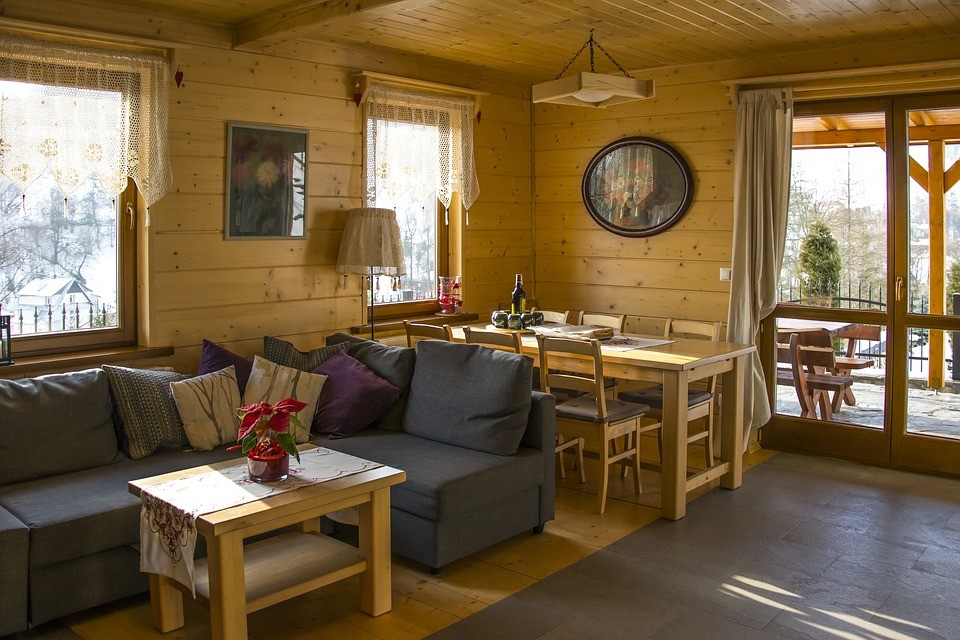 If the experience is too awful to repeat, take prior good and bad rental experiences to the next location. Since this won't be the last time you rent an apartment or home, take these tips to heart. It could be the difference between a peaceful and happy environment and an unpleasant environment.
Never sign a lease without seeing the unit in person. By browsing the unit in person, the renter understands the layout, the size, the amenities, and the aesthetic.

Investigate the neighborhood and noise level from sunrise to next sunrise. Drive and walk around the neighborhood for a realistic view of the surroundings. Also, check out the proximity to work and running errands. An in-person view of the neighbors inhabiting the space during the day/night will be an eye-opener, exposing the environment.

If the roommate was unpleasant, renters can live independently or find a new roommate. Both offer pros and cons, but the previous experience should be the deciding factor.

A real estate agent well-versed in rentals is a good investment. The agent knows the market very well, so trust the agent as a second opinion. The agent can answer questions truthfully (or get answers for you) and give stats about the home and neighborhood.
A lease is a commitment for 6 months, 12 months, or 24 months. Finding unsatisfactory details months into the lease is frustrating because it's more costly to break a lease than fulfill it. Due to the extensive research necessary to find a decent apartment, it will be difficult to not develop renter's remorse no matter how careful. However, these tips will make renters savvy.
—
DISCLAIMER: This article expresses my own ideas and opinions. Any information I have shared are from sources that I believe to be reliable and accurate. I did not receive any financial compensation for writing this post, nor do I own any shares in any company I've mentioned. I encourage any reader to do their own diligent research first before making any investment decisions.