Due diligence: 3 personality traits to look for in a company's leadership team
In your due diligence process, evaluating the leadership team for these traits will help you source the best deals—and increase your returns.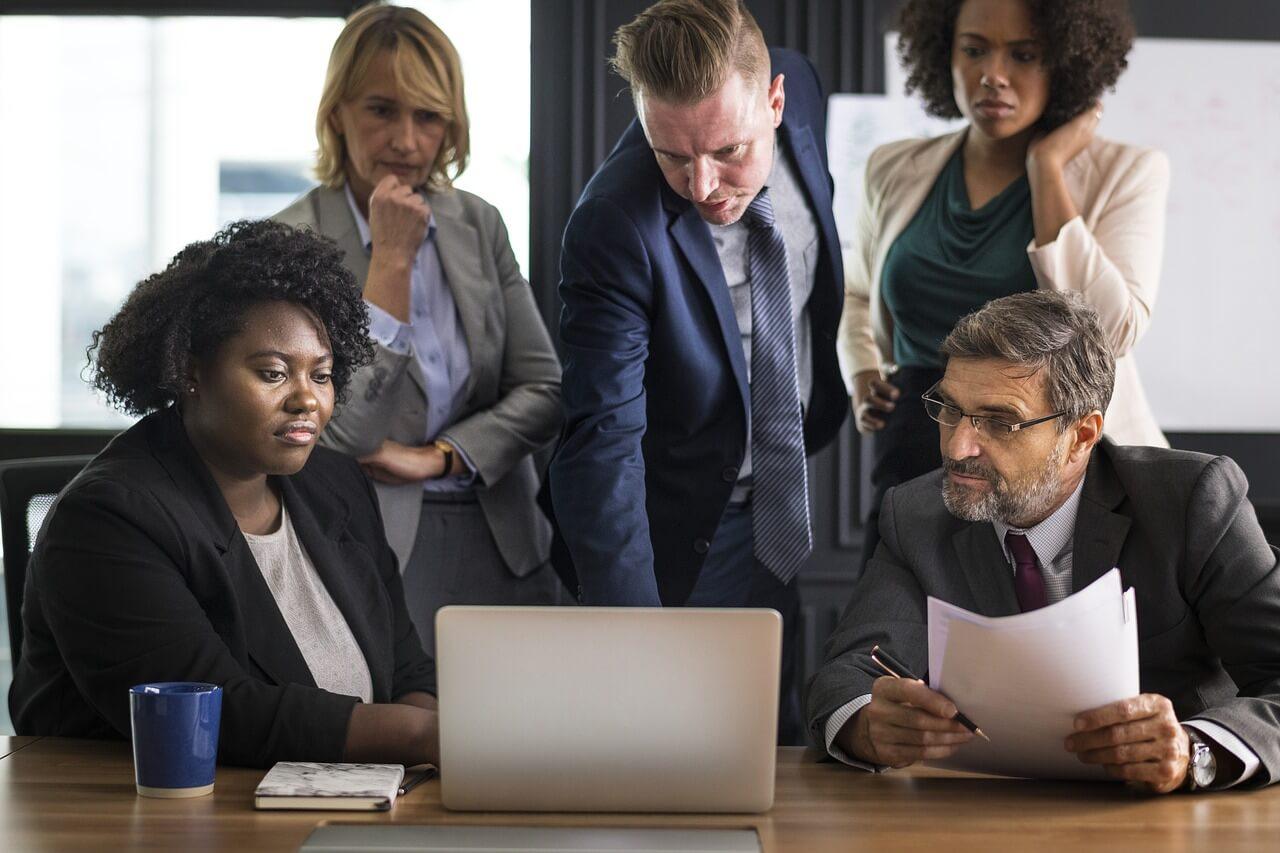 A private equity firm's success is only as good as its due diligence process, so it's no surprise that firms are increasingly emphasizing this critical first step.
According to the Boston Consulting Group, PE firms around the globe have nearly $1 trillion in capital waiting to be invested. The competitive environment makes it more important than ever to accurately identify promising companies.
While PE firms all have their own proven due diligence practices, one thing buyers increasingly share is a thorough assessment of the executive team. When evaluating the strength of a company's leadership team, taking stock of each leader's DNA, or behavioral competencies, is especially critical.
Vetting a portfolio company leader's cultural fit requires being both comprehensive and consistent. It's even more important if you're considering buying a firm that wasn't previously PE-owned because the team will be operating in a completely new environment.
When it comes time to take stock of a company's leadership team, follow these tips to effectively perform due diligence and set the stage for maximizing your ROI.
1. Evaluate for pacesetting leaders.
One of my top priorities is identifying an executive's pace of play. Portfolio company leaders must have an innate bias for action, along with a leadership style that empowers their team to work fast and effectively. Performing in a private equity environment requires extraordinary energy, high engagement, and mental agility. A leader who balances strategic needs with rolling up his or her sleeves when required is more apt to create value. Vetting for these traits is critical—and having them is a great indicator of someone's ability to accelerate value creation.
2. Identify effective communicators.
In private equity, speed is the new differentiator. It's a highly competitive space, and margins can be narrow at times, so look for leaders with a direct communication style who convey thoughts succinctly. Those who know how to communicate clearly and in real time will speed up decision-making. When conducting interviews with candidates, long-winded and rambling answers are a bad sign—there's simply no time for them.
3. Look for resilience.
The best portfolio company leaders are resilient. When analyzing executive teams, look for examples of people who bounce back from setbacks stronger than ever. Those who focus on the mission without getting hung up on the highs and lows will have the most potential to create value. They aren't afraid of conflict and are comfortable with the discomfort that comes with change, which is exactly the type of person you want on your leadership team. Successful portfolio company leaders "set their minds" daily to succeed and push through the challenges of getting a deal done.
Due diligence means different things to different PE firms. No matter your approach, vetting the leadership team of a prospective business as early as possible provides significant insight. If 90 percent of strategy is execution, it's imperative to have the right team to execute. Some of the top qualities to seek are the pace to attack obstacles and overcome challenges and the passion to keep this pace up for a sustained duration.
No matter what you prioritize during your due diligence process, evaluating the leadership team for the right pacesetting mindset, effective communication style, and resilient attitude will help you source the best deals—and dramatically increase your returns.
—
DISCLAIMER: This article expresses my own ideas and opinions. Any information I have shared are from sources that I believe to be reliable and accurate. I did not receive any financial compensation for writing this post, nor do I own any shares in any company I've mentioned. I encourage any reader to do their own diligent research first before making any investment decisions.