Being your own boss—whether you're an employer or employee
Don't be trapped by a job, a paycheck, the economic conditions or a company, any more than you have to be.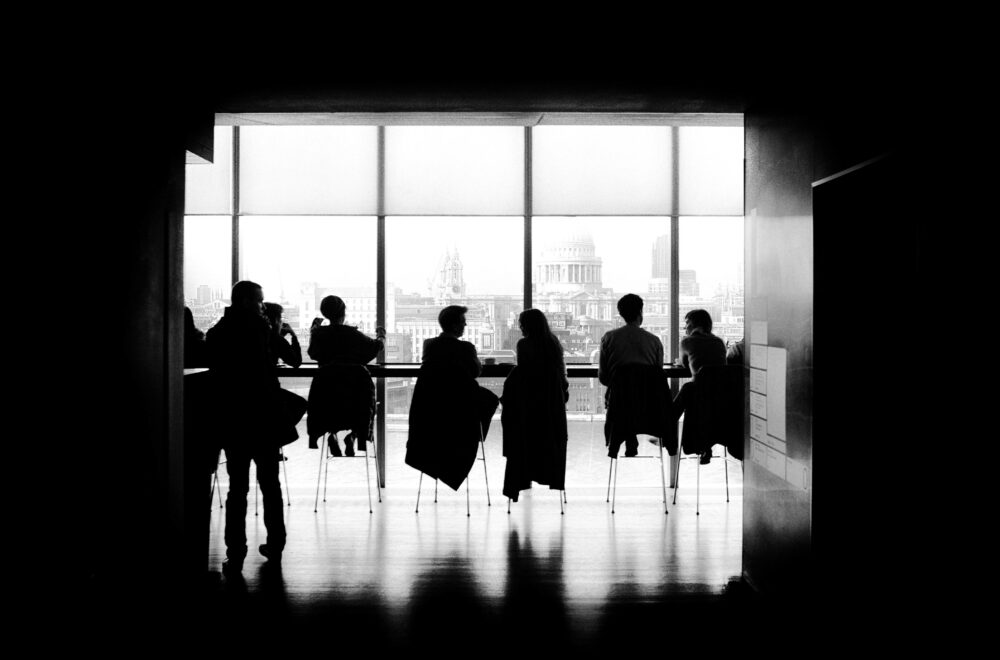 Whether you are an employer or an employee, you can always be your own boss. Don't let your job or paycheck control you. Instead, take control into your own hands. Everything starts with the right mindset.
Regardless of whether I get a W-2 or a 1099 (status as an employee or an independent contractor, for my international friends), in my mind I work for ME. I am the CEO of Andrew Wittman, Inc.
It might sound a little kooky at first, but if you look at your job/career from the perspective that says, "My boss is not my boss, but my customer or client," everything changes. Suddenly, I'm in charge and in control. Once that happens, the manager or supervisor that is overbearing, or got their position through the "screw up & move up" principal, you won't get so wrapped around the axle, every time you come in contact with the fallout from one of their decisions.
I work for me, and only me. I provide my customers with extremely ridiculous value. Before I take a job, whether as an employee or a consultant, I weigh out the salary with what solutions I can provide. My goal is to always provide solutions that far outweigh the pay. After that goal is accomplished, I have firmly established that "Andrew Wittman, Inc." is a resource and vendor that provides the highest quality product at a great price. As such, I leverage that status to further establish myself as someone who operates above and beyond the scope of the clock-punching employees, who need constant supervision.
The last job I took as an employee; this was done within three weeks. I had solved a problem that was worth more than the combined pay of the entire executive and management team, (for the next 5 years). I put all my efforts in providing the very best service and value-added solutions to every problem they would allow me to work on.  I've done this since my days in the Marine Corps, and it neutralizes any thoughts and feelings of being trapped and subservient to the paycheck, the economy, or the company.
​
I know that I can take my knowledge, skills, and abilities anywhere, and provide extremely valuable solutions to any company, in any economy, at any time.  Whatever company is my customer, they can cancel my services at any time, and I can fire them, as my client, just as easily.  Don't be trapped by a job, a paycheck, the economic conditions or a company, any more than you have to be.  Work for yourself, run your own business and start being your own boss right now.
—
DISCLAIMER: This article expresses my own ideas and opinions. Any information I have shared are from sources that I believe to be reliable and accurate. I did not receive any financial compensation in writing this post, nor do I own any shares in any company I've mentioned. I encourage any reader to do their own diligent research first before making any investment decisions.