Why businesses that don't adapt, die
SAP, the international business software giant, has reinvented itself in recent years by diversifying its business. With a turnover of $24 billion in 2018, it has a base of 437,000 customers in more than 180 countries. 77% of the world's transaction revenue comes from an SAP system. One of the areas in which SAP is most effective is in enhancing the customer's experience.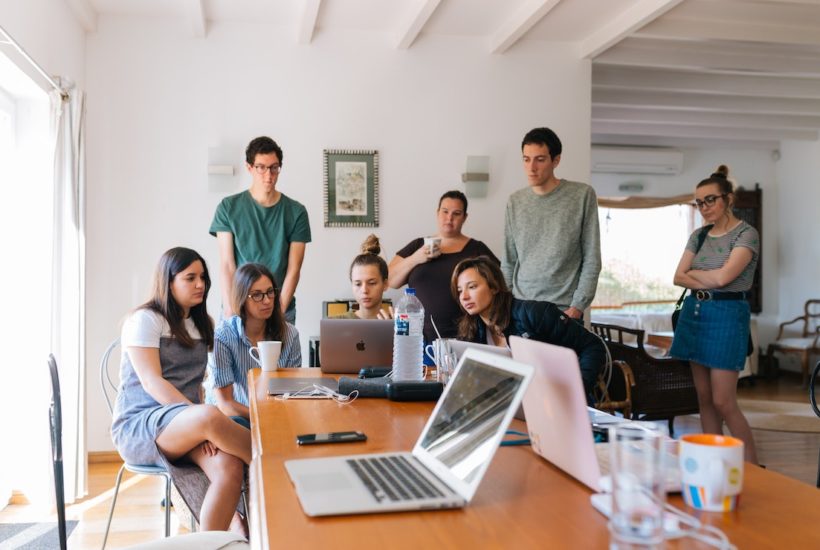 SAP, the international business software giant, has reinvented itself in recent years by diversifying its business. Their commitment to the "cloud" paid off, as they now present themselves as a solution for all types of company size and sector.
With a turnover of $24 billion in 2018, it has a base of 437,000 customers in more than 180 countries. 77% of the world's transaction revenue comes from an SAP system. Steve Tzikakis, president of SAP EMEA South (Europe, Middle East, and Africa), discusses the keys to this transformation.
"When you've been in business for almost fifty years, a lot can change. We have lived through the digital revolution, the proliferation of the Internet…," recalls Steve Tzikakis. "Throughout these years SAP has been at the forefront of innovation," he adds. SAP was the first company to invent ERP (business planning software), "which makes a business work, and that happened in the 1970s."
Innovations boosted the SAP business
Later, the company was the first to launch the suite, "basically an ERP system that communicates with the outside world" and then, with in-memory technologies, "we were also the first to launch large-scale systems that run on in-memory databases.
This basically means that companies can do business in real-time on the Internet," explains the manager. These three innovations have been fundamental to remain Europe's largest software company and the largest applications company in the world.
Steve Tzikakis recognizes that the only constant thing is change and believes that "businesses that don't change and don't transform end up disappearing," which is why SAP has joined that change by offering its customers digital technology, helping them have a good product "and understanding what they want, what they feel and what they need. Thanks to this transformation, the company has entered new markets and has undergone many adaptations, but the customers remain the same.
Ability to transform the company
"The relationship with our customers lasts because SAP has many services and we've had the ability to transform ourselves," Tzikakis points out. The transition to the cloud was itself a challenge led by the company's former CEO, Bill McDermott.
"We have the full range, the change has been rapid. Many customers have asked directly," says Tzikakis. SAP offers its customers the possibility to choose the way they prefer to consume their solutions: installing the software on the customer's own premises ("on-premise"), in the cloud ("cloud") or in a hybrid format (a model that combines the other two options).
"Spain was not one of the first countries in the digital transformation but it has seen a very rapid change, even in traditional shops," says the person in charge.
In relation to the whole EMEA area for which it is responsible, it finds different speeds. While Europe already resembles North America, in Africa "they went directly, they had nothing to renew". In Asia, for its part, "there are the great contrasts between Japan and Australia and the rest."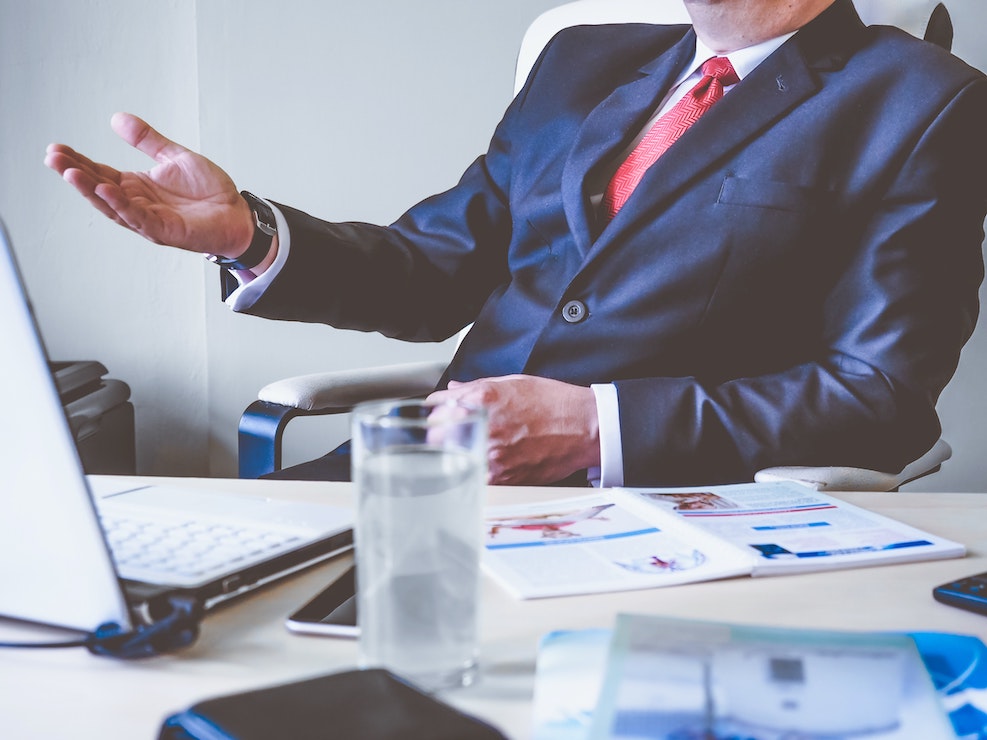 One of the areas in which SAP is working the most is the customer experience. "In Spain, it's growing a lot and it's a gateway to enter the market as an important player. We have the solutions and the back office," says Tzikakis.
They work in four categories: cost, employment, brand, and product. Companies need to know what their customers want, the employees and what they think of the brand. Today, "customers participate in product development," an important reason why "SAP enters all solutions," he points out.
The double speed of digital skills
When it comes to digital skills in professionals, Steve Tzikakis acknowledges that Europe is behind the US, although more and more companies are adding value. "In America, there is a concentration of start-ups and talent goes there, but Berlin is also strong in innovation," he stresses.
SAP is developing "talent programs in Europe and we work with 35 universities," he adds. This executive is in favor of giving companies space for creativity. "We want to give innovative tools so that they are creative so that customers are innovative with you and can serve the rest of the industry."
Innovation is key in other sectors
Other sectors have also been forced to innovate rapidly. The explosion of sports betting in 2019, in part driven by significant shifts in U.S. regulations, and the concurrent rise of disposable income in Africa, has forced sports betting focused companies to rapidly innovate to grab a piece of two huge emerging markets.
Users have become increasingly receptive to sports prediction apps and sports betting providers have had to innovate by accepting various forms of electronic currency, which are used widely across Africa.
Like the SAP sector, sports betting and other industries need to adapt to rapidly changing market conditions in order to thrive.
__
(Featured image by Fox via Pexels)
First published in ABC, a third-party contributor translated and adapted the article from the original. In case of discrepancy, the original will prevail.
Although we made reasonable efforts to provide accurate translations, some parts may be incorrect. Born2Invest assumes no responsibility for errors, omissions or ambiguities in the translations provided on this website. Any person or entity relying on translated content does so at their own risk. Born2Invest is not responsible for losses caused by such reliance on the accuracy or reliability of translated information. If you wish to report an error or inaccuracy in the translation, we encourage you to contact us.