Entrepreneurs share what to do when starting a business
One advice to remember is to not let your fear hinder you from pursuing your passion.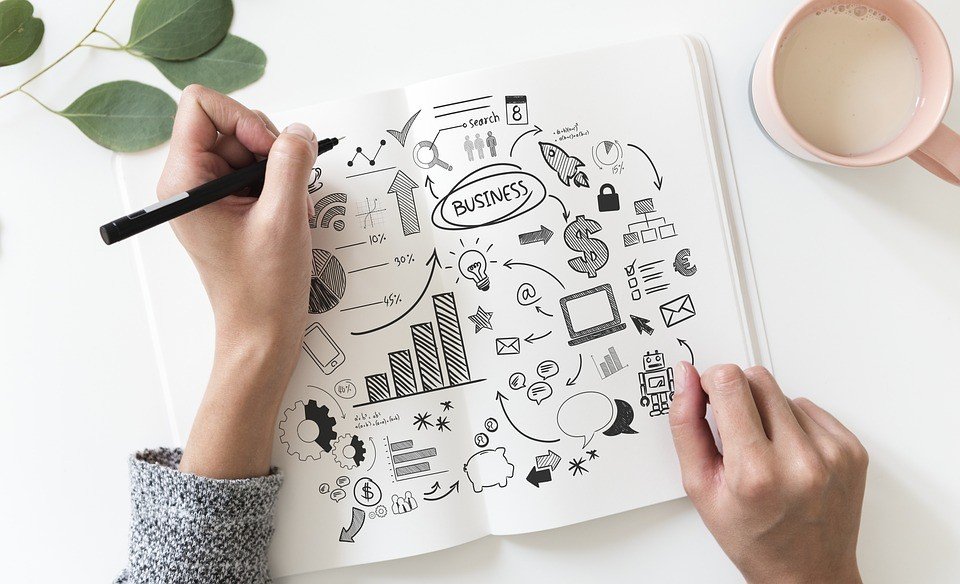 One of the hardest parts of beginning a business or a new venture in life is the startup stage. People will have feelings of doubt and fears as they begin what could be a major phase in their lives, but a proven and tested entrepreneur says that people should let go of these worries. To move forward, they must set aside whatever that holds them back. Like these entrepreneurs, other startups also faced a few challenges along the way.
Allison Carter grew up in a simple home. Her family found reasons to celebrate in minor achievements, and this led her to create Confetti Party Plans. The party-planning service is now a global service beloved by many, and she shares to Forbes what it was like when she was establishing her business.
As with any other budding entrepreneur, starting up a business was a huge leap of faith for Carter. She knew nothing about the industry and running an online business as she was a former elementary school teacher and a stay-at-home mom. One of her doubts includes whether or not people would actually want to avail party plans.
However, Carter gained a bit of confidence thanks to the fact that she excels at conceptualizing and executing party plans. Having prior knowledge of party planning helped Carter stand out against her competitors as well. When she eventually launched her business, she was gifted with freedom. She lived her life doing the thing she loves and is good at.
"I didn't care that I didn't know anything; I'd learn. Now, I've helped hundreds of women around the world host stress-free, memorable parties for their loved ones," Carter said.
Her advice for women is that they should not be afraid to follow their passion. They should also not let their doubts take over their dreams. "If you have a fire in your heart about creating something, or stepping into a new role, follow that fire," she said.
Arianna Huffington, co-founder of The Huffington Post, also believes that aligning your business with something you would love doing would be of great help. She says that not everybody is going to love the business that you are starting up, and that's why it's important for you to see the good in your venture.
When The Huffington Post started in 2005, it received a lot of negative criticisms. Many criticized the media outlet for its views on certain issues. Some critics even claimed that the website was an "unsurvivable failure." At times like these, Huffington notes that it's crucial to believe in your product, and it is essential in dealing with the critics and the challenges, which will be one of the steps towards unprecedented success.
Having fears and doubts before starting a business is very normal. It's a crucial stage that could determine the future of one person. However, avoiding the risks and succumbing to fear bar the way to success. As such, entrepreneurs should always be willing to take that leap of faith, especially if they are going to base their business on the things they love doing.