Reddy to startups: CSR is the ticket to successful, long-lasting business
Prudential Financial collaborates with anchor institutions to return the favor to the community.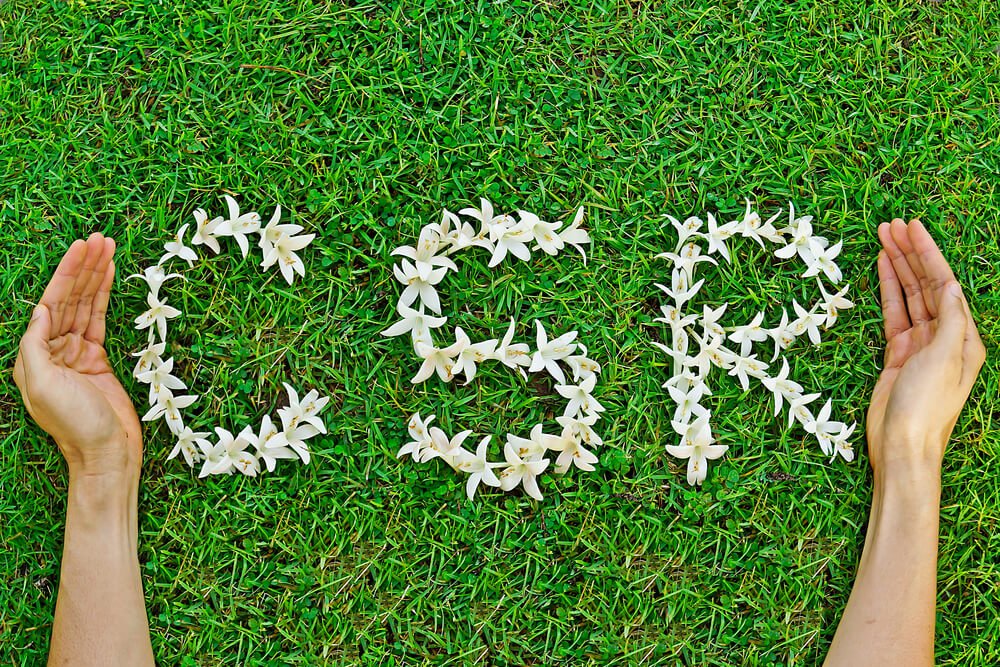 Lata N. Reddy, the senior vice president of Diversity, Inclusion & Impact at Prudential Financial, urged small businesses and startups to inject corporate social responsibility (CSR) into their business operations to achieve their mission of turning their respective companies to an enduring business giant like Prudential Financial.
In her speech during the 2018 NewCo Shift Forum, Reddy said small businesses should no longer treat CSR as a "sideshow" in their companies' mission and vision, stressing that startups should reach out and give back to the communities they are operating in. She added that doing CSR should not be about spending the company's money but rather how they earn it, per NewCo.
Reddy, who is also the chairperson and president of The Prudential Foundation, said that CSR with Prudential was done through "an inside out and an outside in perspective"—using the company's skills to work on a community's problem and accepting outside help for its decision-making.
Helping the community
One instance is when the company chose to remain in its hometown city, Newark, New Jersey, since its conception in 1875 despite several financial shakedowns in the past. The company, according to Reddy, has made a conscious decision to stay there and invest heavily in its citizens while making partnerships across all sectors.
Prudential has been doing CSR work along with anchor institutions in sectors such as education and health. It extended the scope of other institutions that can join, with corporations establishing deep roots in the community being included in the mix.
They then employed a "three-pronged" approach: buy local, hire local and live local. In "buy local," Prudential makes sure that it includes small businesses in its operations, allowing them to provide goods and services to the firm. This move rakes in millions or billions of cash into the local economy, which in turn leads to more jobs.
The "hire local" approach, on the other hand, is a business model employed by the company in order to create pathways of opportunity to Newark residents, thus preparing them for current and upcoming jobs. Meanwhile, "live local" incentivizes employees to live within and give back to the community where they operate.
Taking outside in
Prudential is well known for bringing outside expertise into its business operations. This way, the company can have deep insights and experts' opinion on what the customers want. These experts, who have deep knowledge in inclusive markets, collaborate with business leaders in coming up with ideas on how the company can expand operations while paving the way for societal benefits.
Another example of Prudential's inside-outside business model is the PGIM Real Estate and YouthBuild International, which is a global NGO in partnership with Prudential's real estate investment unit that works with opportunity youth.
In fact, Reddy said they have been amplifying their funding to YouthBuild in the past 20 years, allowing the group to open more chapters worldwide.
Prudential is, indeed, in the business of "making and keeping" promises over a long-term period, lasting decades and even lifetimes. But these promises, according to Reddy, also present opportunities to make every community they are in to become financially secure and, hence, prosper.
(Featured image via DepositPhotos)