The era of Liverpool's Mohamed Salah has dawned
Mohamed Salah Ghaly signed a deal worth $50 million under Liverpool and is hopeful in adding another Ballon d'Or, if he wins this Champions League Cup.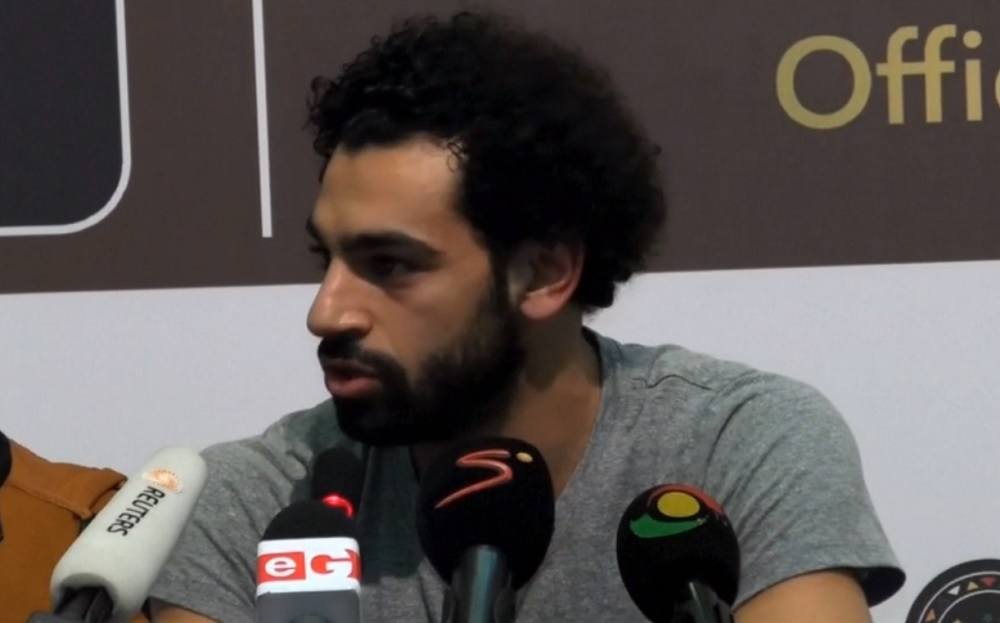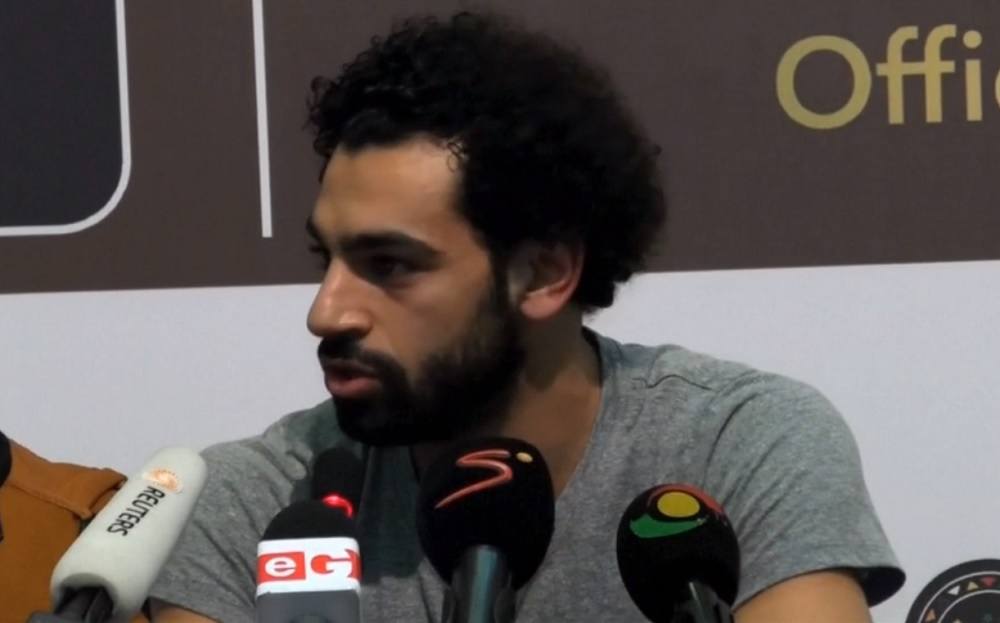 Mohamed Salah has arrived. It's not that he came out of nowhere and instantly turned into a superstar, but only a few have managed to see what he has accomplished in such a short period of time. The good news for Liverpool is that he is just only getting started. That means bad news for opponents.
Mohamed Salah Ghaly is a hero and inspiration in his homeland, Egypt. He is revered and even called "The Egyptian King." As the showdown with Real Madrid in Champions League beckons, Salah gets the opportunity to crown his majestic start at Liverpool.
According to Sporting News, Salah joined Jurgen Klopp's team last summer for $50 million, a record signing for the club. He netted 29 goals in all competitions for A.S. Roma in Italy's Serie A, and since then, Mo wasted no time proving that he is not worth the deal because he deserved even more.
Salah needed only less than five months to score a season's worth of goals for Liverpool based on his standards for the recently concluded Premier League campaign. He scored the last-gasp penalty for Egypt to propel his country to 2018 World Cup. In the Champions League, he found the back of the net 11 times, helping them record a historic 46 goals as a team.
Now, Liverpool is set to face Cristiano Ronaldo and defending champion Real Madrid on May 26. It will be a return to the grandest stage for Liverpool since 2007. If he gets to hoist the Champions League Cup, it won't be an upset because Real Madrid knows it cannot underestimate its opponents as what other teams that Liverpool faced in its run-up to the finals have bitterly learned. If Mo wins it all for Liverpool, a Ballon d'Or could be added to his trophy haul this season.
Mo, who has a penchant for delivering the goods when it matters, is not alone in this battle. He has formed a triumvirate of attacking midfielders with Senegal's Sadio Mané and Brazil's Roberto Firmino. All of them have a chip on their shoulders, are craving to prove themselves, and primed for the bright lights.
After all, this is not Salah's first attempt at the Premier League. Chelsea signed him in 2014 for £11 million. After failing to impress in his first season, he was loaned to Fiorentina and Roma in Italy, per Dream Team. Upon returning to the Premier League, Salah has matured and is now a complete player from a lost winger to a complete forward with a killer of a finisher, pace and world-class dribbling skills.
As for individual accolades, the list just keeps on piling for Salah. So far, he was awarded the Professional Footballers' Association Player of the Year, the Golden Boot for scoring 32 goals, a record for the Premier League, Football Writers' Association Footballer of the Year, African Footballer of the Year and Liverpool Player of the Year, among others. However, as Middle East Eye reports, changing the perception of Muslim and Egyptian players could be Mo Salah's biggest accomplishment.
"They play a massive role in framing and reframing public perceptions. They have portrayed favorable images of Muslims and enabled more understanding of Muslims, which has reduced stereotypes and broken down barriers within communities," researcher Omar Salha explains.
Salah has been impressive off and on the pitch. He is called a hero in Egypt and an inspiration to Muslims. Whether Liverpool wins or loses in the Champions League finals, it won't matter. It won't dent what impressive feats Mo Salah has achieved this season. After all, he is just getting started.
(Featured image by FootballCoin via Wikimedia Commons. CC BY-SA 3.0)