European aluminum premium prices reach new heights
The effects of the sanctions implemented by the Trump administration have started manifesting.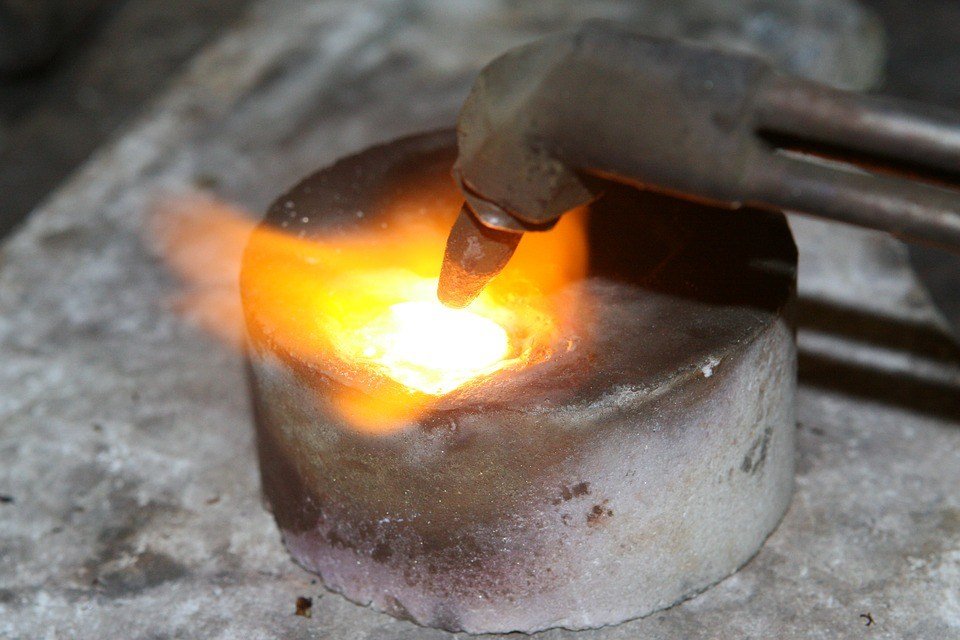 Various markets in the U.S. are changing because of the tariffs and sanctions being implemented by the current administration. Not all changes are positive though as in some cases, industries are at a standstill. One American sector not seeing any improvement currently is aluminum, and its European counterpart has already left it behind.
U.S. sanctions on United Company Rusal, implemented last April, now affect the aluminum foundry alloy premiums. American premium prices did not budge one bit, while European premiums are setting new bars despite being on tight supply. The Metal Bulletin assessment says that Eastern Europe's premium has climbed to $430–$480 per ton from $410–$460 in April. Germany's premium rose to $420–$460 per ton as well.
Recent reports suggest that European premiums are pushed higher in early June because of elevated trucking costs and low supplies. According to a trader, trucks are limited at the moment, prompting prices to increase. This is the Eastern European premium's highest benchmark since Metal Bulletin began assessing Germany and European countries back in 2017.
US aluminum suffers standstill after implementation of United Company Rusal sanctions
On the other hand, the U.S. premium price is reeling in because of supply shortages. The A356.2 aluminum foundry alloy upcharge was stable at 15–17 cents per pound. Additionally, traders are claiming that consumers in need of the material are required to accept ingots instead of T-bars.
The U.S. typically acquires foundry metal from Russia. Last April, it placed heavy sanctions on companies owned by Russian business mogul Oleg Deripaska. The U.S. said before that it might reconsider its sanctions only if Deripaska ceded control of Rusal in which he owns a 48 percent stake. He agreed later on to cut his shareholdings and to resign from the board, but sanctions were still extended.
According to a CNBC article published last May, experts suggested that the sanctions directed specifically to Deripaska could have major repercussions across various markets as the aluminum industry is a part of the international trading scene. In the coming months, the projected repercussions could begin taking effect.
With the U.S. suffering from a massive loss in supply, the country is allegedly forced to source foundry metal from Canada instead. This lack of foundry metal is also affecting the automotive industry as car manufacturers might have to limit their production due to lack of materials. But despite such predicament, May was a good month for some U.S. automakers as sales of sports utility vehicles and trucks increased. However, other companies like Ford Motor Co., are already making their bid to limit production of passenger cars due to weak sales.
The effects of the U.S.' heavy sanctions and tariffs on various companies are starting to manifest, be it positive or negative. For now, the American markets are not yet reporting any massive losses due to the tight foreign sanctions. What remains sure for now is that companies must always be prepared for sudden dips in material supplies.