Finally, there is a solution for polluted air that also generates power
Researchers from the University of Leuven and Antwerp have some up with a device that can potentially save our planet from polluted air.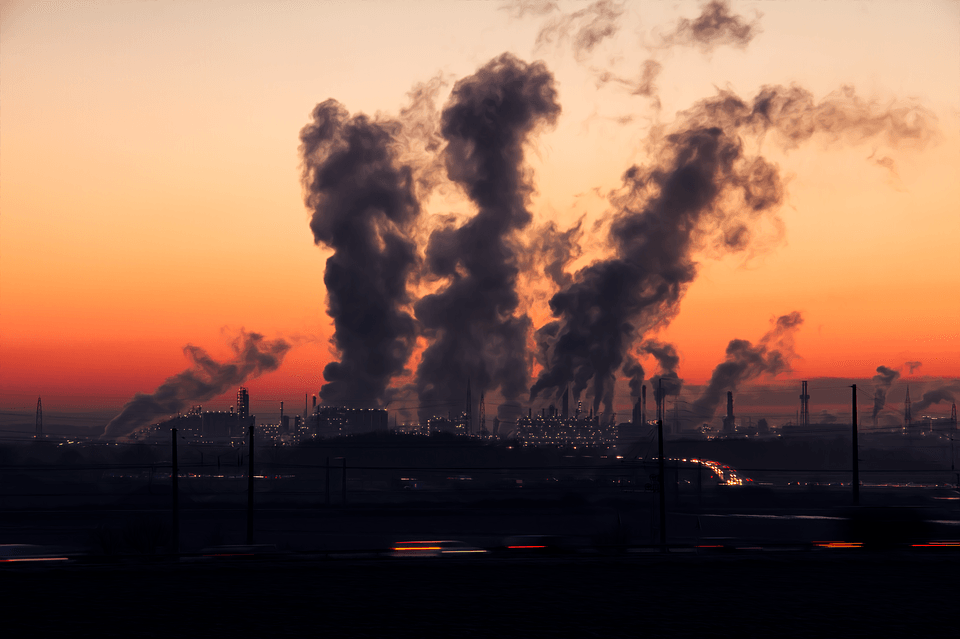 Finally, we have some good news for all the environmentalists out there who are deeply concerned about the future of our planet and the air pollution that's slowly killing us.
Researchers from the University of Leuven and the University of Antwerp (both in Belgium) have finally succeeded in developing a gadget that can turn polluted air into a clean one and at the same time generate power. This process can only work if the device is exposed to some sort of light. The goal is to use sunlight, as the processes underlying the technology are similar to those found in solar panels. What's different here is that the power is not generated directly but stored as a hydrogen gas while the air is purified.
Professor Sammy Verbruggen, part of the research team, explained that they use a small device with two rooms separated by a membrane made out of special nanomaterials. The air is being purified on one side, and on the other side, as part of the degradation products, a hydrogen gas is produced. This gas is being stored and can be used as a fuel (this is already being done in some hydrogen buses).
The catalysts have the ability to produce hydrogen gas and to break down the air pollution. This is where the secret of the success of this gadgets lies. The research team said that in the past, these cells were used to extract hydrogen from water but with the new invention, they discovered that it's possible and even more effective with polluted air.
We don't want to go to the extent saying that this device is the answer to all our prayers, but we do know that the gadget is the perfect response to two major environmental and social needs: having a clean air and producing energy from an alternative source.