For the love of wines and spirits: New festivals from all over the world to drink to
Connoisseurs can enjoy wines and spirits at the various festivals showcasing the finest alcoholic beverages from all over the world.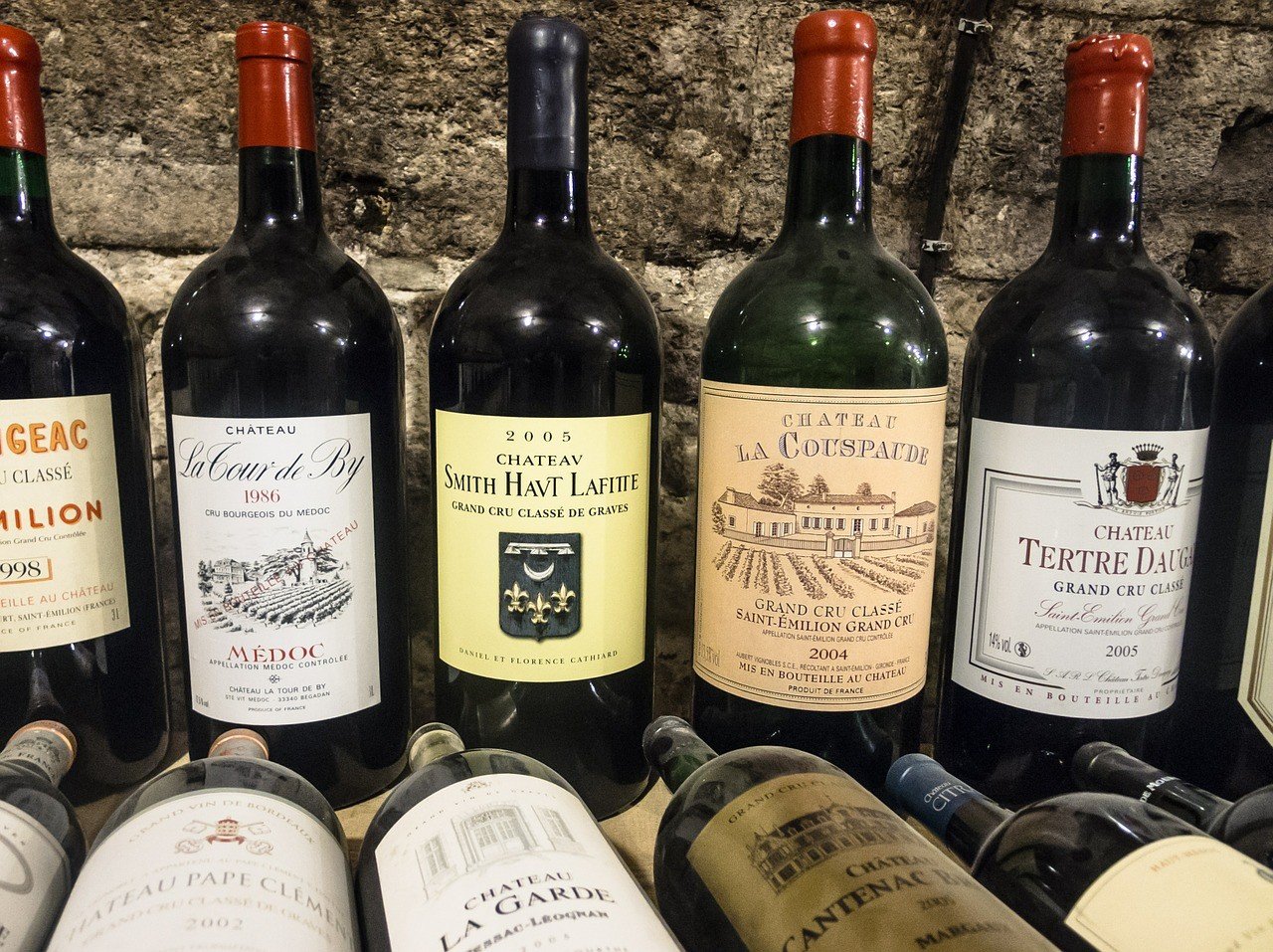 Wines and spirits, maligned during the Prohibition, have come a long way from the early days to becoming a staple of everyday culinary life and culture. From the time that alcohol cabinets were kept under lock and key (alcohol was called "devil's water" then), these drinks now symbolize a celebration of life.
The following are some of the low-key but highly successful wines and spirits festivals globally.
The Toronto Wine and Spirit Festival. This year's event would be held from June 18 to 20 in Toronto's famous waterfront at Sugar Beach. Alongside the festival would be a celebration for the new Queens Quay Promenade. Now on its seventh year, the festival showcases the best of Canadian wines and spirits distillers as well as a select few from the US mainland.
The Miami Fine Wine and Spirits Festival. This is one festival that is much anticipated for a location well-versed in partying and celebrations. The venue for this year is in Coral Gables. Many of the participants have come together to celebrate wines and spirits. Other whiskey aficionados also arrive from many locations to celebrate a year of good business and fellowship.
The 2015 TASTE Philadelphia Festival of Food, Wine, and Spirits. The historic Valley Forge will be the venue for this year's event and will feature many local and international award-winning winemakers. Wine tasting would also be held for select goers, as well as distillers of spirits and other beverages.
The Winexpo 2015. Also called the Shanghai International Wine & Spirits Exhibition, the event is deemed as one of the largest wine exposition in the world. The two-year-old event provides an avenue for many winemakers and distillers to showcase their products and exchange knowledge with other artisans in the craft distilling industry. Winexpo 2015 recently concluded its week-long event on April 2 in Shanghai, China.
The London Wine Fair 2015. Come May 18 to 24, 2015, British locals would be delighted once again by the London Wine Week, which is one of the premier wine tasting and showcase events of the year. Venues throughout the fabled city of London would provide wine connoisseurs a good backdrop for the celebration of wine and winemaking.
Eastside Distilling (OTCQB:ESDI) is no stranger to these events. One of the most recent ones the company participated was the 2014 THIRST Fest: Portland's first LGBTQ Wine, Beer, and Spirits Event. At THIRST Fest, the company showcased its line-up of wines and distilled spirits for a good cause, the Cascade AIDS Project. This is a clear example of how wines and spirits makers not only provides beverages for the public but are also socially aware and active in many community endeavors.