Game of Thrones: How do you measure the value of a media phenomenon?
According to Deadline, 10 million people watched the first episode of Game of Thrones' seventh season.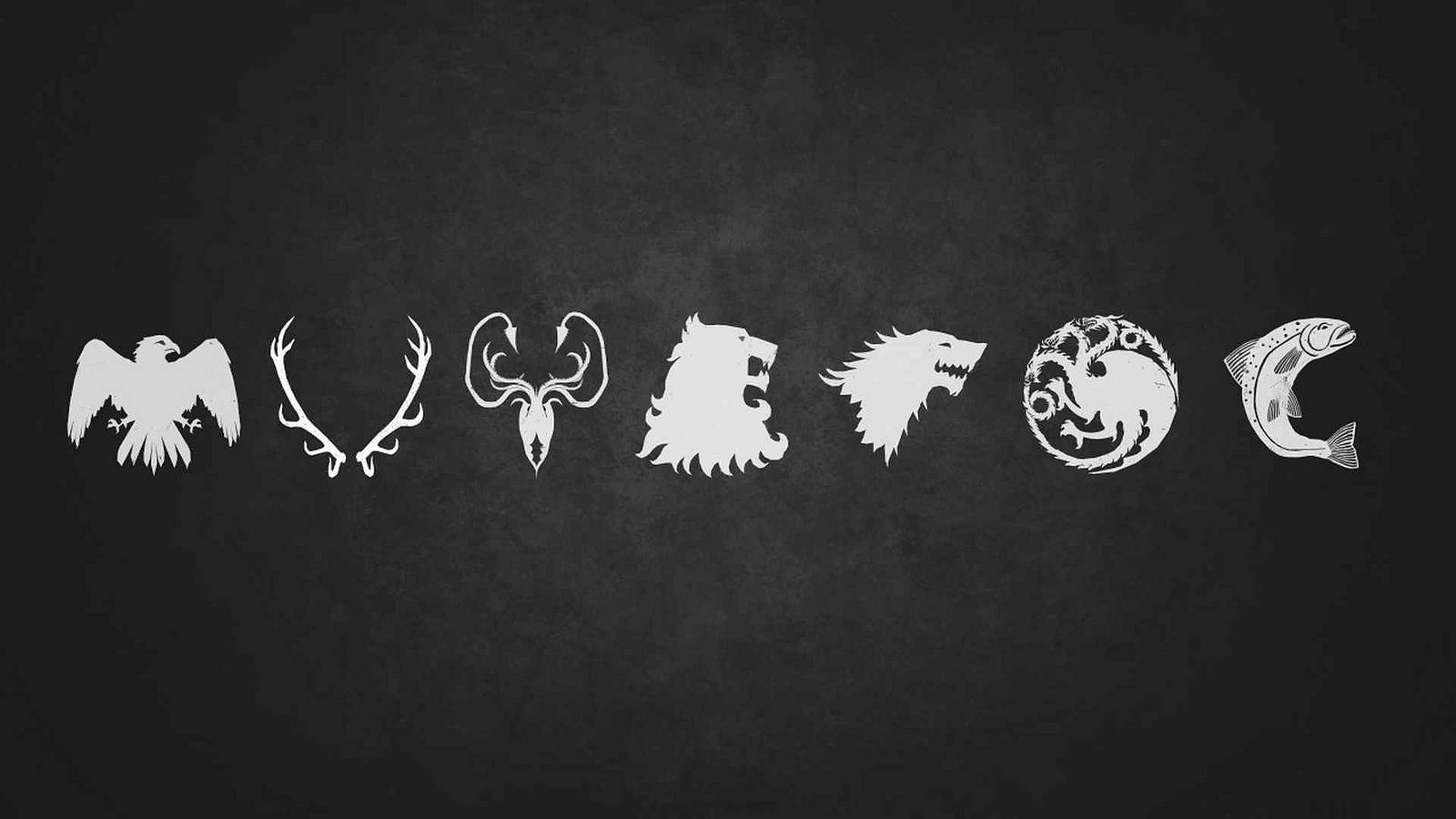 With two seasons into its closing year and final episode, the HBO miniseries Game of Thrones is no longer a certified hit but a media phenomenon. It is considered the biggest show on the planet today. It has attracted millions of viewers around the world who nitpick at its every clue and teasing hints with a devotion that would beggar Lost fans.
Many of these viewers are not even avid readers of George R.R. Martin's novel series, A Song of Fire and Ice, which serves as the foundation of the TV show. The question remains, though, how does one measure the value of a huge ongoing event like this, and how does HBO or any of its creators do a follow-up after?
First, let's take a look at the cold and hard figures. Deadline reports that the viewership that tuned into the premiere episode of Game of Thrones season 7 soared to more than 10 million viewers. That is 27 percent higher than the viewership of season six's premiere episode. It's also higher than the 8.89 million viewers who sat entranced during the finale of that same season six, as the major players and wanna-be rulers of Westeros lay their campaigns and final battle plans into place.
Second, as the viewer count rises, so does the budget. HBO has invested into its winner big-time and it is not pulling back. The Independent references a Forbes article that reports that apparently, each episode of Game of Thrones season 7 would cost $10 million to film—which is $4 million higher than the per-episode cost of season six. What the Independent has confirmed is that the five main stars of the show— including Peter Dinklage and Lena Heady— are being paid £2 million per episode.
No one is expecting the numbers to dwindle now that the show is soaring to its final eighth season. But from a business perspective, HBO and the showrunners might find it wise to cash in on the momentum to keep their millions of fans engaged. Bloomberg theorizes that a new series could be based on Martin's series with entirely new characters, or a prequel of sorts to show with its characteristic dramatic power how Robert Baratheon seized the crown, Ned became the lord of House Stark, and the romance of Rhaeger and Lyanna literally broke a kingdom apart.
(Featured Image by via Flickr. CC BY-SA 2.0.)