GM reaches 200,000 milestone for electric vehicle sales
General Motors achieves a milestone in electric vehicle sales, but this is not exactly good news for the U.S.-based automaker as it could mean smaller sales in the future.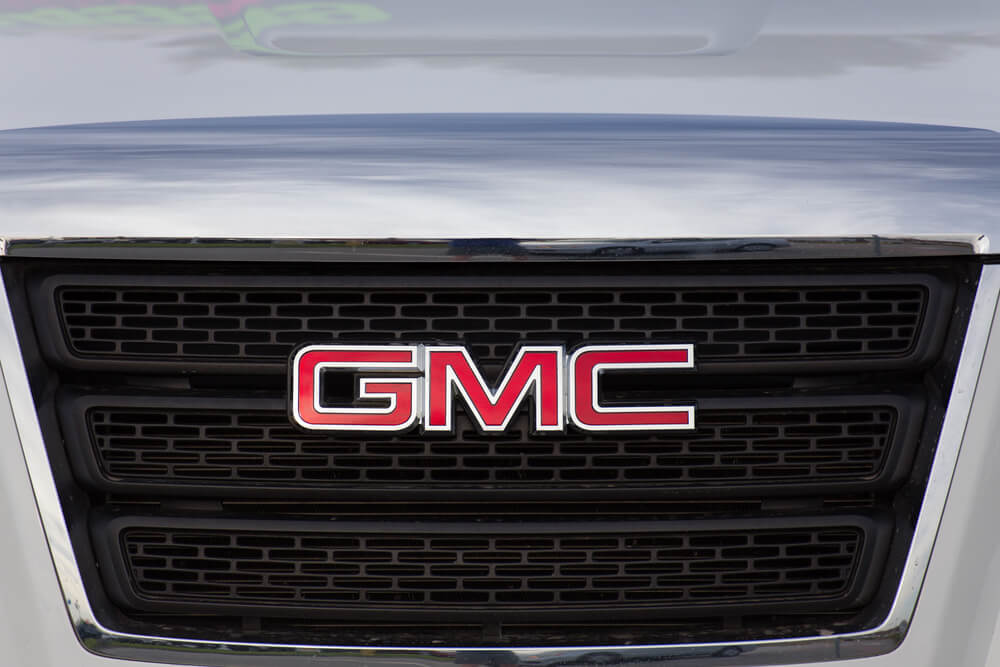 Electric cars are becoming more common in the United States and other major economies. Automakers continue to ramp up their electric car sales annually, and in the U.S., one of the best performers is General Motors Co. According to a recent report, GM sold a total of 200,000 units in the country from 2010 to 2018. While this may be great news, GM is concerned that sales will start to drop in the coming years.
A representative from the company said last week that GM was able to reach a threshold that initiates a phase-out of a $7,500 federal tax credit in the next 15 months. In hindsight, GM's tax credit will move to $3,750 in April and then to $1,875 by October. The credit will be gone by April 2020.
GM's initial forecast said that it will be able to reach 200,000 earlier in 2018. However, it is Tesla who is the first to achieve the milestone in July 2018. Tesla was able to decrease its credit to $3,750 last week. In a bid to offset the lower tax credit, it is hoping to cut off $2,000 from its standard electric vehicle taxes.
Both GM and Tesla are pushing Congress to either lift the cap on sale or to extend the tax credit. GM Chief Executive Mary Barra asked Congress to extend the consumer tax credit for electric vehicles when it increased the production of GM's Bolt model amid increasing consumer demand. Barra tried to push her request again last month.
More taxpayers are starting to embrace electric vehicles. According to a report in November, 57,066 taxpayers claimed $375 million in electric vehicle tax credits in 2016. Initial predictions say that the tax credit will ramp up to $7.5 billion during the 2018 and 2022 fiscal years.
Tax credits were the driving force in electric vehicle sales
The U.S. government has offered the tax credit for electric vehicle buyers since 2009. The credit was implemented to encourage more people into using the eco-friendly option. The credit worth $7,500 will be available for people who buy one of the first 200,000 units that an automaker sells.
Environmentally-friendly, electric vehicles are generally more expensive than standard cars and because of this, not a lot of consumers are initially brought into the idea of getting one. Ever since the tax credit was introduced, people became more willing to buy electric vehicles.
Now that Tesla and GM are going to have smaller tax credits, it is likely that their electric vehicle sales are going to take a hit as well. Congress is yet to respond to the demands of both the carmakers and for now, it is showing a firm stance on its initial tax credit program. Tesla and GM might need to make a few adjustments to cope with the smaller credit.
Electric vehicles are becoming the top option for some consumers but it could just be caused by the tax credit. We will get to see how much the smaller incentives will affect GM and Tesla's sales in the coming months.
(Featured image by DepositPhotos)