Government officials bringing broadband and high-speed internet to all citizens
Across the U.S., government officials are working to bring the internet to all corners and communities. Broadband internet is key in improving the lives of citizens through better education, social engagement, and governance. States like Arizona, Missouri, and Oregon are all trying to get broadband to their most rural areas in hopes of helping all of the U.S. come online.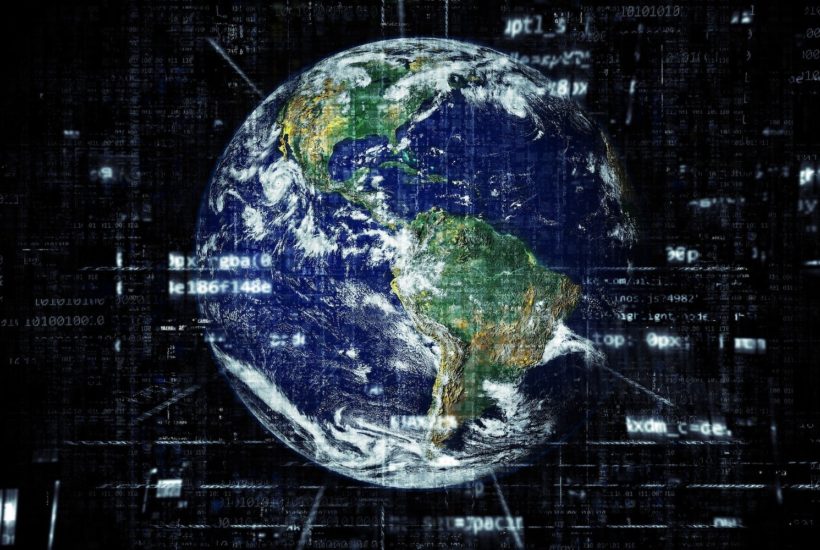 It's difficult and costly to deliver broadband or high-speed internet to rural communities. Furthermore, there's no way to generate enough revenue to make it worth the effort for private sector companies.
However, broadband is a critical component of education, economic development, home-based health care, elder care, professional education, social engagement, and e-government. High-speed networks provide a lifeline to small and rural communities and the people who live there.
That's why some public officials throughout the country are finding ways to step up and deliver broadband to rural America.
Visionary leaders, determined to deploy broadband, are moving forward in different ways. In some parts of the country, several jurisdictions are partnering to tackle the broadband problem on a regional basis.
Others have been successful in obtaining grant funding, and many are engaging in public-private partnerships.
No matter what option is selected, there will be an abundance of contracting opportunities for private sector firms.
Virginia
In Montgomery County, a study of options for delivering a regional broadband plan and a cost analysis will be finalized soon.
The county has already identified communities that are unserved or underserved by internet access, so now the objective is to determine the best option.
Washington
The Port of Port Angeles and the North Olympic Development Council received a $50,000 Community Economic Revitalization Board grant for an $85,000 rural broadband feasibility study.
An interlocal broadband team is being assembled, a consultant will be selected in December, and the feasibility study will begin in early 2020.
The objective is to identify parts of Clallam County, and possibly Jefferson County that are unserved and/or underserved by high-speed Internet. The next step will be to identify the best way to extend broadband infrastructure.
Officials in King County are making plans to focus on last-mile connections of broadband fiber lines in underserved areas. Incentives to entice contractors are under discussion.
A report due soon will analyze whether or not the county should form a public-private partnership or leverage franchise agreements.
The county's IT department has been conducting a survey to determine and prioritize internet needs. The greatest needs for high-speed internet appear to be located in unincorporated areas of the county.
Missouri
The state of Missouri wants to deliver high-speed Internet service to all 114 counties by 2028.
According to the Federal Communications Commission (FCC), the state ranks 41st in the nation in broadband connections.
Officials from the University of Missouri (MU) recently met recently with state leaders to discuss broadband expansion.
According to the university's broadband map, nearly 1.3 million citizens lack high-speed internet. Approximately 1 million of them live in rural areas.
Missouri's Broadband Plan outlines a plan for broadband development that recommends more data collection, higher visibility of the objective, and the inclusion of multiple partners.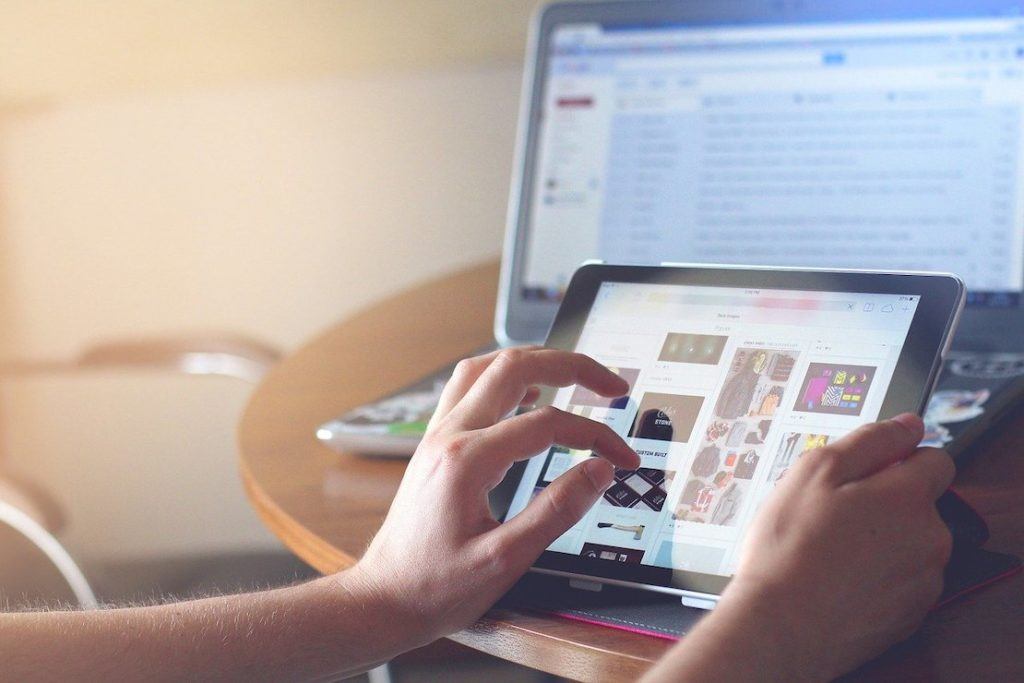 Arizona
Arizona's Statewide Broadband Strategic Plan notes that only 78% of residents have internet access in their homes. And, 898,724 Arizona citizens — mostly in rural and tribal communities — have limited or no access.
That creates a very serious digital divide. To get everything started, the state has announced it will award shovel-ready broadband projects a maximum award of $1 million per project. Projects still in planning stages, however, will receive a maximum award of only $50,000 per project. Grant funding awards will be announced in December.
North Carolina
North Carolina's Growing Rural Economies with Access to Technology (GREAT) Program is expected to spend $30 million over the next two years and $150 million in the next 10 years on broadband internet.
This year, 21 applicants in 19 counties received over $16.5 million in funding. The program will deliver services to communities either through providers or through public-private partnerships to expand access.
Oregon
Six Portland-area governments have joined to share the expense of a $250,000 study related to the creation of a municipal broadband network which would turn internet accessibility into a public utility.
The research found that 15% of Portland-area households lack internet access at home. When looking at households with incomes under $30,000 that percentage goes up to 18%. Plans will be announced after completion of the study.
Pennsylvania
Eight counties and the Southern Alleghenies Planning and Development Commission are paying $100,000 for a study to identify broadband coverage needs.
The study will investigate areas' high-speed internet service, or lack thereof, existing infrastructure, and cost estimates to establish upgraded and additional service.
Also in Pennsylvania, Greene County received an award from POWER (Partnerships, for Opportunity and Workforce and Economic Revitalization).
The program offers federal grants of approximately $50,000 for studies to identify broadband needs. The program will award $44.4 million to governments, nonprofits, and other entities in nine states.
Greene County already has identified broadband needs, but the study will review the county's broadband assets, conduct a field survey of existing broadband access, determine customer demand, identify the best technology options for service gaps, and develop an implementation matrix.
Conclusion
It is obvious that companies able to offer planning assistance, or other services related to expediting broadband expansion are in very high demand. And, that need is high in every state in America.
To overcome the dangerous and looming digital divide that threatens every region of the country, government leaders with assistance from the federal government plan to move quickly and aggressively on their projects in 2020.
___
(Featured image by Pete Linforth via Pixabay)
DISCLAIMER: This article was written by a third party contributor and does not reflect the opinion of Born2Invest, its management, staff or its associates. Please review our disclaimer for more information.
This article may include forward-looking statements. These forward-looking statements generally are identified by the words "believe," "project," "estimate," "become," "plan," "will," and similar expressions. These forward-looking statements involve known and unknown risks as well as uncertainties, including those discussed in the following cautionary statements and elsewhere in this article and on this site. Although the Company may believe that its expectations are based on reasonable assumptions, the actual results that the Company may achieve may differ materially from any forward-looking statements, which reflect the opinions of the management of the Company only as of the date hereof. Additionally, please make sure to read these important disclosures.
Mary Scott Nabers is president and CEO of Strategic Partnerships Inc., a business development company specializing in government contracting and procurement consulting throughout the U.S. Her recently released book, Inside the Infrastructure Revolution: A Roadmap for Building America, is a handbook for contractors, investors and the public at large seeking to explore how public-private partnerships or joint ventures can help finance their infrastructure projects.