These 3 hotels are role models in sustainability
From recycling to using wind power, environmental sustainability is now a priority.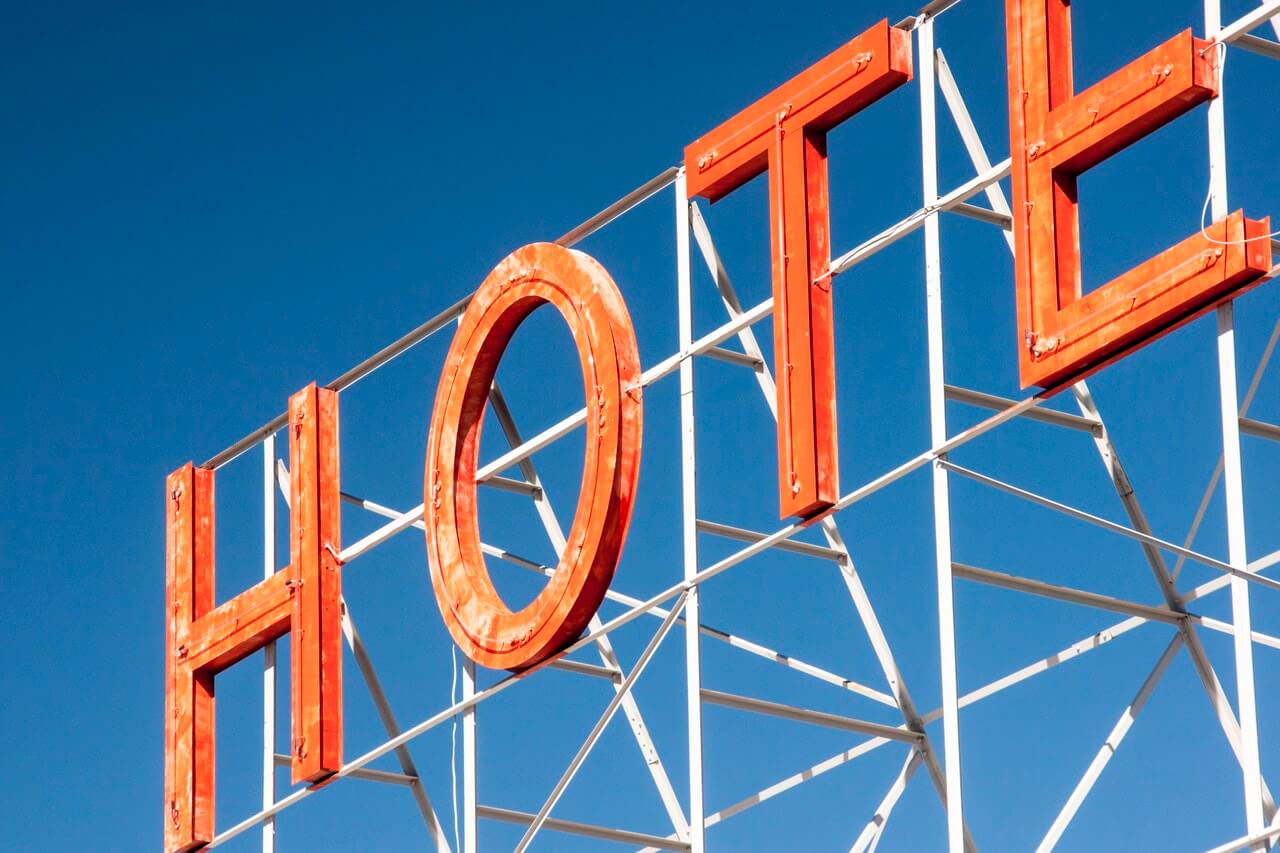 Tourism is one of the main sources of economic income. Places with beautiful beaches, forests, landscape, and so on are attracting tourists by the millions every year. However, too much tourism can have adverse effects in the long term, which is why the talks of sustainability have taken a spotlight in recent years.
In the hospitality industry, for instance, hotels have been stepping up their sustainability efforts. From eliminating the use of plastics to using renewable energy to redesigning buildings, the face of hospitality is transforming in a bid to protect the environment for the future generation.
Here are three hotels from which others can learn a sustainability lesson or two:
1. Six Senses
Six Senses is an established brand leader in sustainable tourism. Per Forbes, sustainability is at the core of the hotel's business. Its culture, vision, values and brand are all anchored in sustainability. From architecture to gastronomy, Six Senses strives to preserve the community's environment and culture.
Its properties incorporate local culture into the design and are built using locally sourced materials, including wood and renewables such as natural fibers. These not only make a property green but also provide an income for the community. The buildings are equipped with energy-efficient systems that minimize the need for air-conditioning and help conserve water.
Six Senses' new hotel in Fiji, for example, is fully powered by solar energy and has the largest microgrid in the country using Tesla batteries. Meanwhile, its hotel in Vietnam engages guests to experience the local culture through immersion activities.
The hotel further steps up its sustainability efforts by planting its own garden and incorporating organic farming practices and use of recycled water for irrigation. Moreover, a large percentage of Six Senses' staff are from the local community. It also offers internships and job opportunities for students.
2. 137 Pillars Hotels & Resorts
With two five-star hotels in Thailand, 137 Pillars Hotels & Resorts has been increasing its corporate social responsibility efforts, including reducing its environmental footprint and improving its sustainable purchasing options. The luxury hotel has recently committed to eliminating the use of single-use plastics from its rooms and outlets as part of its sustainability policy.
"It's vital as a company, and as human beings, that the impact we have on the environment is as minimal as possible," said Chris Stafford, the company's COO.
Stafford added that if people do their part and be responsible, sustainability efforts will help overcome global problems and create a better future.
Over the past two years, the company has also reduced its waste and has recycled materials such as glass, plastic and aluminum. Its rooms are also equipped with intelligent air-conditioning systems, which automatically turns off the units when the doors are open. In addition, it has an advanced heat pump, a two-step toilet flushing and inventive pool treatment systems to help conserve water and energy.
3. Conscious Hotels
"Eco Sexy!" is this hotel's tagline. Per The Guardian, Conscious Hotels is the first hotel in the Netherlands to use 100 percent wind energy to power its property. As part of its efforts to be "as green, sustainable and eco-friendly as possible," the hotel features recycled materials. To further detail, the rooms have desks that are made out of recycled yogurt pots, coffee cup holders and even refrigerators. It also has an Eco roof with a hive for wild bees.
Conscious Hotels also use locally produced products—beers, for instance, are brewed in the area, and its apple juice is not exported. The food is wholly organic, and guests can tour the streets of Amsterdam using the hotels' Roetz bikes.
Tourism should be utilized to help educate people about the environment and other social concerns. These three hotels are increasing their efforts to become more sustainable, and others should be encouraged to follow in their footsteps. One little good deed for the environment and the people can go a long way.