This project may bring the next gold rush to Alaska
Iditarod has a promising opportunity for a gold rush in the Alaskan mining industry.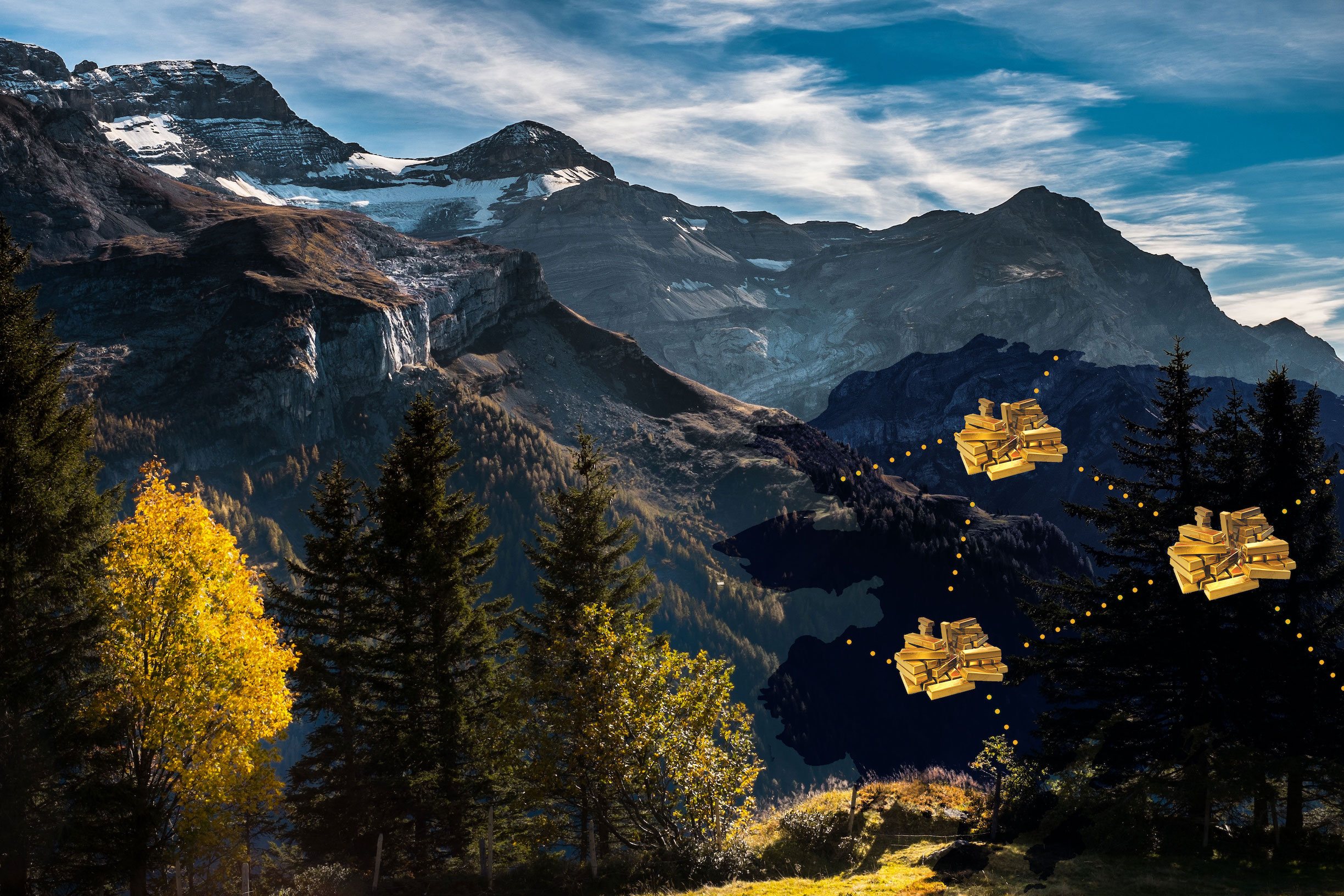 Iditarod, which is situated 35 miles north of Donlin in Southwest Alaska, may turn out to be the lynchpin that can trigger the next gold rush in the country.
Mineral Mountain Mining & Milling Company (OTC:MMMM), a subsidiary of the Alaskan corporation Nomadic Gold Mines, Inc., is currently raising $3 million over the next few months to realize this dream as well as their own financial estimates. The opportunity is promising: an estimated yield of 45 million ounces in gold, and a robust 50 percent return on investment (ROI) for investors, businessmen, and other intrepid individuals who are willing to share in MMMM's vision and long-term goals.
"This is an exciting time for investors, businessmen, entrepreneurs, and others who believe in and have seen the strength of the Alaskan mining industry," says James G. Baughman, director, president and CEO of Mineral Mountain.
Iditarod does seem to be a safe bet considering its proximity to Tintina, the famous "gold province" that has yielded significant amounts of large high-grade ore deposits. Donlin Creek, the site location of Donlin Gold in Donlin, has been regarded as one of the premier development gold projects that have matched international standards. These projects are among the sought-after in countries that import the mineral from Alaska. Iditarod is a short distance away from Donlin Creek.
A possibility of a gold rush
A study of Iditarod indicates promising results. It possesses the same qualities like Donlin, such as the same tombstone granites intruding from the sediments of rock; excellent geochemistry indicating gold, arsenic, and antimony in the soil; and the beginnings of infrastructure such as an airstrip that would make transportation efficient and make Iditarod accessible to related parties who would want to make a trip to the place.
"Gold is a commodity that will see its value constantly increase over time. It has proven resilient to the ups-and-downs of the global economic situation. It is one of the assets of Alaska. We project a more than 50 percent return on investments for our shareholders who will take this journey with us," continues Baughman.
About 43,266,062 common shares, issued and outstanding, will be given to investors. MMMM is currently in the middle of the project's first phase, with its efforts focused on research, soil sampling, land surveys, and an assessment of Iditarod and its surrounding areas. The establishment of the actual site will take place within the last quarter of the year.
Baughman also reiterates their long-term vision: "This is just the first step. We are confident that, once the actual mining starts, Iditarod will find its footing among the successful gold mining companies in Alaska that help fuel its economy. Iditarod is the future of mining and one of the 'golden' opportunities in the country."