India is ripe for the rise of social entrepreneurship
A new social incubator aims to improve the public infrastructure of India.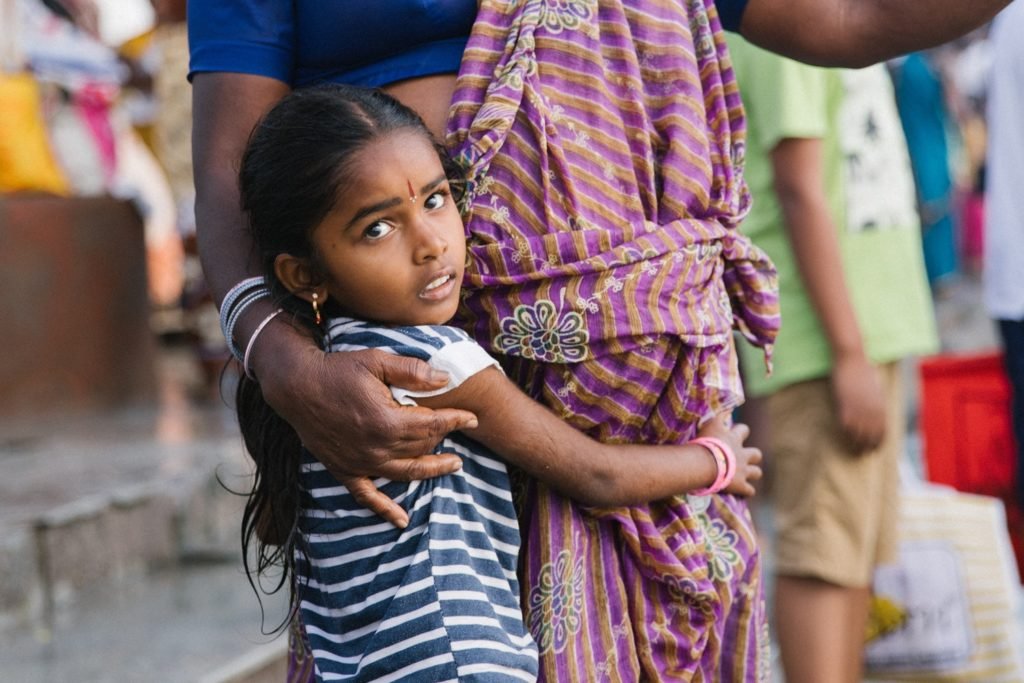 The rise of social entrepreneurship has led to social enterprises that focus on more than just the bottom line. They focus on a host of issues that plague the world such as poverty, inequality, lack of education, as well as environmental initiatives such as preservation and conservation efforts.
With the majority of social enterprises being launched in the U.S. after 2006, this highlights the recognized needs, particularly in millennials, of the importance in establishing social businesses to improve welfare and peoples' ways of lives. This is also evident in developing countries like India, which has seen a massive rise in social entrepreneurship, of which over 89 percent have been running for less than 10 years.
Social entrepreneurship can do wonders in viable markets such as India, which benefits from social change as well as the creation of additional jobs. A great example is Muhammed Yunus, who won the Nobel Peace Prize for establishing the Grameen Bank, a financial institute with the specific goal of providing financial assistance such as through loans to those in need.
Social incubator to drive entrepreneurs
Although his work made headlines, social entrepreneurship in the country still needs a gentle push in the right direction to truly transform the country. This is where the Pernod Ricard India Charitable Foundation (PRICF) has stepped in with an innovative Social Impact Incubator program. Incubators have long been utilized by startups around the world to access an expansive network of mentors and professionals, all while receiving some financial assistance and insights behind startup success.
Providing technological solutions is another key asset that entrepreneurs earn the privileges to at business incubators, and PRICF's is no different. The access to advanced tech and equipment will be essential to complement the strategic innovations put forward by young entrepreneurs.
According to the World Bank, 21 percent of communicable diseases stem from the use of contaminated water with 500 daily child deaths resulting from diarrhea. About 163 million continue to live without access to clean water while another 522 million defecate in the open rather than using toilets and clean facilities, which further contributes to the overall squalor.
Unsurprisingly, the program will initially focus on promoting safe water as well as conservation efforts to maintain a steady supply of clean water for the country. Unhygienic practices combined with a polluted water source spells disaster, and this new social incubator will help train the entrepreneurs of tomorrow and help provide the funding, technological solutions, and mentoring needed to resuscitate the country one infrastructure at a time.
PRICF Chairman Sunil Duggall stated, "There are numerous social projects which have the potential to deliver a stronger and larger impact on society, except that they do not have access to the required resources, and we aim to support some of them through this programme."
With this new program in place, this bodes well for India and its need for social invigoration through the brightest entrepreneurs with the vision and drive to meet their demands for social justice.