Innovative brain cancer therapies to keep an eye on
Brain cancer is one of the ailments that are difficult to treat, but scientists come up with ways to combat the disease.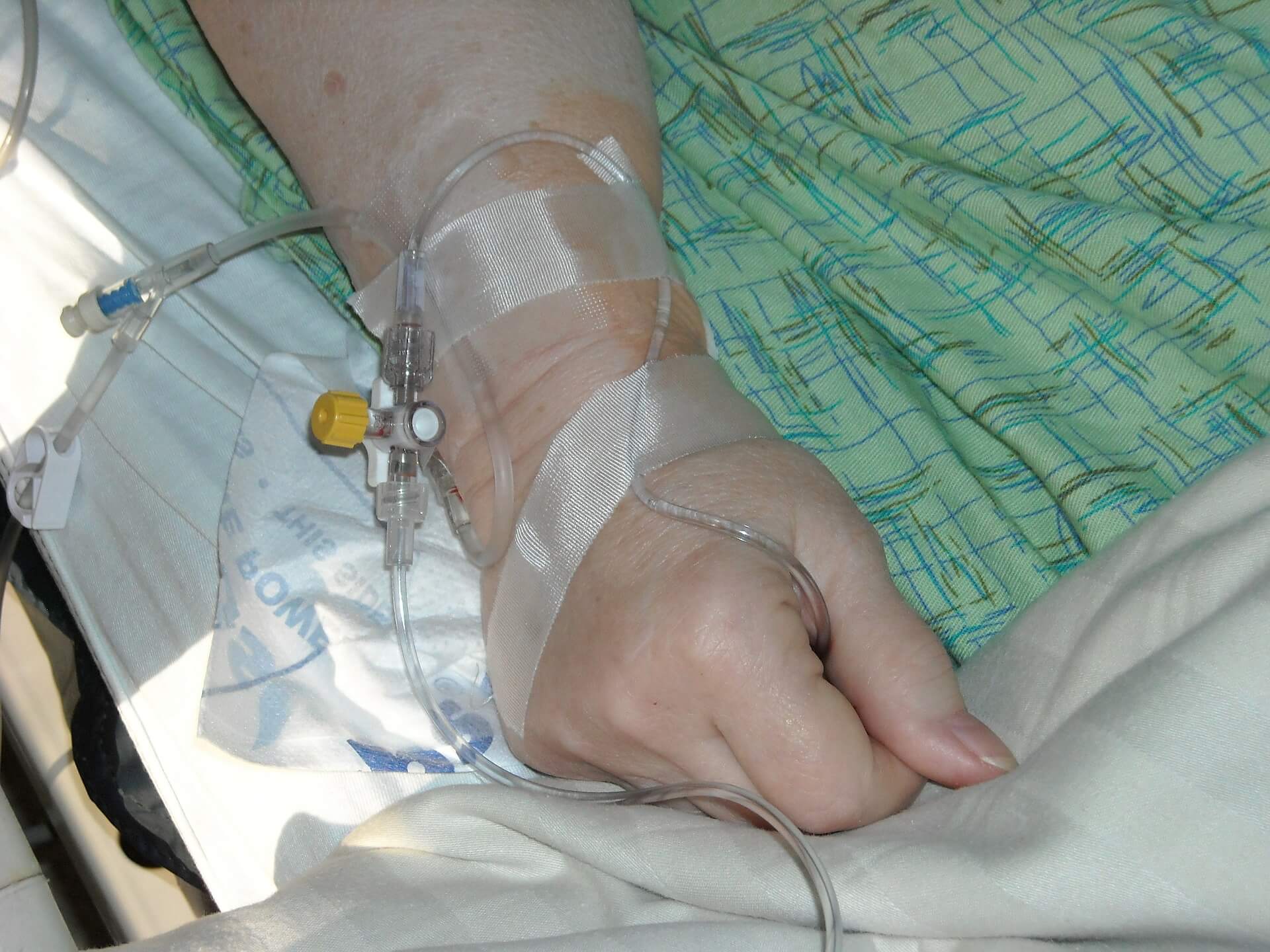 Among the many different types of cancer, brain cancer is one of the most difficult to treat. Brain tumors can be very aggressive because they can develop their own intricate vasculature that nourishes the tumor and supports its growth. Many conventional cancer treatments like chemotherapy, radiation, and surgery, as well as anti-angiogenesis therapies, often fail when it comes to treating brain tumors. As a result, there are very few treatment options for brain cancer, leading to poor patient prognosis.
Various researchers and biotech companies are geared towards finding a cure for the deadly brain tumor, resulting to the development of novel techniques in the treatment of brain cancer. Some of these methods include the use of microRNA molecule, Poliovirus, immunotherapy, and even medical marijuana in fighting cancer and eventually curing it.
MicroRNA molecule
Researchers from the Northwestern Medical School in Chicago recently discovered a potential brain cancer treatment option that could dramatically change the prognosis of patients with glioblastoma multiforme (GBM), the most common and malignant brain tumor affecting humans.
Traditionally, people with GBM are treated through targeted radiation and chemotherapeutic drugs, designed to damage DNA in rapidly dividing cancer cells and preventing their proliferation.
However, researchers found out that delivering a microRNA molecule could be a more effective approach than targeting genes that overproducing proteins, which are said to have a huge role in tumor progression.
The research team developed a nanostructure delivery vehicle called spheric nucleic acids (SNAs) to deliver the microRNA molecule to brain tumor cells. Once the molecule gained access to the cells, it was able to stop several oncogenes that were producing proteins for tumor development. These SNAs are composed of multiple-strand DNA and RNA densely arranged around a nanoparticle core that could easily cross the blood-brain barrier.
Though additional studies are needed to further test the effectiveness of the microRNA molecule, the researchers are optimistic that their innovative approach to cancer treatment could eventually lead to better patient outcomes.
Poliovirus
The crippling polio illness may now be fully eradicated, but it seems that the poliovirus still has an important role to play in disease control. In a clinical trial at Duke University Medical Center in North Carolina, researchers used a modified version of the poliovirus to attack GBM. Of the 22 people enrolled in the clinical trial, half have been doing pretty well. Several of them are even considered to be in remission, which is practically unheard of for GBM sufferers.
Dr. Matthias Gromeier, the person who pioneered the treatment, has discovered that the poliovirus could kill cancer cells while leaving healthy cells intact. The virus can also easily attach to solid tumor cells. However, the poliovirus also easily attaches to neurons, hence developing polio disease.
"So he removed the toxic part that infected normal neurons, replaced it with cold virus, and kept only the part that attached to cancer cells," said Annick Desjardins, one of the main physicians of the study. "The poliovirus dies very rapidly, but it wakes up the immune system, making the immune system think polio is around and attacking the cancer cells."
However, research is still in its early stages, so more studies are needed to ensure the effectiveness and safety of the modified poliovirus treatment.
Immunotherapy
Immunotherapy is the latest trend in cancer treatments, considered by the media as "a big leap forward" and nothing short of revolutionary. Basically, immunotherapies try to stimulate the immune system through artificial proteins or vaccine to help the body attack cancer from within. Results have been impressive, with deadly tumors disappearing and patients going into remission.
Many biotech companies are also jumping into the fray, bringing new immunotherapies into the market. For brain cancer, one of the most promising potential cures is Pritumumab, the first fully natural human antibody used to treat a cancer patient. Created by Nascent Biotech, Inc. (OTC:NBIO), Pritumumab targets an abnormal variant of a normal intracellular protein expressed on the outside of cancer cells.
The antibody has already undergone Phase I and Phase II of clinical trials, with five-year follow-up Phase II patient population demonstrating nine times more benefit over current standard of cancer care. The average survival rate after five years was increased from three percent to 29 percent.
Though Nascent Biotech needs to conduct more clinical trials to finally market the antibody, current trials show that toxicities are minimal, suggesting that Pritumumab is a safe therapeutic agent for the treatment of patients with primary and metastatic brain cancers. There is also evidence that the antibody can successfully target other cancers such as lung, pancreatic, and breast.
Medical marijuana
The use of medical marijuana remains to be a controversial matter, but there is perhaps more to marijuana than just being a painkiller. Researchers funded by the US government to study drug abuse and addiction found out that marijuana is useful in killing off specific types of brain tumors.
According to the published study, "Recent animal studies have shown that marijuana can kill certain cancer cells and reduce the size of others. Evidence from one animal study suggests that extracts from whole plant marijuana can shrink one of the most serious types of brain tumors."
Though many of the aforementioned treatments are still in their infancy stages, they provide one indispensable thing to cancer patients: hope that one day cancer will be fully eradicated and wiped off the face of humanity.
—
This article may include forward-looking statements. These forward-looking statements generally are identified by the words "believe," "project," "estimate," "become," "plan," "will," and similar expressions. These forward-looking statements involve known and unknown risks as well as uncertainties, including those discussed in the following cautionary statements and elsewhere in this article and on this site. Although the Company may believe that its expectations are based on reasonable assumptions, the actual results that the Company may achieve may differ materially from any forward-looking statements, which reflect the opinions of the management of the Company only as of the date hereof. Additionally, please make sure to read these important disclosures.